It's been almost a year since the season finale of The Walking Dead: A Telltale Games Series, and we know a lot of you have been wondering what the world has in store next for Clementine… today, we get to find out! The season premiere episode, All That Remains, is available to download today for PS3 on PlayStation Store for $4.99.
I don't want to say too much for fear of spoiling the episode, but if you missed last week's trailer and want a little sneak peek, check it out below.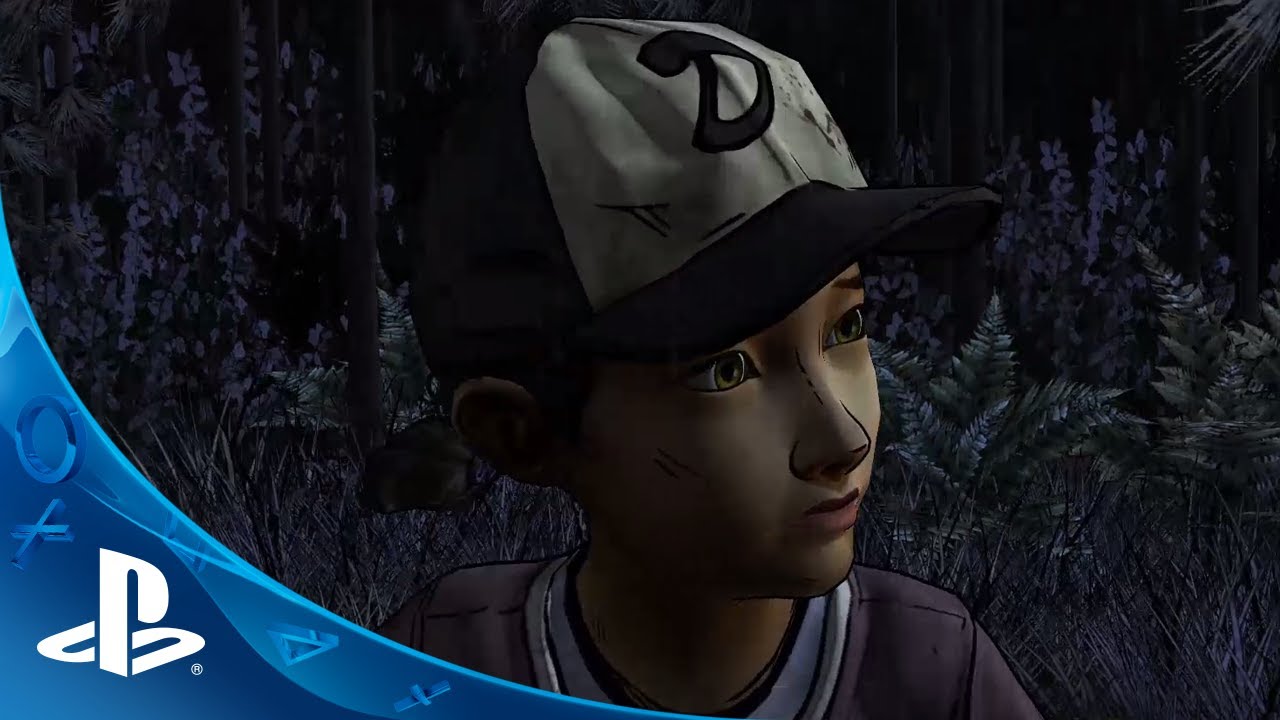 We're working with PlayStation to get the Season Pass option up as soon as possible — stay tuned for info on that.
If you're looking to wait until the Season Pass option becomes available on PlayStation Store, remember to check out the Season One DLC Episode, 400 Days. Not only will choices from Season One carry into Season Two, but choices from 400 Days will affect your Season Two playthrough as well.
Haven't played Telltale's first season of The Walking Dead? It's not too late to get caught up for Season Two. The Walking Dead: Episode One — A New Day is free to download right now, so you can see where it all began.
As ever, thanks for reading, and be sure to let us know what you think of All That Remains in the comments… but please be mindful of spoilers for fellow readers who have not yet had time to play!