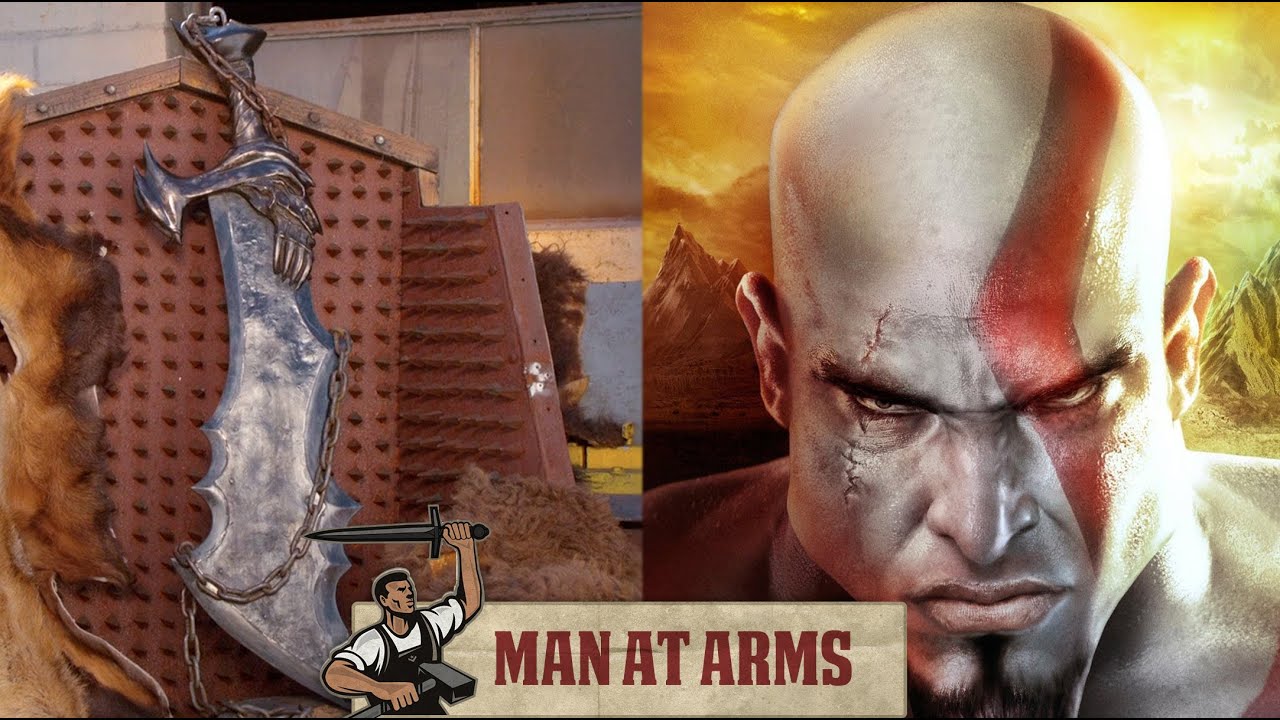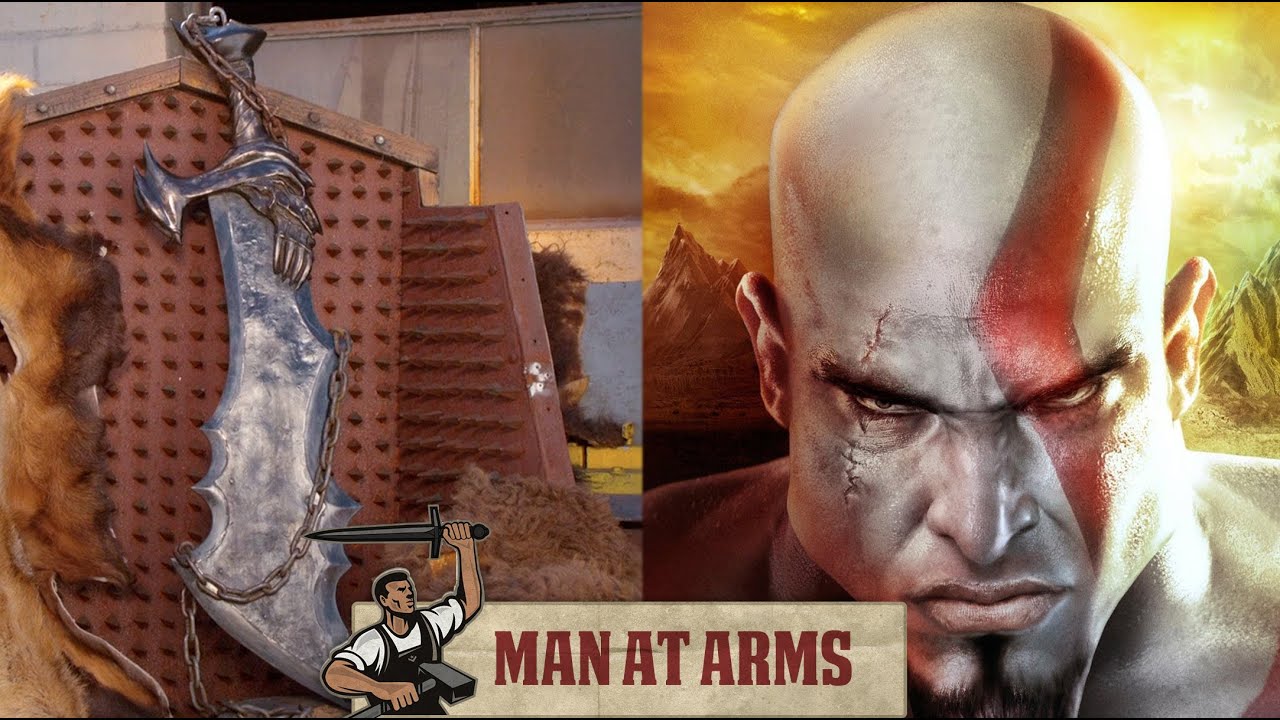 It's been an exciting year for our show "Man at Arms" on the AWEme YouTube channel. Every other Monday, master swordsmith Tony Swatton forges viewers' favorite weapons from video games, movies and TV. We quickly reached more than 1 million subscribers in less than a year thanks to the enthusiasm of our fans – many of whom requested Tony recreate Kratos' weapon from God of War. Well, we heard you loud and clear. This week, we're excited to share the newest episode of "Man at Arms" — featuring Kratos' Blades of Chaos — with the PlayStation.Blog!
Tony creates all his weapons freehand, and it took him more than three days to complete this piece.
Check out the new episode of Man at Arms here and subscribe to the AWEme YouTube channel or follow us on Twitter if you like what you see.