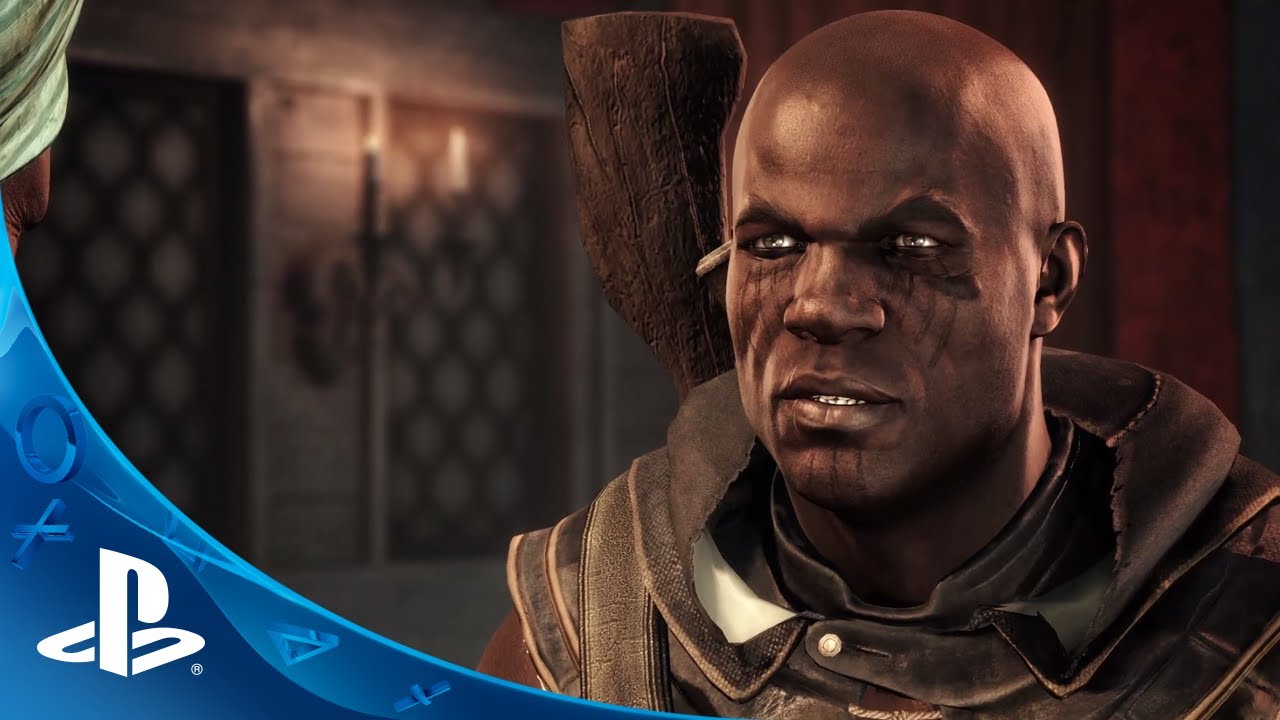 Unleash the fury of Adéwalé's machete in Freedom Cry, a new single-player episode of Assassin's Creed IV Black Flag coming to PlayStation Store tomorrow! Fifteen years after the events of Assassin's Creed IV, the former first mate of the Jackdaw and trained Assassin Adéwalé finds himself embroiled in a battle to free slaves in Haiti.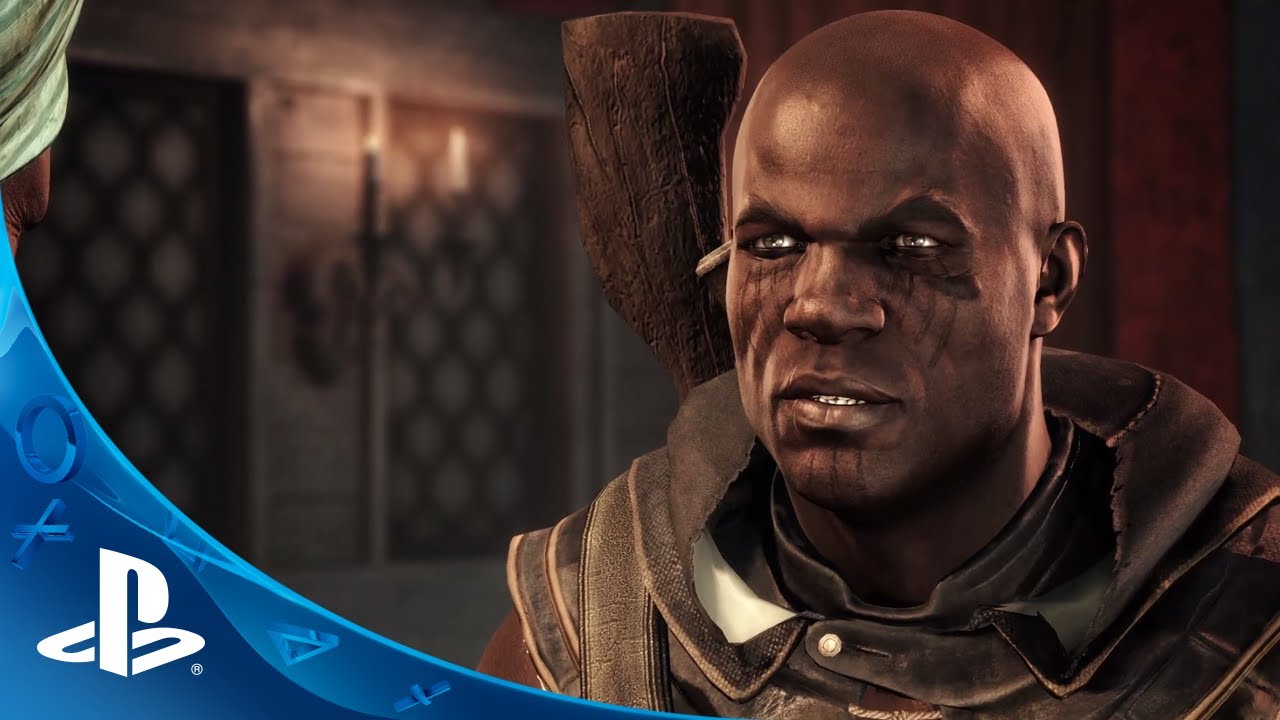 Featuring a brand new environment in Port-au-Prince, Haiti, Assassin's Creed IV Black Flag Freedom Cry plunges you into a world dominated by the slave trade, and confronts Adéwalé with a past he'd hoped to have left far behind.
On Adéwalé's journey, you'll free slaves from plantations as well as huge slaver galleons while sailing aboard Adéwalé's ship, the Experto Crede. Some of those you liberate will choose to help you, whether it's fighting by your side or assisting by unlocking new upgrades to Adéwalé's trademark weapons: a wicked machete designed to use crushing momentum to hack through nearly anything and a wide-bore blunderbuss capable of dropping multiple foes in a single blast.
It is up to you to decide whether your mission as an Assassin or the liberation of a community takes priority.
Best begin soon… there is much to do, Assassins!