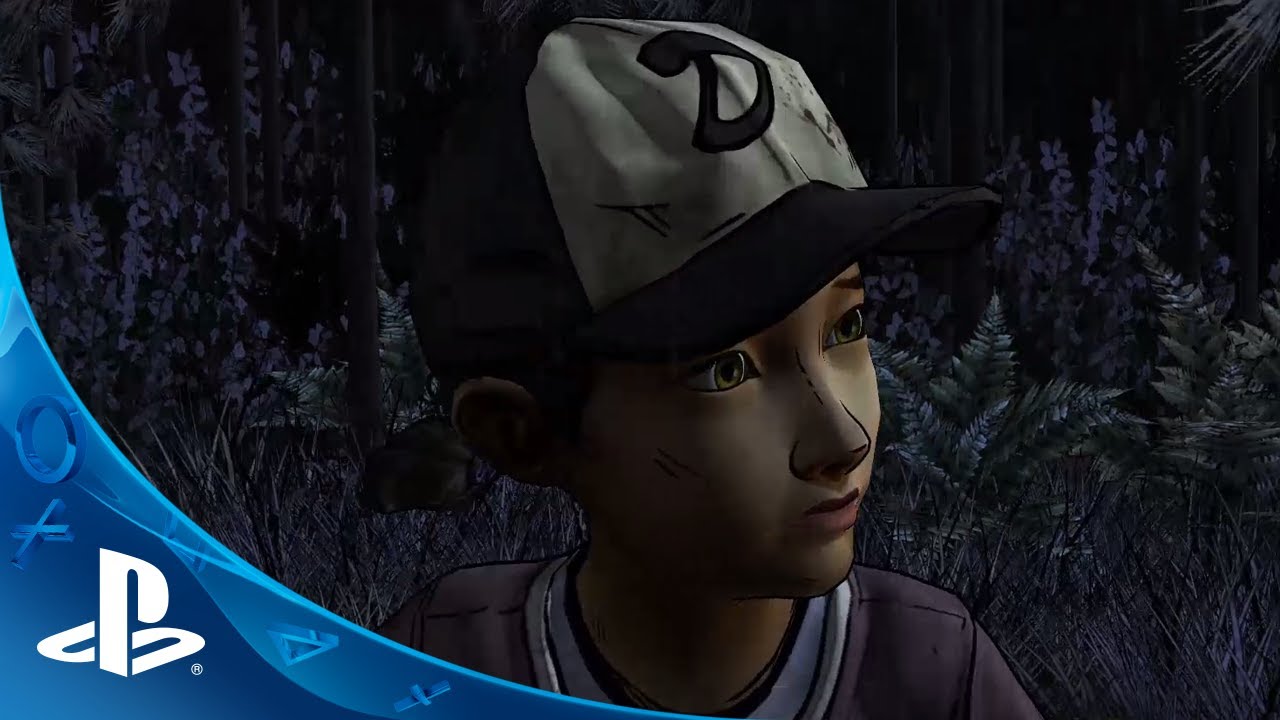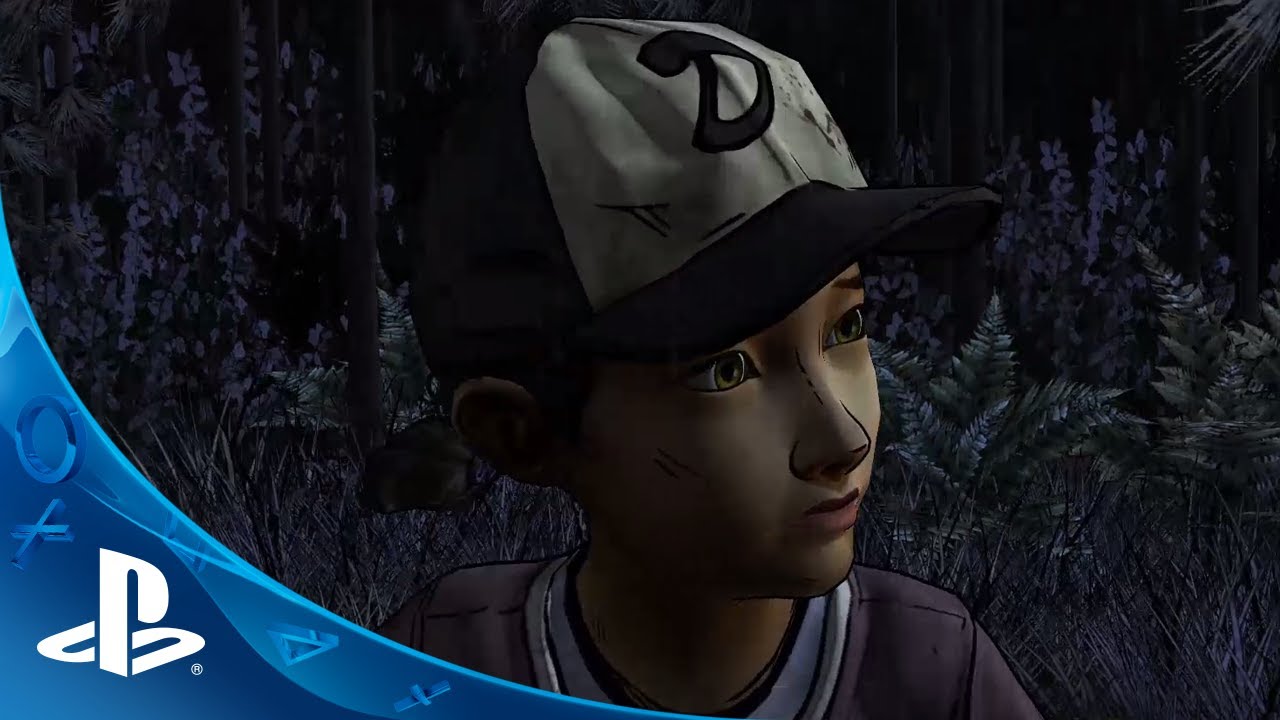 It's been an extremely busy — and an even more exciting — month so far for Telltale Games, and we're gearing up for our biggest year ever in 2014! In case you haven't heard, this weekend we announced two new series premiering next year, including Tales from the Borderlands: A Telltale Games Series, an all-new story driven episodic series in collaboration with Gearbox Software and 2K Games; and an all-new episodic series in partnership with HBO, Game of Thrones: A Telltale Games Series, which will premiere later next year as our currently running series conclude.
This month we're preparing for the premiere of The Walking Dead Season Two! We're still waiting on some final confirmations from everyone involved, but as of this morning, we can only tell you that the premiere will be hitting North America very soon on PS3. We'll share the official premiere date in the near future, including our release plans for our European fans and PS Vita, which are also coming along very quickly!
After that, we'll have an update on the release for the upcoming second episode of The Wolf Among Us, which will be huffing, puffing, and blowing your house down when you least expect it. Until then, watch the new trailer starring The Walking Dead Season Two's protagonist Clementine, and let us know what you think in the comments below!