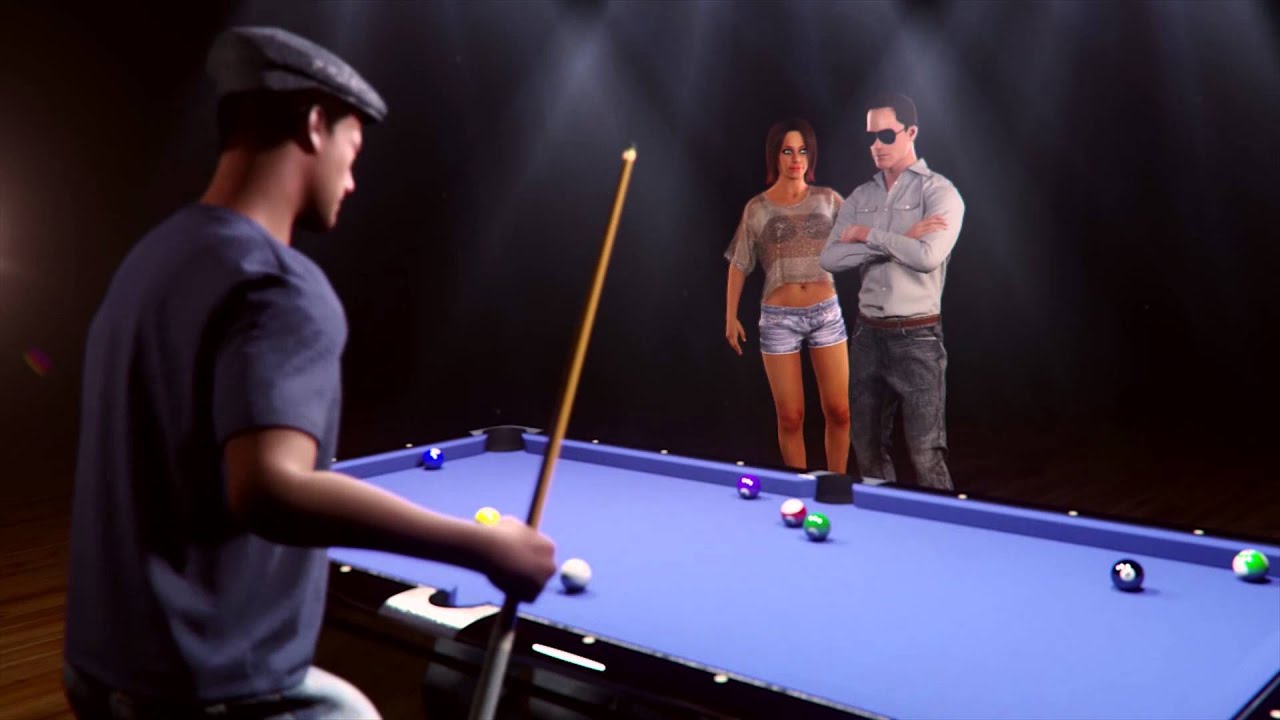 VooFoo has been building quite a reputation for bringing you gorgeous looking games, and today is no exception with the announcement of our latest labor of love: Pure Pool for PS4.
Over the years we've worked hard to create visually stunning games. From the the critically acclaimed Hustle Kings, winner of Kotaku's 'Best Downloadable Sports Game of the Year' award, to the visual tour-de-force that is Pure Chess, the most realistic looking chess videogame you'll ever play; we certainly like our games to make jaws drop here at VooFoo.
We like our pool games here at Voofoo, so when Ripstone approached us with the opportunity to develop one for Sony's new hardware, we jumped at the chance.
Forget everything you know about pool games, because we're taking Pure Pool to a whole other dimension! This game will bring a living, breathing, connected Pool Hall to your living room. By now, you know we enjoy pushing hardware to the limit to create photo-realistic games. Well, using the immense power of PS4, we're working on graphical techniques that will blur your perception of what's real and what's a game. Sound over the top? Wait until you see this thing in action!
Check out the teaser trailer above to get a feel for the game, and rest assured: we won't be happy until Pure Pool is not only the best pool game out there, but an essential purchase for every proud PS4 owner.
Let us know what you think in the comments!