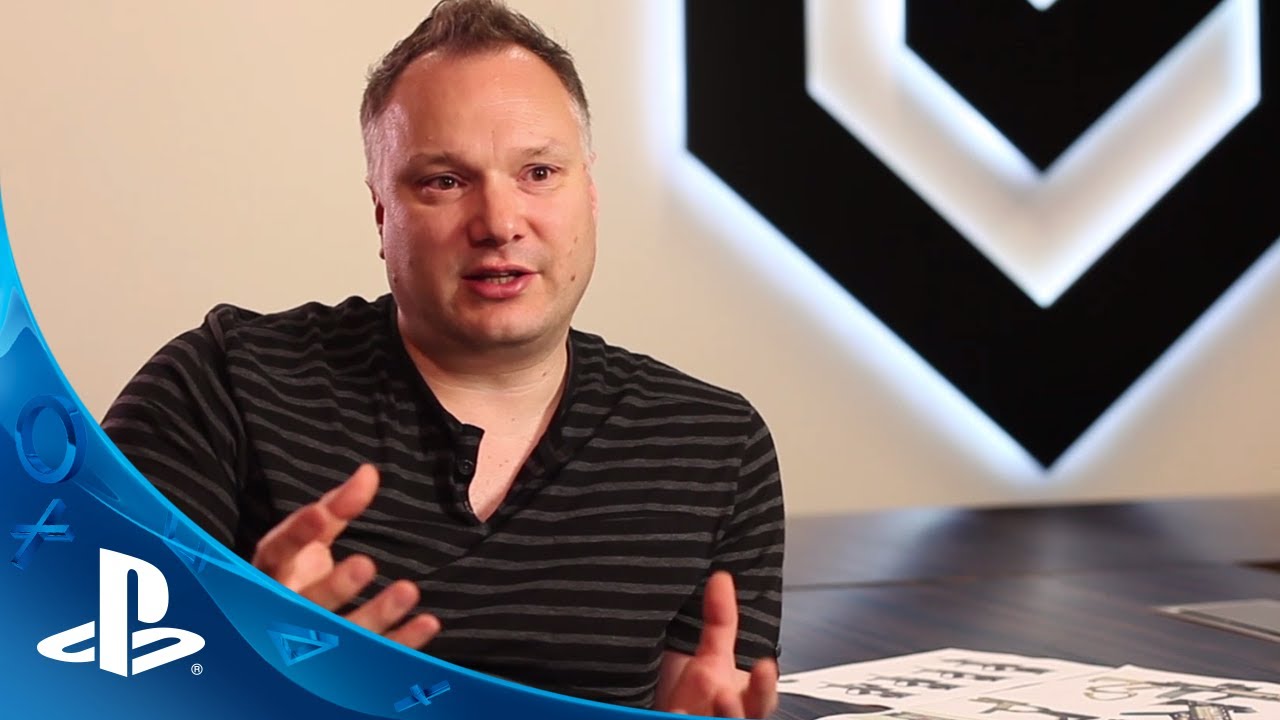 Last week we released two behind-the-scenes videos that provided an intimate look at the Guerrilla Games studio and Killzone Shadow Fall's PS4-powered technology. This week we continue where we left off with two brand new behind-the-scenes videos that focus on Killzone Shadow Fall's story and characters.
The first video goes into the creation of the story, which takes place 30 years after the original Killzone trilogy.
The second video looks at the intricate development process for characters in Killzone Shadow Fall.
We hope that you've enjoyed our behind-the-scenes videos for Killzone Shadow Fall. The game is out in stores now along with PS4, so we hope you're able to get one of each in time for the holidays! Also, keep an eye on the redesigned Killzone.com for the latest Killzone Shadow Fall news, tips, features, and interviews.