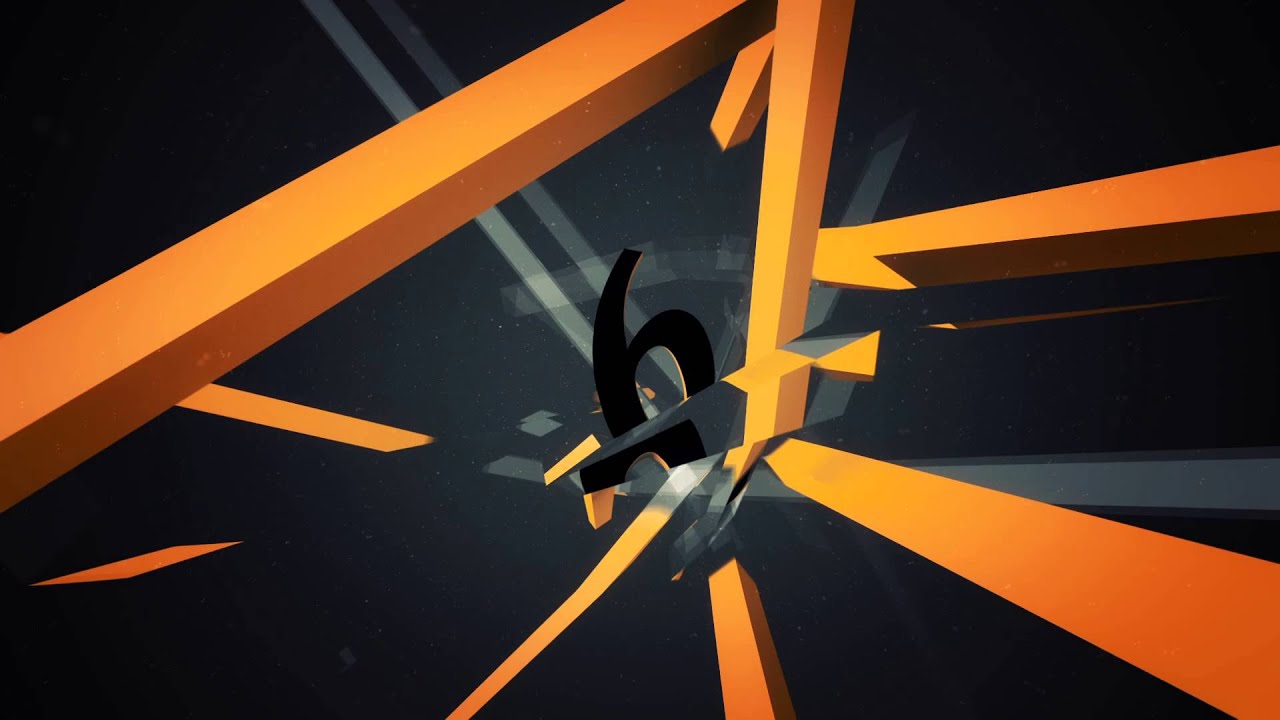 Hey there, race fans. As many of you know, it's a huge week for GT. Gran Turismo 6 storms onto PS3 tomorrow, and to mark the occasion we held a grand launch event in Ronda, Spain.
Polyphony Digital president Kazunori Yamauchi was present to make a number of announcements, including the arrival of three new Red Bull cars in GT6: the Red Bull X2014 Fan car (X2014/F), the Red Bull X2014 Standard car (X2014/S) and the Red Bull X2014 Junior car (X2014/J). These three cars were designed by Polyphony Digital Inc. in collaboration with Adrian Newey, Chief Technical Officer of four-time F1 champions Red Bull Racing.
Also present was a camouflaged version of the yet-to-be-launched BMW M4 Coupé. The stunning new car – shown publicly only as a concept until now – will go on sale in 2014. In collaboration with BMW, Polyphony Digital enjoyed unprecedented access to the car during its development, and it will be made available through a free update shortly after the release of GT6, allowing gamers around the world to drive it before it arrives in BMW showrooms.
Not only that, but the city of Ronda also honoured Yamauchi-san by naming a street after him!
As part of the celebration, we also unveiled the official GT6 opening movie that features never-before-seen footage showcasing the game's creation. Take a look below.
Finally, we also sat down with Kazunori to find out more about his vision for GT6, including the much-teased track set on the moon! Check back tomorrow to read the full interview.