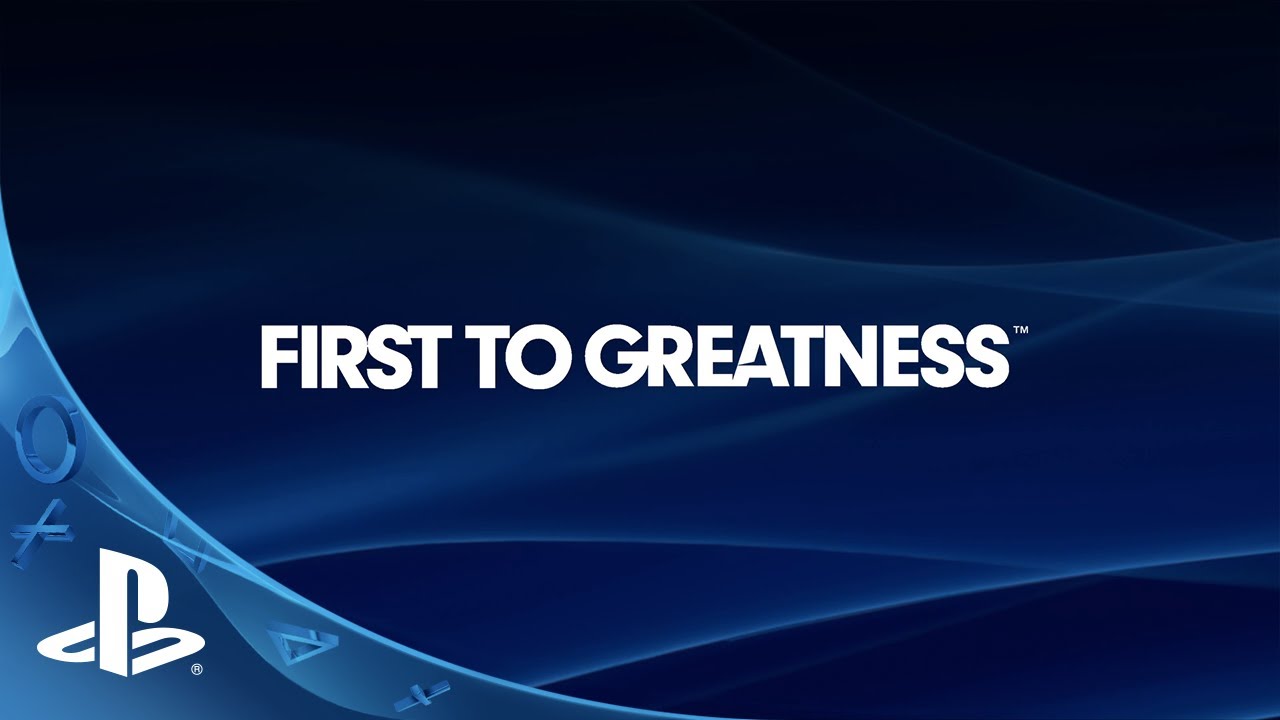 PS4's North American launch heralds the dawn of a new gaming generation, and today we're upping the ante with an interactive event called First to Greatness. Using DualShock 4's Share button, you'll capture and upload videos of your conquests across 64 challenges detailed on the First to Greatness site (see the full list here). The challenges are spread across a who's who of PS4 launch titles including Killzone: Shadow Fall, Assassin's Creed IV Black Flag, NBA 2K14, and Knack.
Of course, the first player to complete each challenge will earn a spot in PS4 history and some killer bragging rights. But even if you're not the first to complete a particular challenge, the site will serve as a handy archive of your greatest PS4 accomplishments. Once you've completed a challenge and uploaded the video to your Facebook account using DualShock 4's Share button, submit it to FirstToGreatness.com by signing in with Facebook. Many of your "firsts" will be featured soon in a special remake of PlayStation's recent "Perfect Day" TV spot. Once a total of 64 "firsts" are achieved within the PlayStation community, the site will unlock a cool new experience — but we'll leave it to you to discover.
Who will be the First to Greatness?