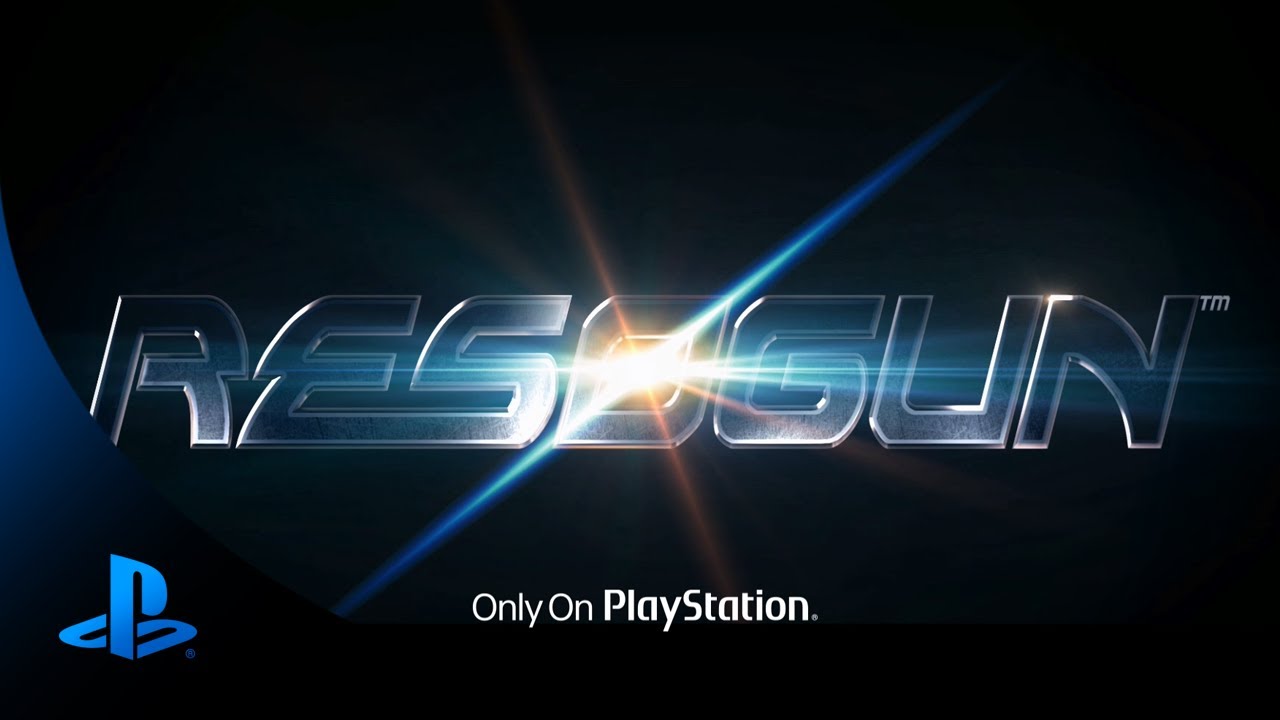 To celebrate the official release of RESOGUN and PS4 in North America, I am delighted to to share yet more details about the game, from the team at Housemarque, and of course, some more great explosions!
I know a lot of readers skip right ahead to the videos, but I am going to start with a piece of concept art, depicting a whole bunch of initial enemy designs.
A few of these may not have made the cut for the final game but most of them lie in wait for you to blast them to pieces.
Did I mention blasting? Ok, it's definitely time for some explosions then and the most epic RESOGUN video yet!
The best thing about RESOGUN of course is that the gameplay is just as epic as the explosions and so the last video I will share here today is all about the gameplay.
RESOGUN has lots of subtle tricks to master in order to achieve the best score possible and as you can see in the video, it's possible to play with a lot of style that is sure to amaze people watching over your shoulder.
RESOGUN is a truly mesmerizing experience but I want to keep this update short and sweet, leaving you with more time to play the game.
Thank you for reading and watching — we look forward to seeing you on the leaderboards soon.
We will reveal some expert gameplay tips to coincide with the European launch at the end of November, so check back in a couple weeks for these, and please check us out on Facebook.