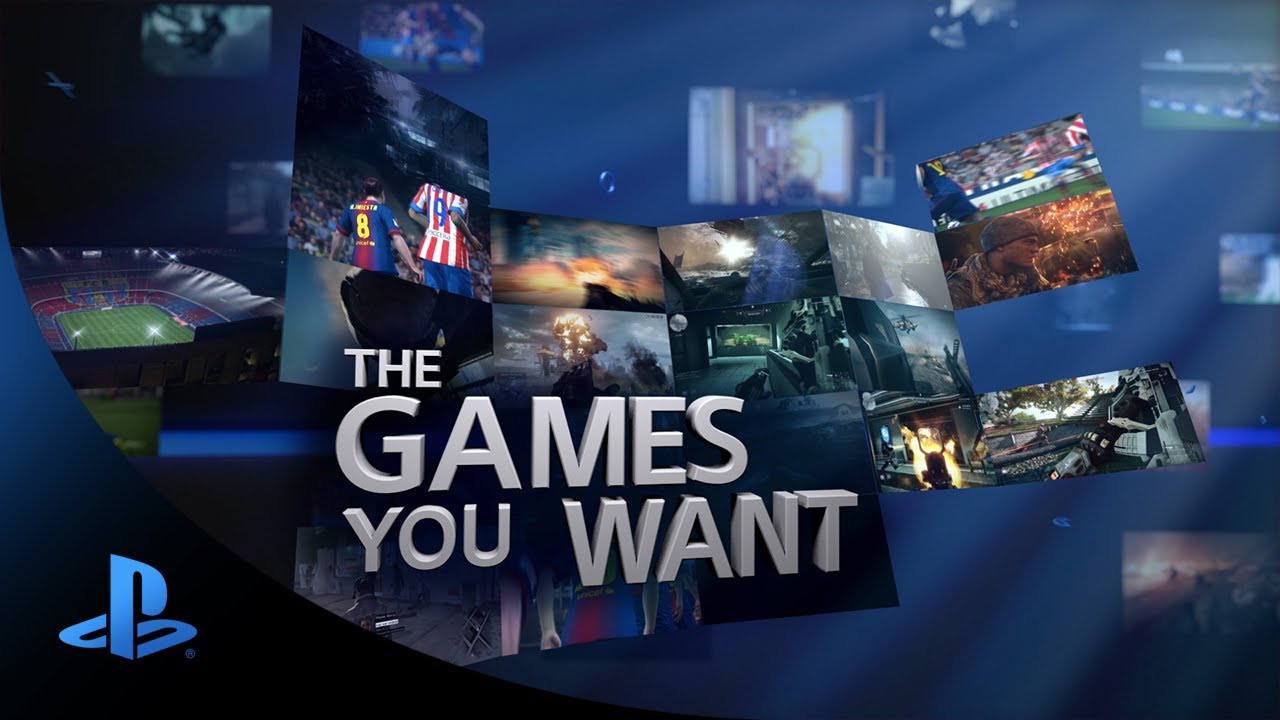 PS4 is here. The next generation of consoles is now the current generation, and the world is ready to ignite in a flurry of mind-bending puzzles, hard-fought wars, white-knuckle races, and heart-aching quests.
Those of you in the PlayStation community that are joining me on day one of the PS4's life have a lot to look forward to. And with new consoles humming away in anticipation, I gathered a complete list of the launch lineup available to PS4 gamers today.
There's a little something for everyone in the PS4 launch lineup, which is one of the most tremendous launches in PlayStation history. Head below for a complete list, and enjoy your new console. Let me know in the comments which game is earning the coveted "First Game Played Award" on your PS4.
Complete PS4 Launch Lineup