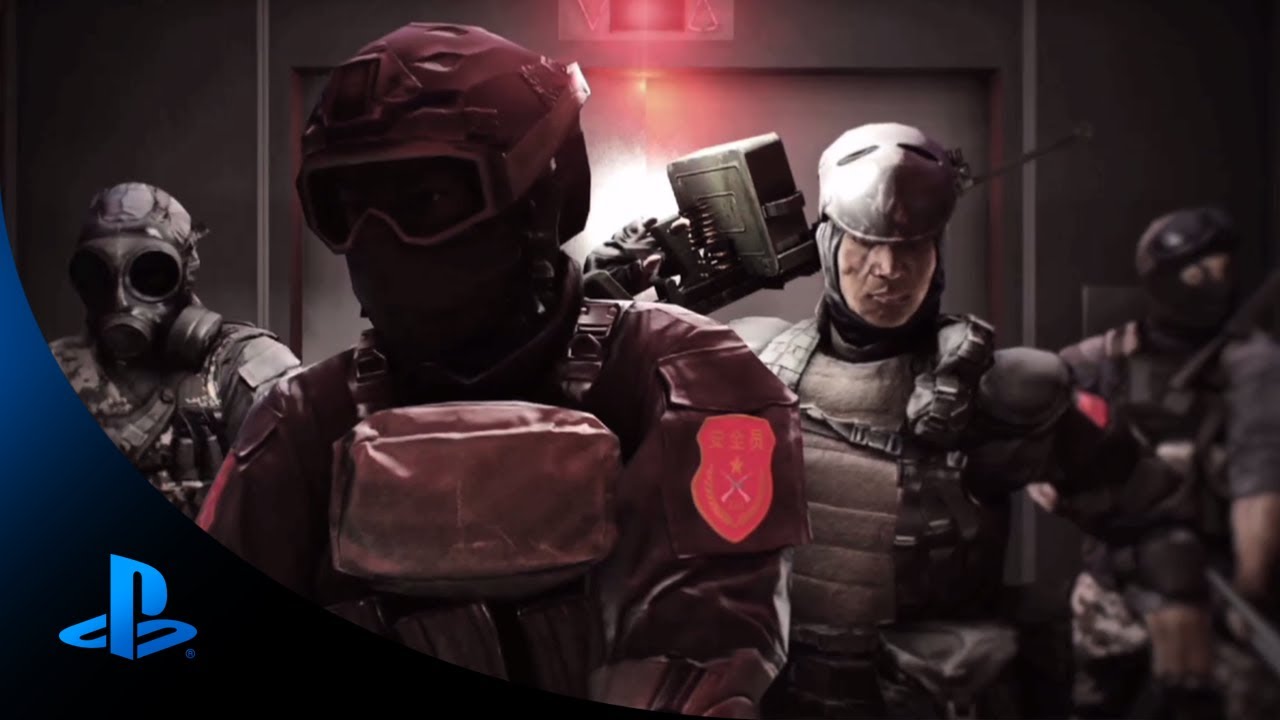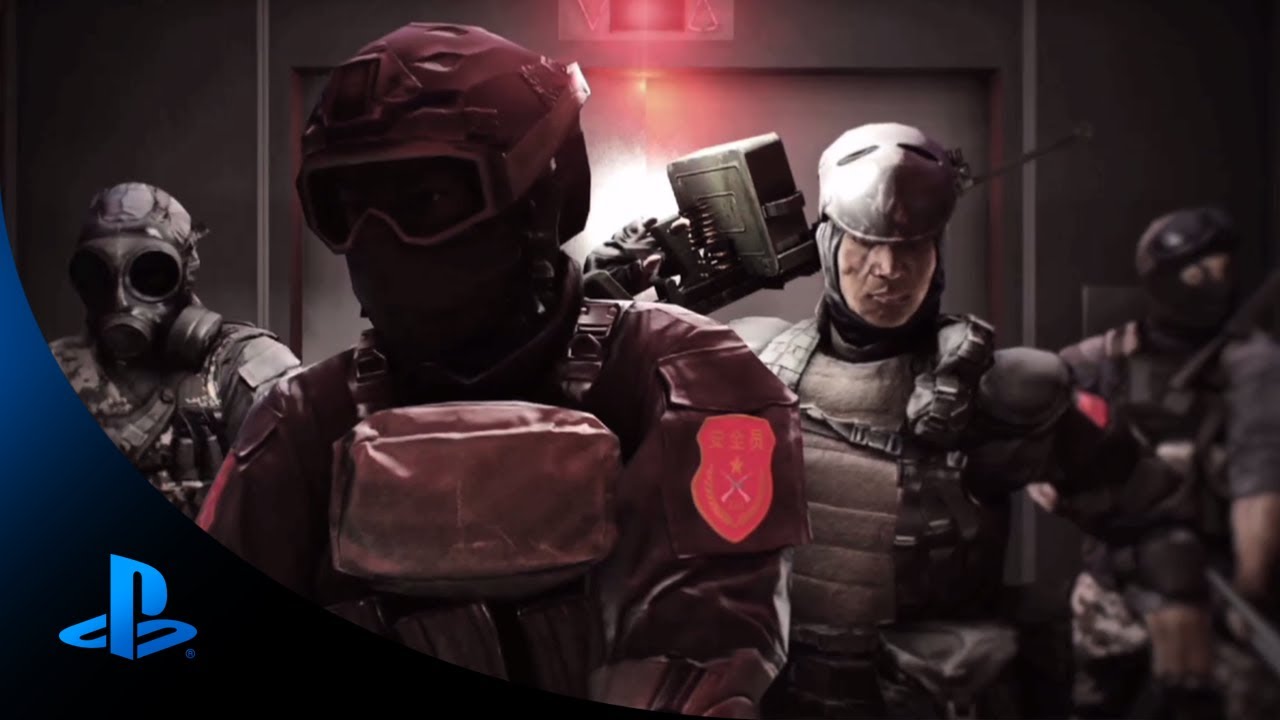 Greatness awaits on the battlefield. Starting today, PS4 owners can experience Battlefield 4's 64-player multiplayer battles, running at 60 frames per second. Powered by DICE's Frostbite 3 engine and PS4, Battlefield 4 features stunning visuals, dynamic Levolution moments, and the return of Commander Mode.
Battlefield 4 also takes advantage of the brand new DualShock 4, allowing you to peek and lean from behind cover, as well as look around when you're behind the wheel of a vehicle. All this combines to let you focus on the chaos of combat.
Want to show the world your own "Only in Battlefield" moments? PS4 has you covered with the new Share functionality, and with Battlefield 4 Remote Play support, take the battle from the big screen to the palm of your hands so that you never miss the action.
Have you already purchased Battlefield 4 for the PlayStation 3? No worries, head here to find out about upgrade offers for as low as $9.99 from select retailers.
This all adds up to make Battlefield 4 one of the premier action titles on PS4. So load up, join a squad, and jump into the action.