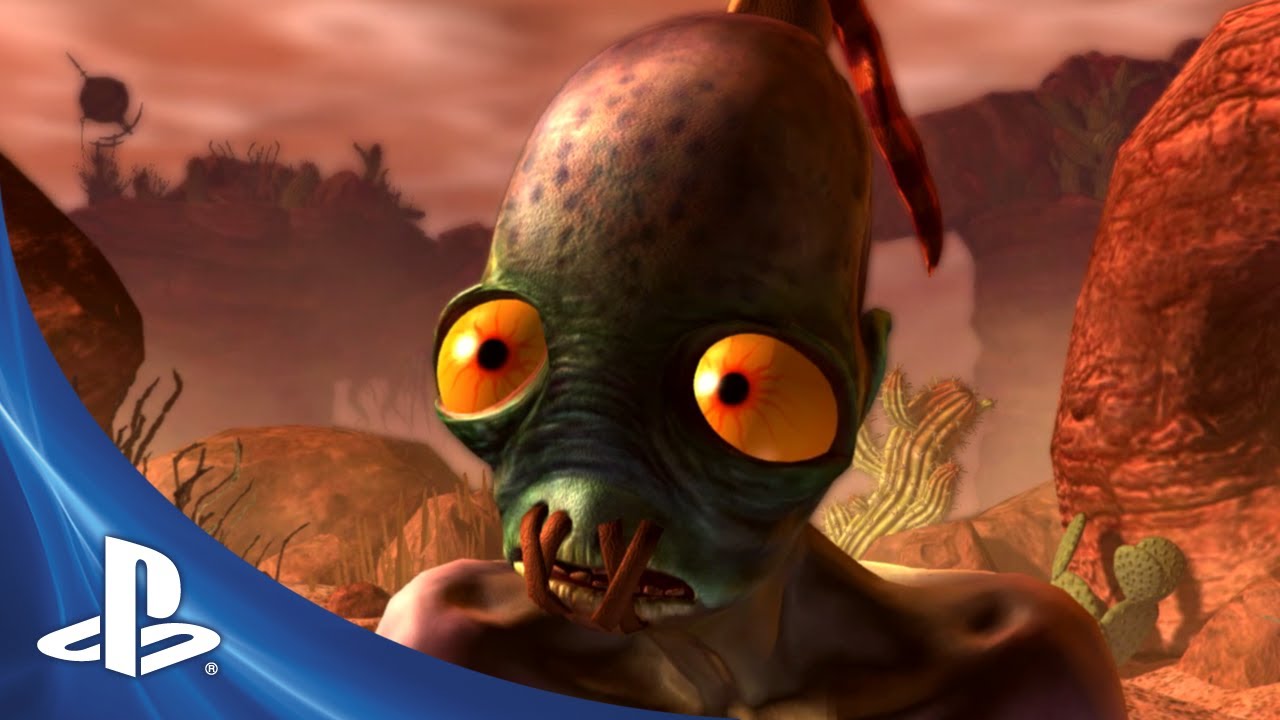 To celebrate the impending European launch of PlayStation 4, we here at Oddworld and Just Add Water (Developments) wanted to give everyone something a little New 'n' Tasty.
So alongside the various exclusive screenshots for Oddworld: New 'n' Tasty you see here, you'll also find our very first story trailer below, showing off the exquisite environments Abe finds himself in.
Oddworld: New 'n' Tasty is a nostalgialicious remake of our first Oddworld game, Oddworld: Abe's Oddysee, built from the ground up for PlayStation platforms, with brand new next-gen technology.
Over the last 12 months since we last showed New 'n' Tasty, we've been hard at work bringing the game to life, and we're delighted to announce that we'll be releasing in spring 2014 on PlayStation 4, PlayStation 3 and PS Vita.
Thanks to all the Oddworld fans around the world for the much appreciated support, and we'll have much more to show in the coming months. Until then, keep an eye on the official website at oddworld.com and stay up-to-date on all things Oddworld by following us on Facebook and Twitter.
Until then!