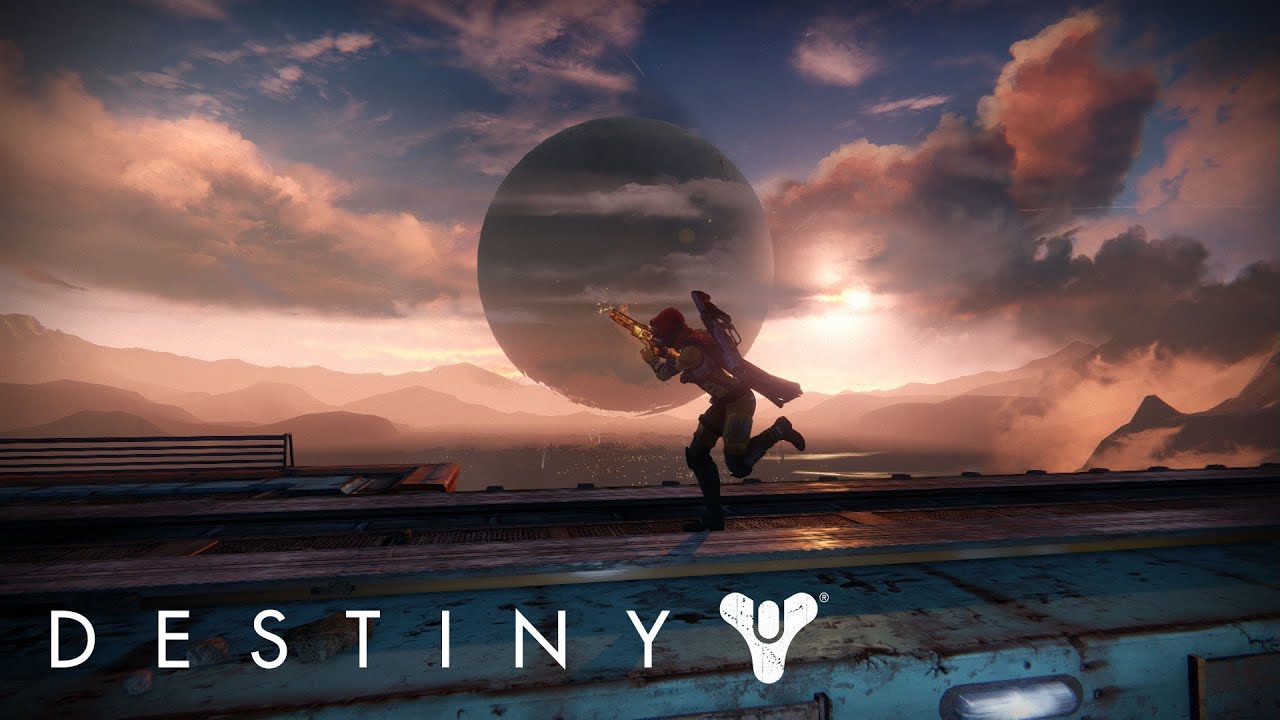 What's up, PlayStation Nation? Heard any good news lately?
Everyone here at Bungie is thrilled to help ring in the next generation of gaming, and to celebrate the launch of the PlayStation 4. Though we couldn't bring the entire studio to the launch event in NYC, we thought it was only right to deliver a little taste of in-engine footage. Check it out!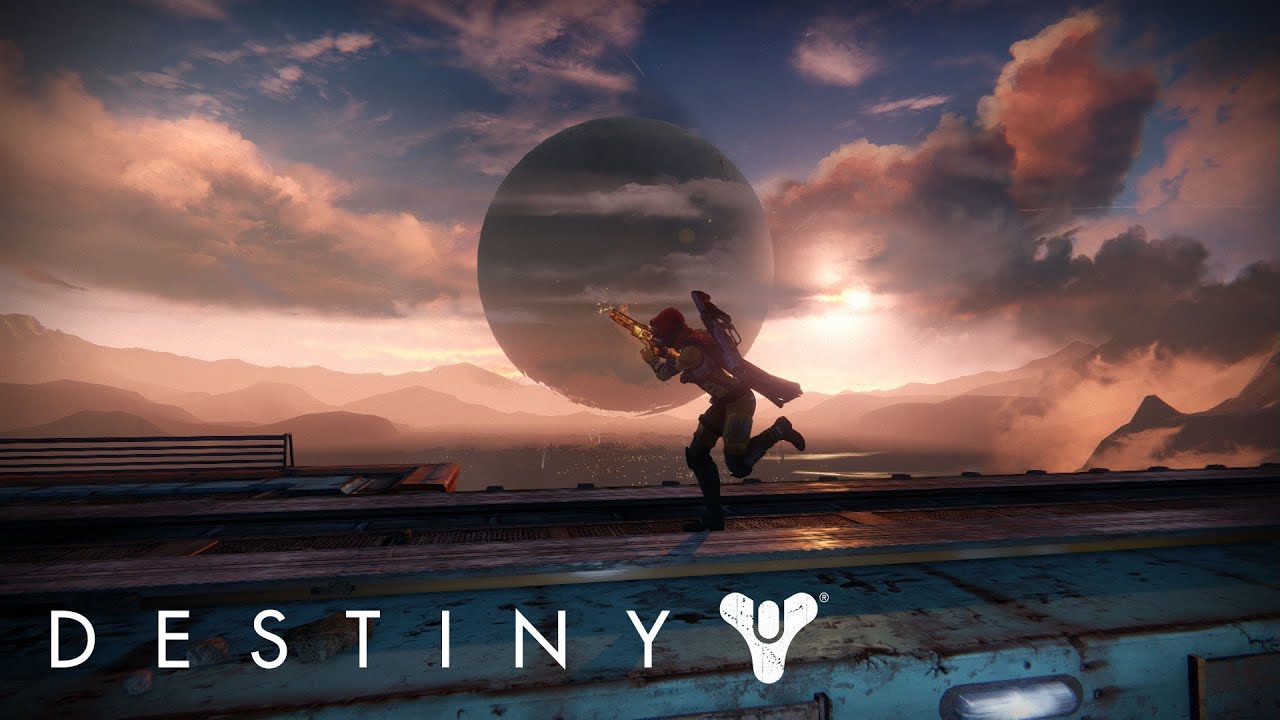 We also announced that the Destiny Beta will be available first on PlayStation 4 and PlayStation 3. To reserve your seat, pre-order the game at select retailers.
Hope you had a great launch night! See you in the Beta in 2014!