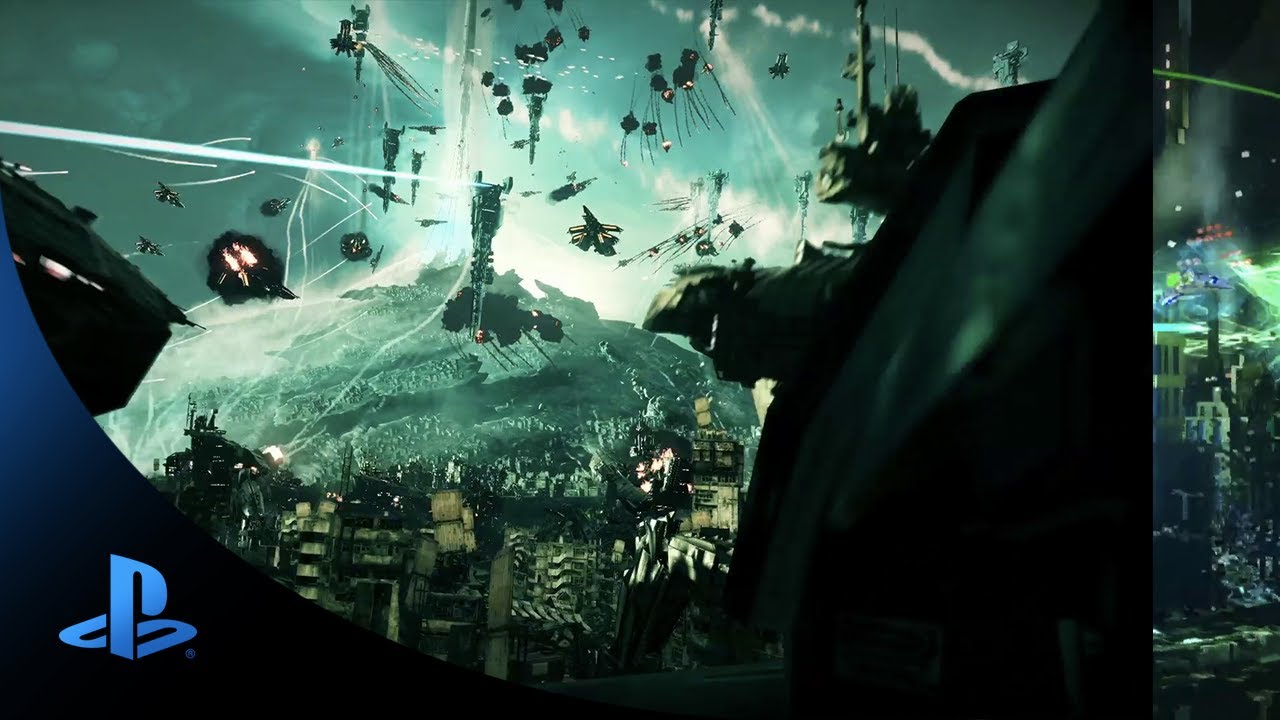 The wait is almost over – Killzone Shadow Fall comes out November 15th in North America, with the UK and Europe to follow on November 29th!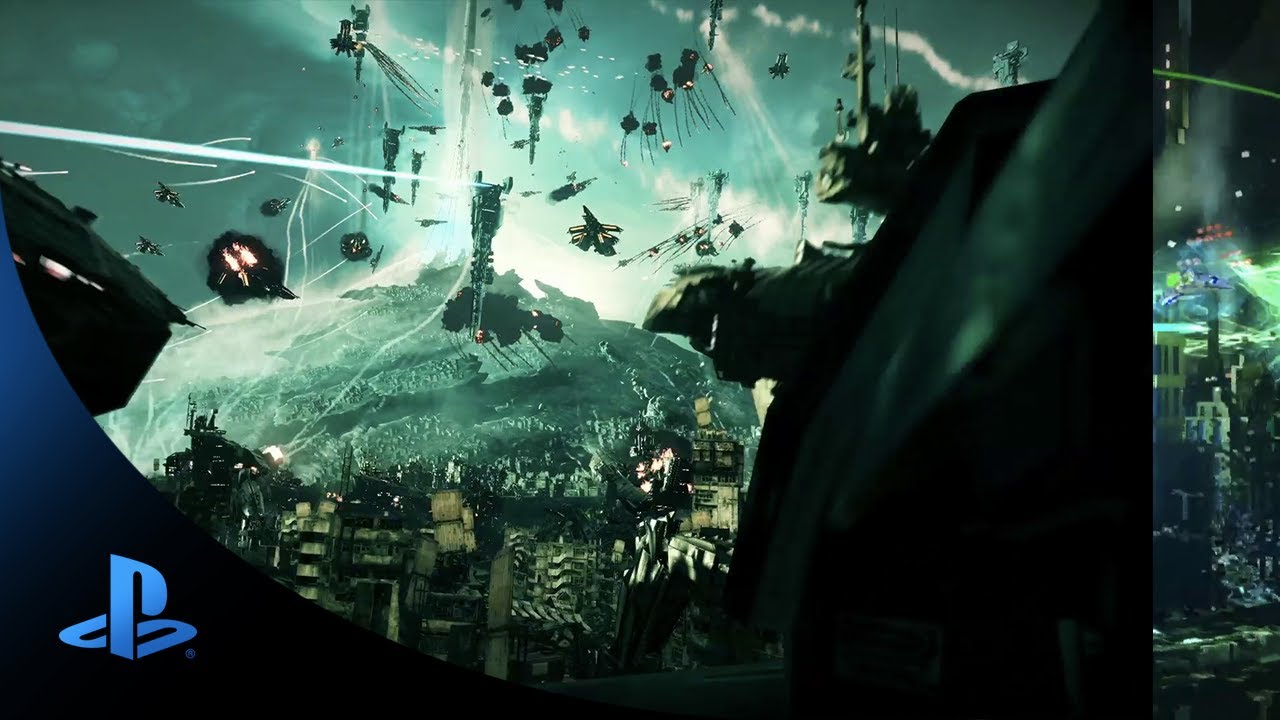 We're thrilled to be able to show you the launch trailer for Killzone Shadow Fall. It's been an amazing journey getting here, and we're proud of what we were able to accomplish on the new PlayStation 4 hardware. Killzone Shadow Fall represents another big leap forward for us, both in terms of gameplay as well as technology.
When we began working on Killzone Shadow Fall, we set out to redefine the Killzone FPS experience. It had to cater to a new, more resourceful playing style, requiring the use of tactics and intelligence to outmaneuver and outsmart enemies. At the same time, we wanted the game to remain true to its roots as a highly visceral shooter.
As excited as we are to talk about where we've taken the story and gameplay in the Killzone universe with Shadow Fall, we're just as eager to showcase the numerous ways in which we've leveraged the raw horsepower of the PS4 to push the tech in our engine to jaw-dropping new heights. See it in this new Tech video.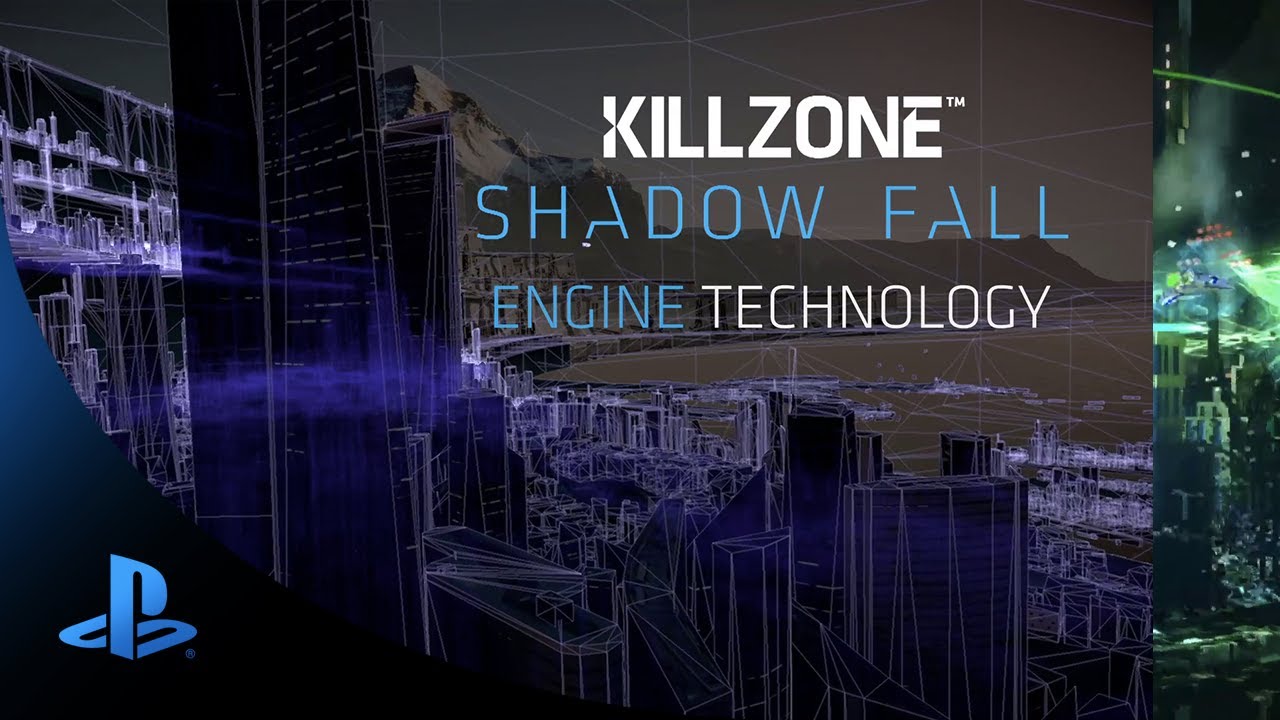 Lastly, we want to thank each and every fan who pre-ordered Killzone Shadow Fall. As part of the reservation at participating retailers, users are promised the Shadow Fall soundtrack. We will be slightly delayed in pushing the bonus out to our fans (only this one; everything else is on track), but can assure you the delay is minimal. We hope it's yet another aspect of the game that you fall in love with this holiday season.
We think you'll love the new direction Killzone Shadow Fall takes, and we can't wait to hear your thoughts on the launch trailer in the comments below. Remember to mark your calendar for November 15th (November 29th in the UK and Europe), and keep watching PlayStation Blog and Killzone.com for more Killzone Shadow Fall news!