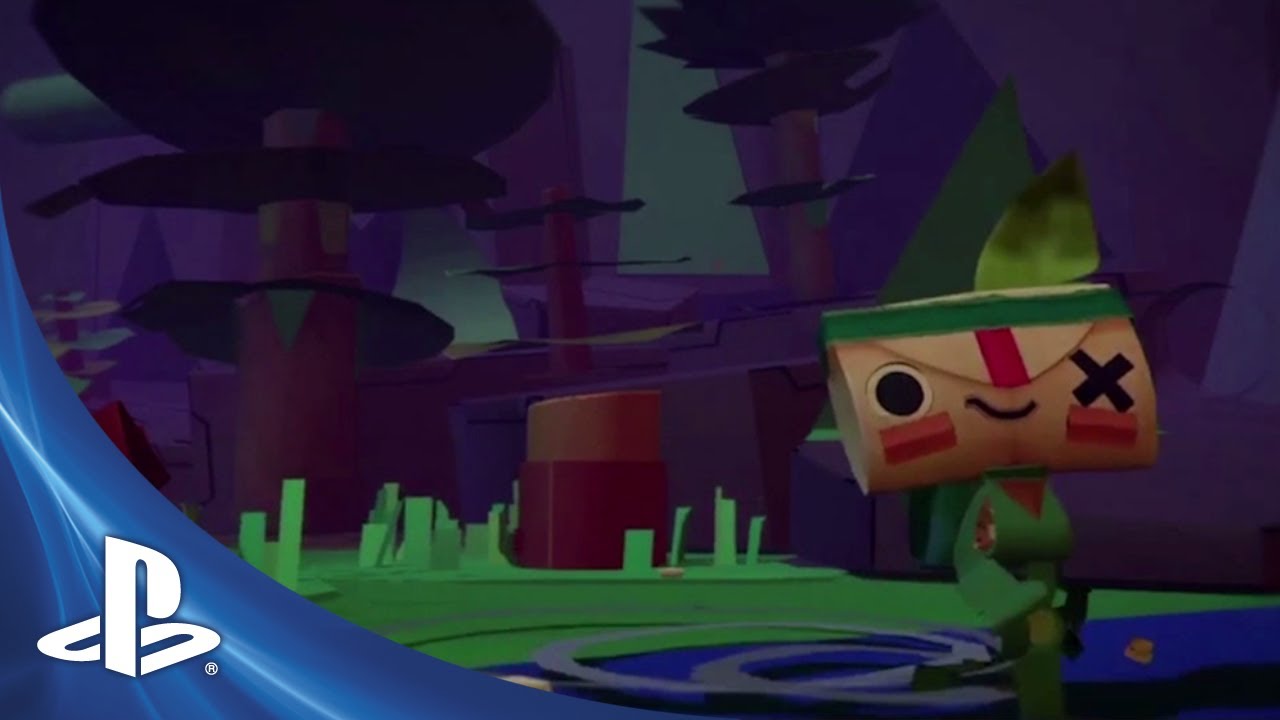 Hi everyone! I'm back with the second video in our series, taking a look at Tearaway and the things that we think make it special (the first came out last week). This new video is all about the paper Tearaway is made from, and the papercraft models that you'll be able to make once the it comes out. It also details http://tearaway.me, which will be the community site for the game where all your in-game photos and papercraft plans will be stored and shared from. The site isn't live yet, but it will be soon, so watch that space!
You can pre-order Tearaway now directly from PlayStation.Store, with both the Jukebox and Special Delivery options available, allowing you to choose from a great selection of pre-order bonuses, including a special skin for the rideable pig (and papercaft plan to match), the soundtrack, and even some special Messenger costumes for Sackboy!
Tearaway launches on November 22nd. So soon!