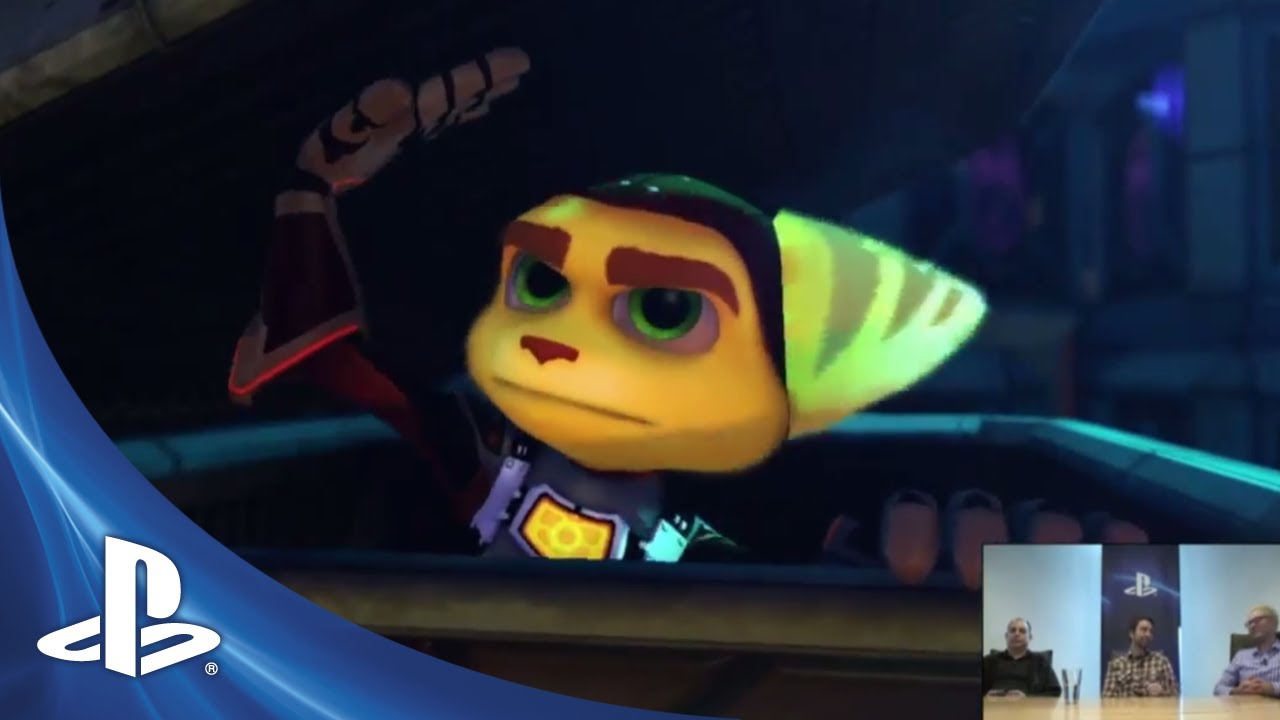 Join us on Wednesday, November 6th at 11:00 AM PT for a Ratchet & Clank livestream event on Twitch TV, featuring the epilogue to the Future series, Ratchet & Clank: Into the Nexus.
Insomniac Games Creative Director Brian Allgeier will be showing off Into the Nexus and showcasing arena mode for the first time. Tune in, ask questions, and participate for a chance to win a full digital version of Ratchet & Clank: Into the Nexus, available November 12th for PS3!
Pre-ordering will win you Ratchet's Volcanox Armor. Inspired by Gadgetron's popular Infernox Armor, this lightweight, durable suit is for the fashion-conscious adventurer. Besides granting a 5% damage reduction, it also all but guarantees "Best-Dressed" awards at high school reunions.