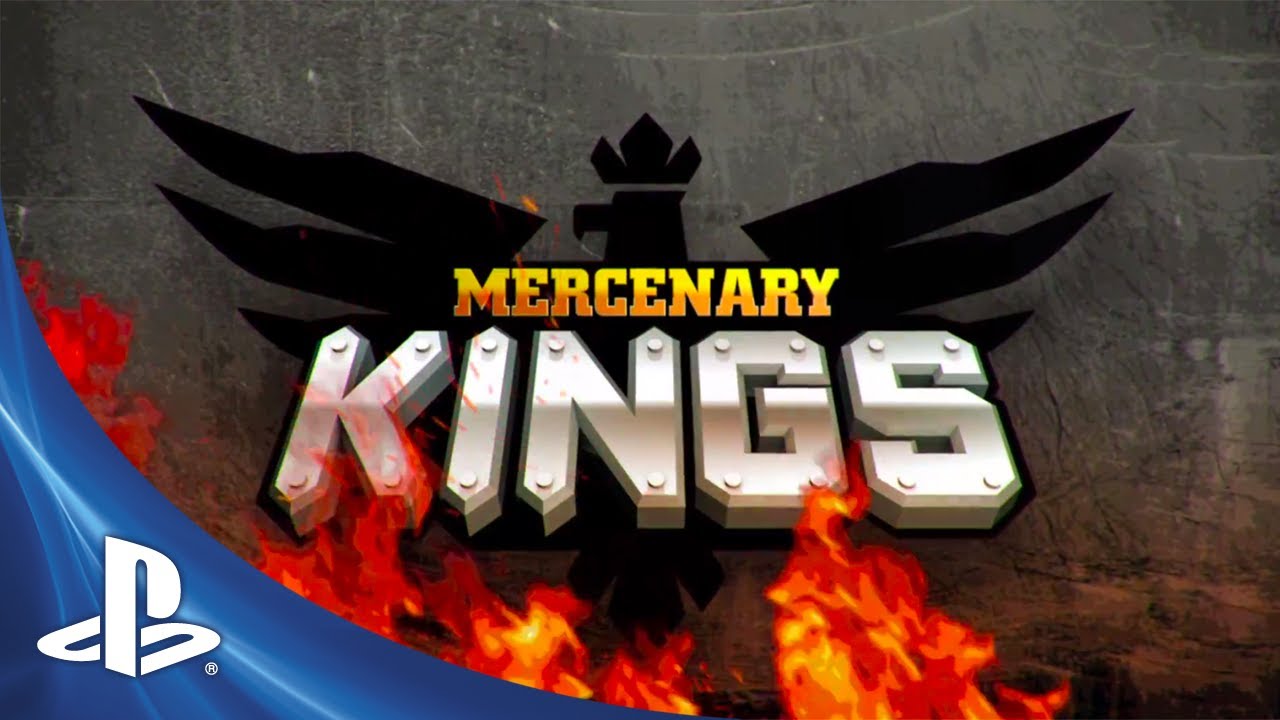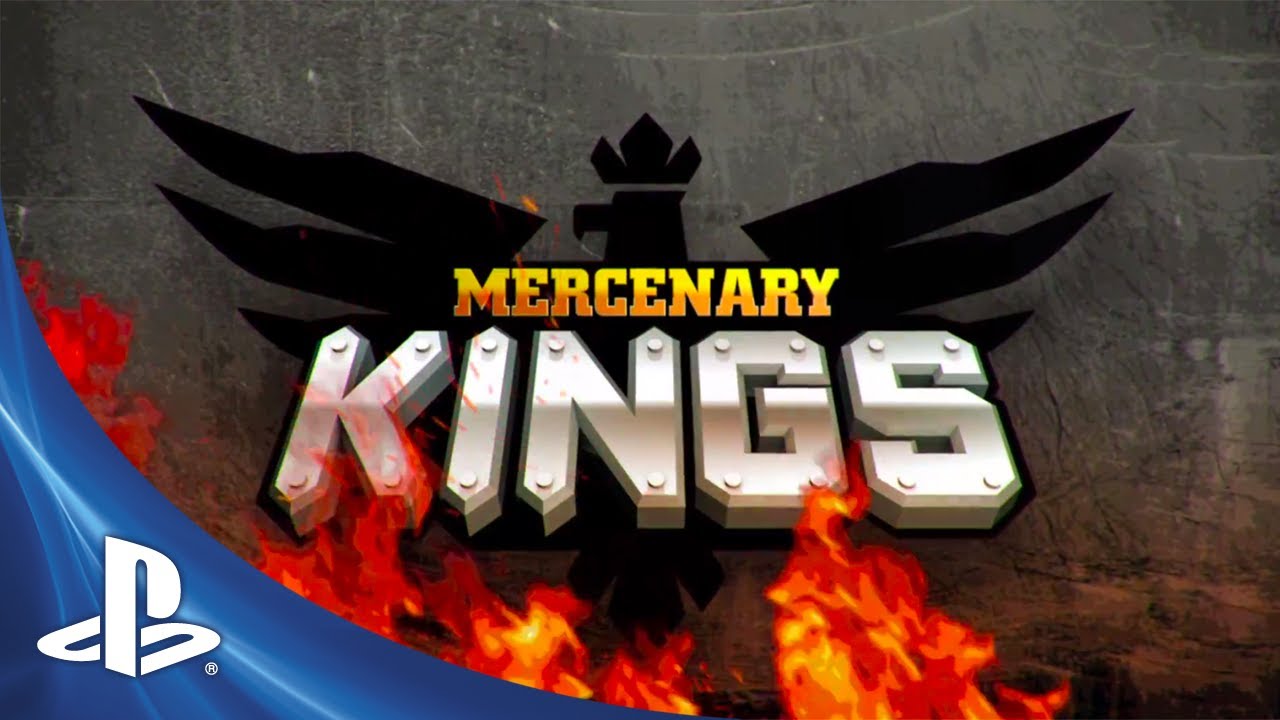 It's great for us at Tribute Games to be back at the ol' Playstation.Blog. Ah, has it been that long since our hotly commented post (16 scorching comments!) back in the summer of 2013? We're simply thrilled to be part of Sony's indie line-up for PS4. Having been a part of the E3 presentation is still a big deal to us.
If you don't know us at Tribute Games, we're an indie developer way up in Montreal, Canada. We create classic-looking games with modern twists — in this case here, Mercenary Kings, which looks like a nice, old-fashioned, run-and-gun platformer from the bygone '80s and '90s… but it's actually ENHANCED with a deep weapon and item crafting system!
You can try to make your way and destroy C.L.A.W. (Cyber Loyalists Active Weapon) clan with your regular pistol, but as you progress through Mandragora Island and pick up materials, almost every character back at your HQ offers huge crafting possibilities. There are more than 300 gun parts to mix and match.
You could enhance your weapon's magazine capacity, or forge an elemental blade that can freeze your enemy. Make your mercenary invulnerable to the enemy's toxic weapons, or use an ingredient you've found to boost your mission skills. It's a pretty comprehensive customization system that should appeal to the RPG fan in you.
Will you sacrifice accuracy for damage, or craft a smaller blade to be lighter on your feet? Or will you just build a weird, toilet-shaped rifle? (There's also a cat-cannon and a fish-shaped knife!) A quick tap of R1 helps you reload faster than ever, while pressing L1 gives you access to Shock Bombs, Riot Shields, or deadly C4.
What we're really excited about, though, is the co-op multiplayer in Mercenary Kings. Developing the game knowing it's heading straight to a powerful, multiplayer platform like PS4 is, well — pretty amazing! Fueled by great memories of blasting down alien monsters with a friend in oldie classics, we want to recreate that type of fun on a modern console.
Is there better friendship cement than blasting away giant Exo-suited soldiers or evil gods from other dimensions!? There could be, but we can't think of any. And while it's still early for us to talk about it, the connectivity possibilities between PS4 and Vita are quite exciting for further multiplayer mayhem.
Mercenary Kings features more than 100 missions, with endless weapon-crafting possibilities. It looks familiar, but is quite innovative and will launch on PS4 this winter.
And if that wasn't enough, you can get a glimpse of the hostile hijinks of Mandragora Island in our exclusive biweekly comic on www.mercenarykings.com.