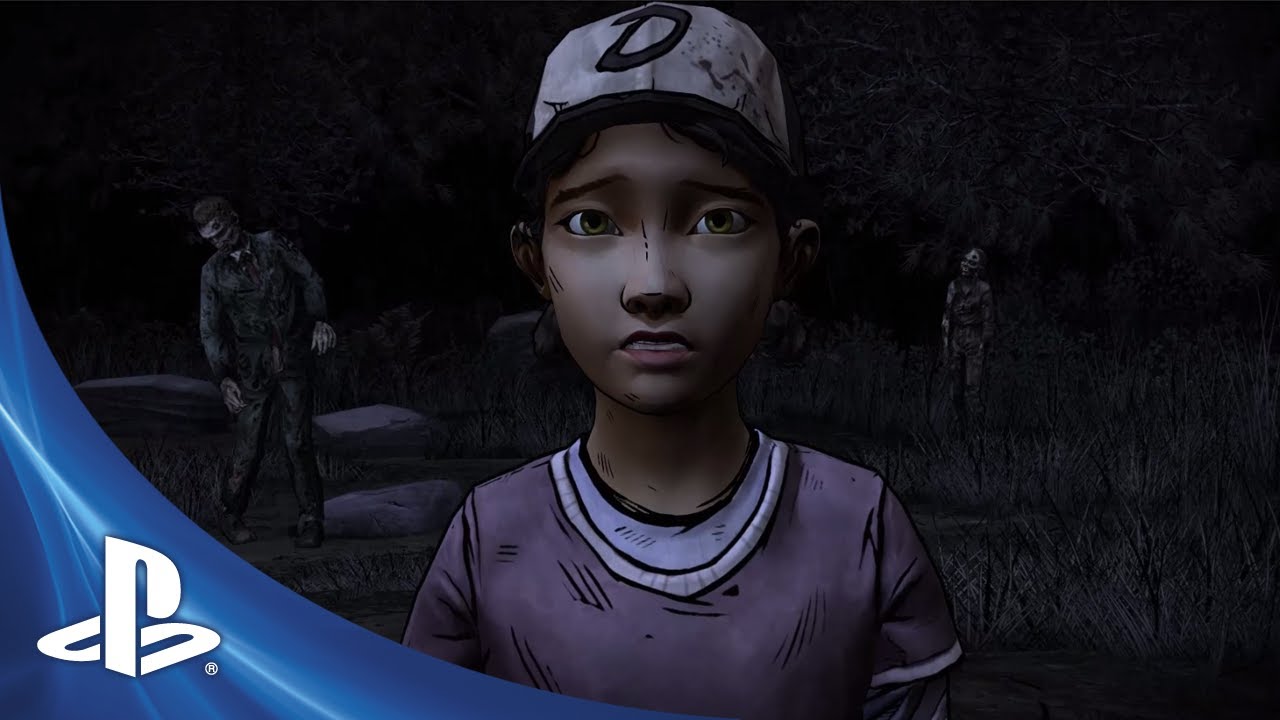 This is the post The Walking Dead fans have been waiting for… Telltale is finally ready to spill the very first details on Season Two!
Click here to see the full gallery
We can confirm today that The Walking Dead: Season Two – A Telltale Games Series continues Clementine's story. Not only will you see Clem again, you'll actually be playing as her, struggling to outwit both the dead and the living in situations that will test your morals and shape the flow of the story through your decisions and actions.
This brand new teaser trailer sets the Season Two mood better than words possibly could…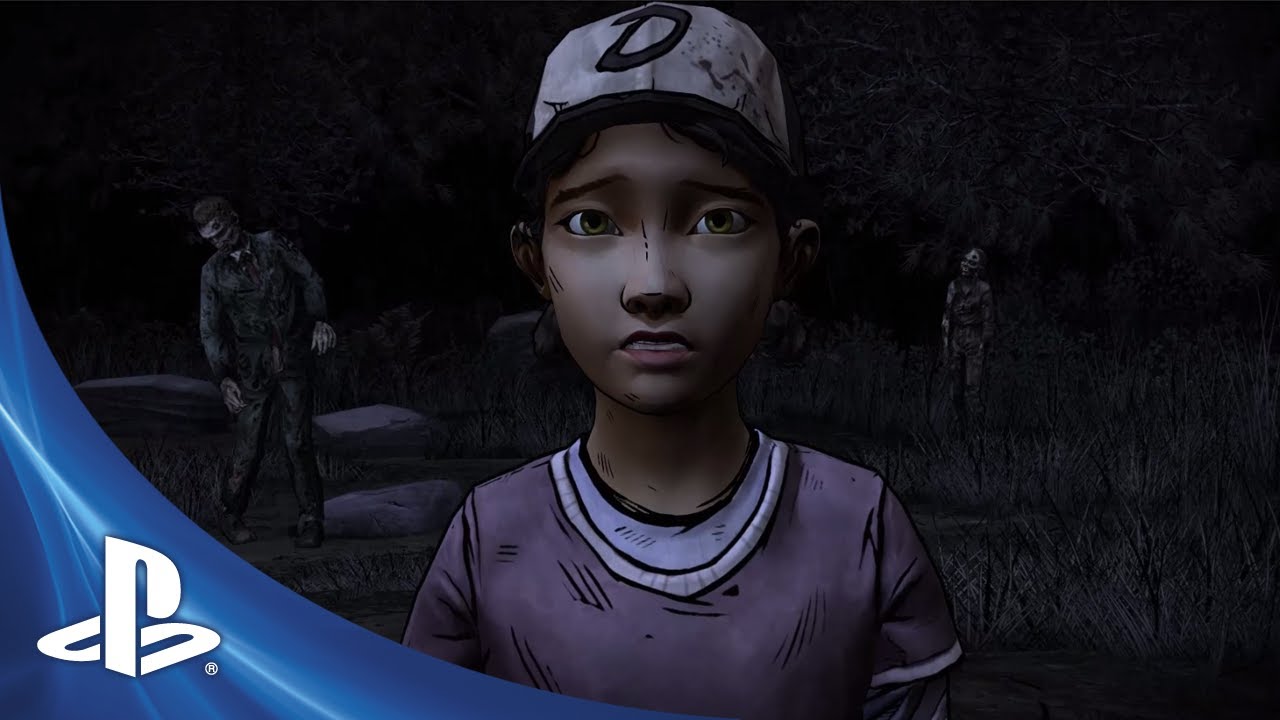 Not familiar with Clementine? She's a young girl orphaned at the outset of the undead apocalypse, and in Season Two, she's now left to her own devices to seek safety and survive. Her story starts in the first season of The Walking Dead: A Telltale Games Series. If you want to get caught up on where it all began before playing the sequel, you can start by downloading the first episode of Season One FREE for PlayStation 3 on PSN right now!
The Walking Dead: Season Two – A Telltale Games Series will consist of five episodes that will release for digital download over the course of the season, expected to premiere this year and conclude in 2014. You'll be able to purchase episodes individually as they release for PS3 and PS Vita via PSN, or get the season pass for the best value.
---
Even more news on The Walking Dead front! This November, we'll be releasing a special Game of the Year edition of Season One for PS3.
The Walking Dead: A Telltale Games Series – Game of the Year Edition will include all five episodes of the award-winning series, the DLC episode '400 Days', and access to the series' original score and exclusive behind the scenes video. You can preorder it right now at retailers in North America for $29.99.
Not long now 'til we kick off a new season of tough choices and life-or-death decisions! Stay tuned for more details coming very soon, including a more formal release date for the season premiere. We can't wait to share the journey with you, our fellow survivors!