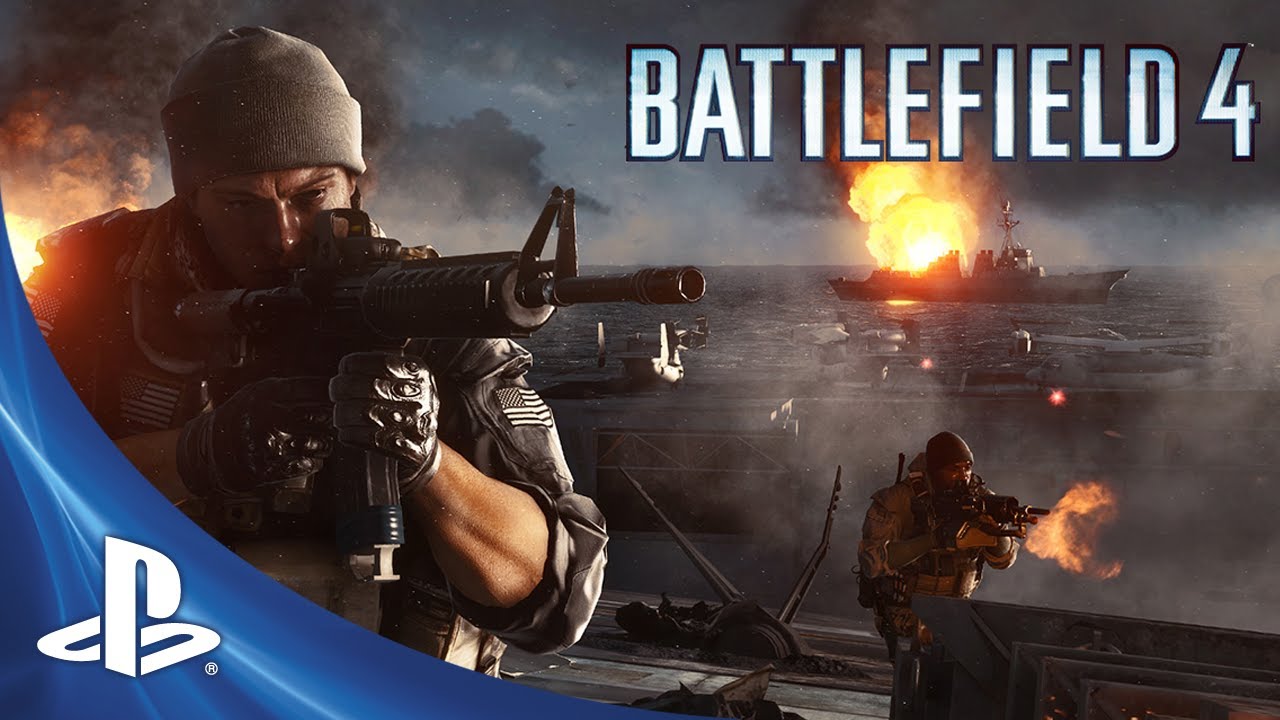 It's an exciting day for both Battlefield fans and the team at DICE. After years of hard work, we're finally launching Battlefield 4 on PS3. Whether you're bringing down the hotel of Hainan Resort, or flooding the streets by blowing up a dam in Flood Zone, it's our hope that you thoroughly enjoy the all-out war of multiplayer, and the thrilling journey of the single-player campaign.
The dynamic concept of Levolution, the focus on Naval Warfare, thrilling new features (like Commander Mode), and the powerful visuals of Frostbite 3, give you the freedom to do more and be more on the battlefield. Create your own path, and play to your strengths.
Join the Battle on PS3
Today, all players on PS3 can purchase Battlefield 4 in retail stores. You can also purchase Battlefield 4 as a digital download by going to PlayStation Store and searching for "Battlefield 4," or via the PlayStation Store website.
Upgrade to Next-Gen
We appreciate that a lot of fans want to start playing on PS3 and then buy Battlefield 4 on PS4 as well. For all of our fans who want to start playing today, PlayStation has put a program in place where you can buy Battlefield 4 on PS3 (on disc or digital), and then later buy Battlefield 4 on PS4 for $9.99 — bringing your multiplayer stats and unlocks with you. You can learn more about this program on the Battlefield 4 website.
Welcome to Battlefield 4
We're pumped to see you all on the Battlefield, and can't wait to see what sort of Battlefield Moments you create. If you want to share those moments with the world, find out how, right here.
If you have any questions or comments about Battlefield (or the transfer options from PS3 to PS4), let us know in the comments and we'll do our best to answer. You can also visit our Facebook page and follow us on Twitter.
See you on the Battlefield!