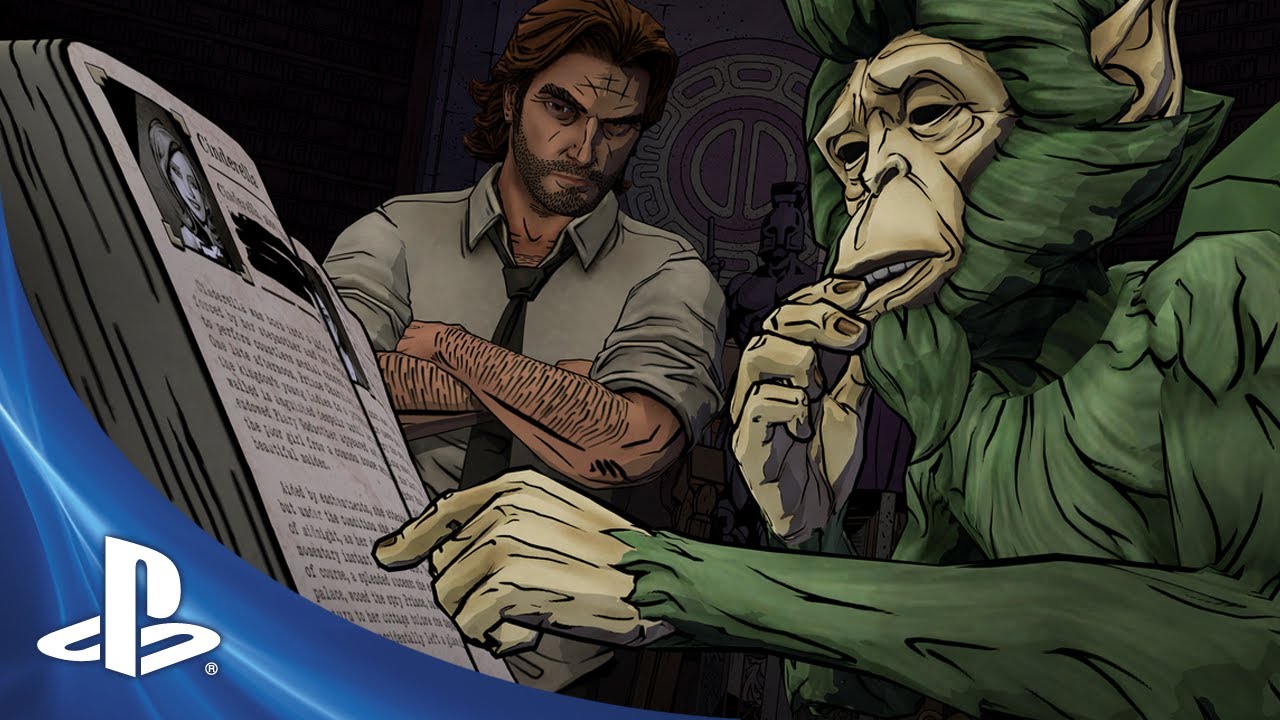 Hey everyone! We're super happy to announce that The Wolf Among Us, the latest episodic series from Telltale Games, is coming to PS Vita for download later this fall!
What's this "Wolf" stuff about? Based on the award-winning Fables comic book series, The Wolf Among Us is an often violent, mature and hard-boiled thriller where the characters and creatures of myth, lore and legend are real and exist in our world. These aren't quite the characters you might remember from childhood stories though. Playing as Bigby Wolf – the big bad wolf in human form – you'll discover that the brutal, bloody murder of a Fable is just a taste of things to come.
If you've already played The Walking Dead on PlayStation 3 or PS Vita, you'll be familiar with the gameplay in The Wolf Among Us. It's all about choice and consequence, but we've definitely upped the ante (especially in the action sequences)!
In case you missed it the first time around, be sure to check out the recent PlayStation Blogcast with Episode 1 co-director Nick Herman for more details on the series, and a few hints about what you might be in for…
Like The Walking Dead on PS Vita, you'll be able to choose between analog or touchscreen controls, or even switch on the fly if that's what you like. Great news for those who prefer to play inverted as well: we've added an "invert Y" option in The Wolf Among Us, so you'll feel right at home.
Even if you've already been enjoying Bigby's exploits on PlayStation 3, the PS Vita version could be an opportunity to make different decisions in another playthrough, any time and any place it suits you.
We're working to lock down the debut date and price, so stay tuned for more info on that front! In the meantime, check out the trailer to see what people have been saying about Episode 1.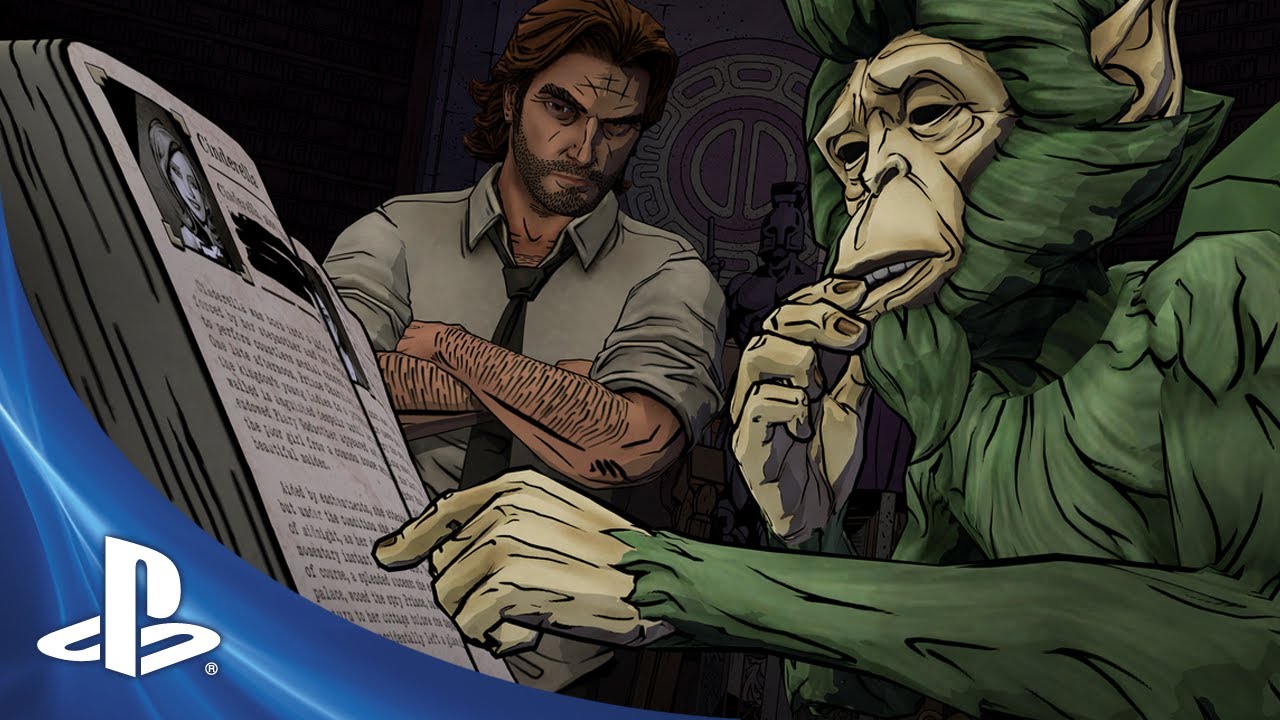 As ever, let us know below if you've got any comments or questions. See you in Fabletown!