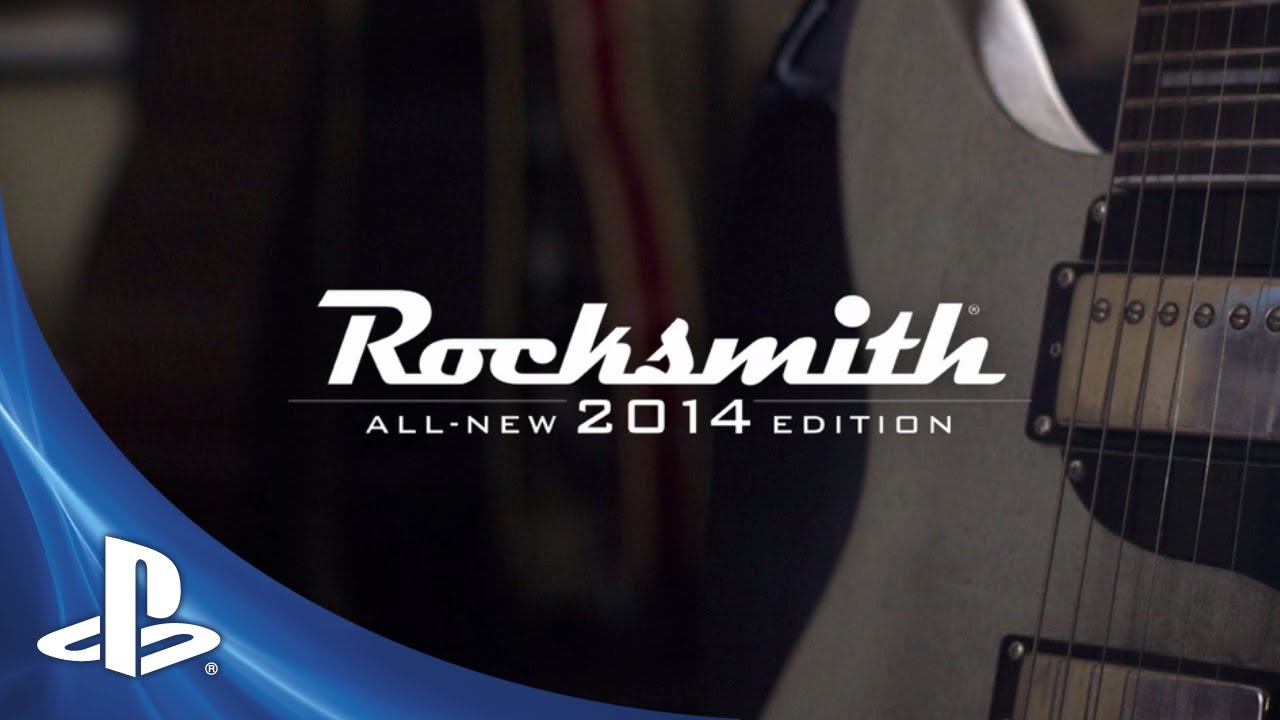 After months of anticipation, the wait is over: the all-new Rocksmith 2014 Edition is out today.
Since its announcement at E3 this past June, we've been inundated with questions and enthusiasm from gamers and guitarists alike about the new game. While the first Rocksmith was successful in helping more than a million people either learn guitar from scratch or refine their existing techniques, Rocksmith 2014 Edition is an entirely different beast.
We've completely rebuilt the product from the ground up, improving all existing features and introducing amazing new ones. Check out our "How It Works" trailer above for the basics.
From 50+ new songs on disk, to the ground-breaking Session Mode, Rocksmith 2014 Edition is the total package for learning or practicing guitar. We're so excited to see it hit shelves, and everyone who worked on it is truly proud of what we've accomplished. Without a doubt, we can confidently say that Rocksmith 2014 Edition is THE fastest way to learn guitar or bass!