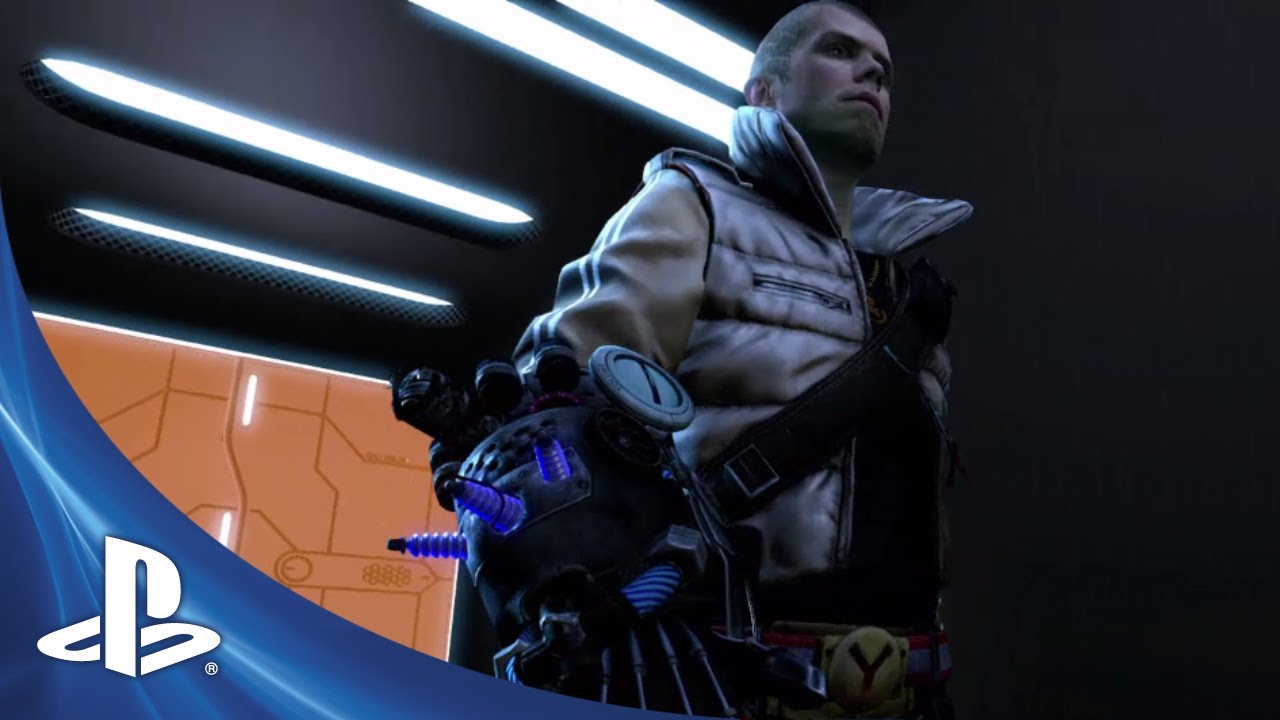 Hey PlayStation.Blog. Magrunner: Dark Pulse is out today on PS3! At Frogwares, we consider ourselves to be quite experienced in puzzles and riddles; mainly due to 13 years of experience making Sherlock Holmes games. Some of you may have even played our latest one, The Testament of Sherlock Holmes on PS3.
However, we wanted to work on something that would expand on the games and puzzles we normally offer. We wanted to go further and explore some really dynamic puzzles, which is not really possible with the Sherlock Holmes games. Sherlock is quite the gentleman — he doesn't even run! And this is where Magrunner, a first-person puzzler, comes in.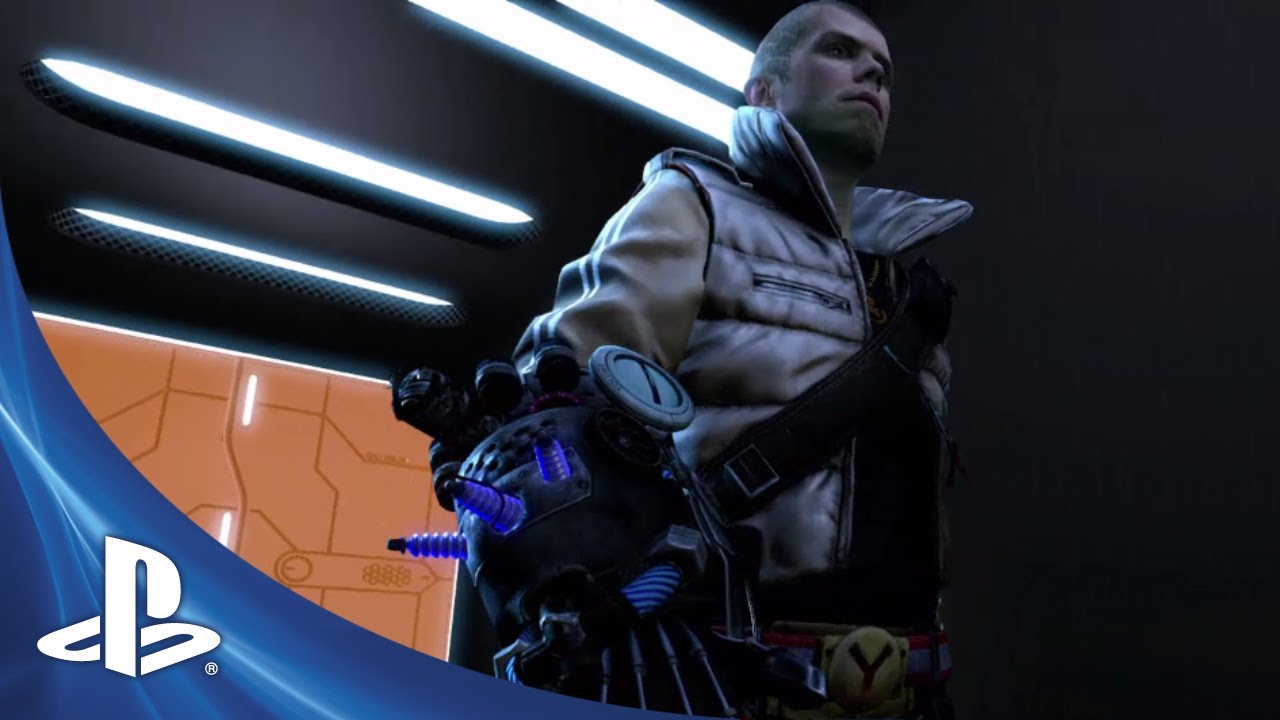 Magrunner is based on reasoning, logic, and thinking. You'll be shooting things — you won't be gunning down nameless hordes of enemies, soldiers or zombies, but this is where the action part of the game pops in. This is our attempt to find the delicate balance between fun and challenge, between thinking and reacting.
Magrunner: Dark Pulse is an action-driven puzzle game that combines cosmic horror with a near-future cyberpunk world on the edge of destruction. I don't really intend to elaborate on the story, which is actually a very strong element of the game; it was quickly mentioned in my previous post and it is also explained on the Magrunner site, so you may want to check them out for more details. I will only mention the Space exploration program arranged by the Gruckezber mega-corporation, the one that's behind LifeNet, a huge social network that's available everywhere in the world, and has become your life assistant.
You play as the young, smart, and talented Dax Ward. You're also brave, but maybe a bit reckless. Using a Mag Glove that you built yourself, you can influence or magnetically charge some objects with different polarities in order to interact with them one way or another. Your goal is to navigate through almost 40 levels using these magnetic properties.
With Magrunner, we always start with very simple and basic mechanics and introduce the more complicated ones as you advance. This way you get a feel for the key elements throughout the game as you move on to the more sophisticated levels. Once we introduce the basic principles and elements of the game, we mix them up for some very dynamic puzzles.
You're going to use some platforms, both vertical and horizontal, you'll play with a number of cubes of varying sizes, and we can also influence scalable energy based on simple kinetics, etc. With all of this, we move towards speed, dynamism, stacking different elements, action in motion, etc. We expand the game mechanics in various directions and make many different kinds of puzzles.
At some point, you discover that there's a much darker purpose behind the above-mentioned space exploration program. What started as a friendly competition turns into a terrifying survival challenge with horrific beings from another dimension tearing through the fabric of space and time… I'll save the rest for you to enjoy!
The interesting thing in Magrunner comes from the main challenge of play: realizing what you have to do at the exact moment you need to do it. We tried to focus on the complexity of puzzle solving rather than the time you need to finish the level. Please let us now if we succeeded.
Magrunner: Dark Pulse is out today on PS3 for $9.99, and I really hope you enjoy it.