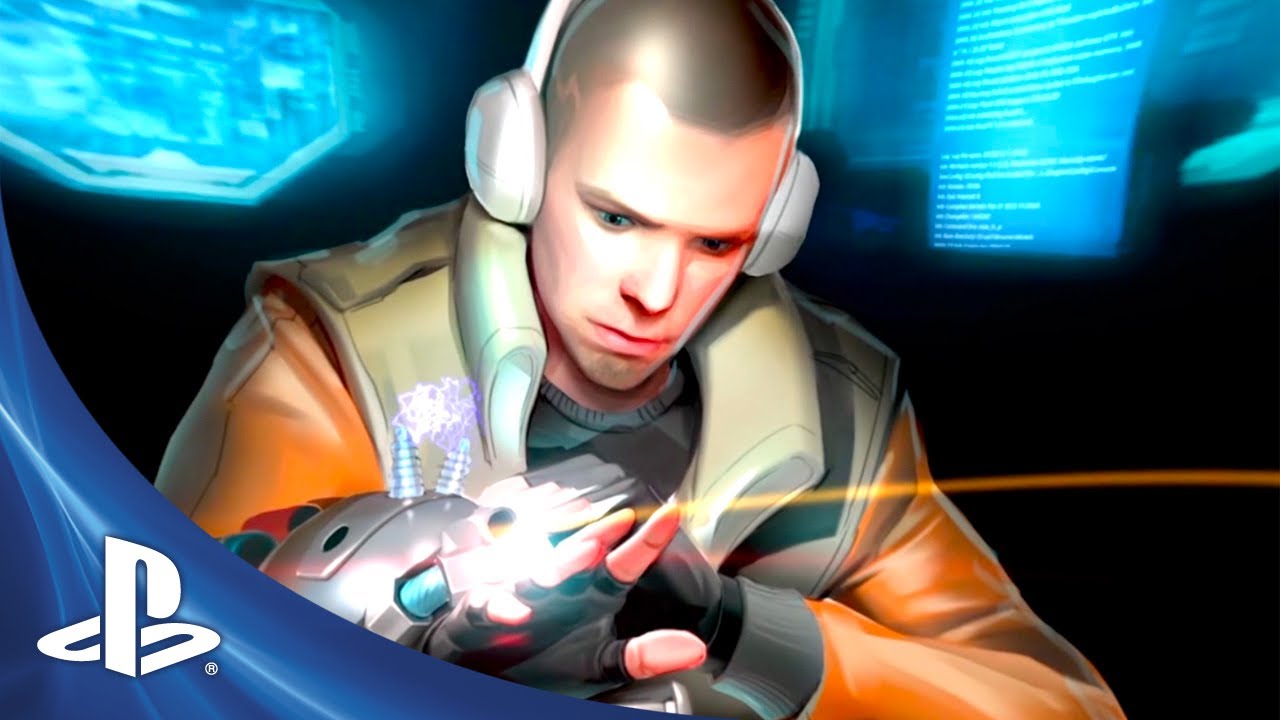 Magrunner: Dark Pulse is a first-person action puzzle game set in a cyberpunk reimagining of H.P. Lovecraft's Cthulhu Mythos.
The year is now 2048. A handful of young and brilliant citizens have been chosen by Gruckezber Corporation to join the Magtech training program for space exploration. Equipped with a special glove using Gruckezber's technology, the candidates must solve their way through a huge maze of challenge rooms by magnetically charging objects that attract or repel each other. But when an earthquake disrupts the training program, what seemed to be the chance of a lifetime for the candidates becomes a descent into folly and cosmic horror.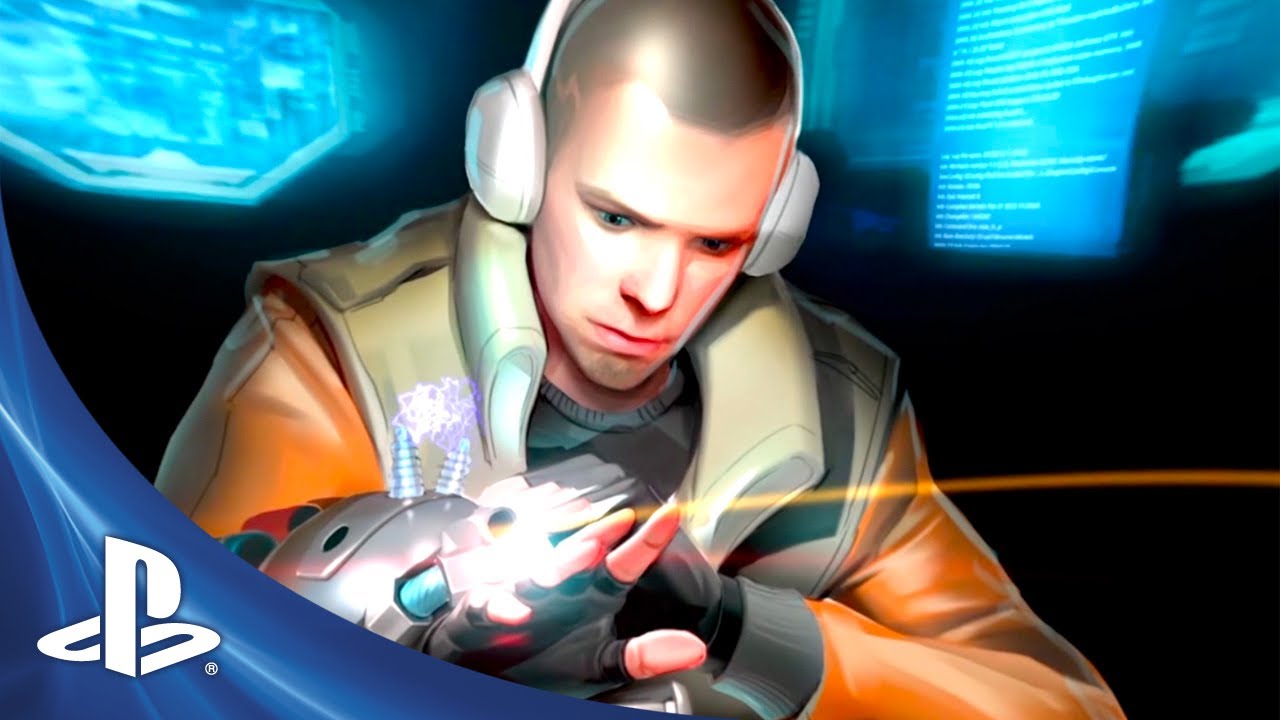 Magrunner's game mechanics focus on magnetic polarity and manipulating it to solve environmental puzzles. There's immense potential for experimentation, especially given the world's variety of triggers, effects, machines, and objects.
You play as Dax Ward, who has been selected to participate in the Magtech training program. Using your Magtech glove, you can power other Magtech objects with different, colored charges. Objects charged with the same color attract each other, while objects charged with different colors repel each other.
Your goal is to navigate through each level using your brain and your Magtech glove. After an introduction to the basic game principles and elements, you'll face dynamic puzzles involving cubes, platforms, catapults, transformers, and more. Sophisticated physics puzzles require influencing scalable energy and minding the simple laws of kinetics. The basic magnetism mechanics expand to include many different mechanisms — some familiar, and some entirely unexpected.
Magrunner starts at the Gruckezber Magtech Training facility, which was built specifically for the deep space exploration program. You are introduced to the protagonist and main characters: Gamaji, one of the first true mutants to appear in human society; Kram, who forged Gruckezber into the mega corporate powerhouse that it is today; Xander, who always wanted to "save the planet" and Cassandra, a dedicated reporter with a lust for "a great story." The initial levels display the sleek, clean high-tech nature of the training facility. A minor power fluctuation causes some concern as the lights flicker, but when you come across a dead body, it's clear just how bad things have gone.
As the worlds of man and the mythos move closer, the game's atmosphere becomes broken down and eerie. Over the course of the next 20 levels, the facility turns into a death trap meant to undo the sealing of The Gate and allow Cthulhu to reclaim the world. Do not falter, for your very life is at stake, and the fate of mankind is in your hands…
Magrunner: Dark Pulse will be available for download on PlayStation 3 on October 22nd for $9.99 — we can't wait to hear what you guys think about the game!