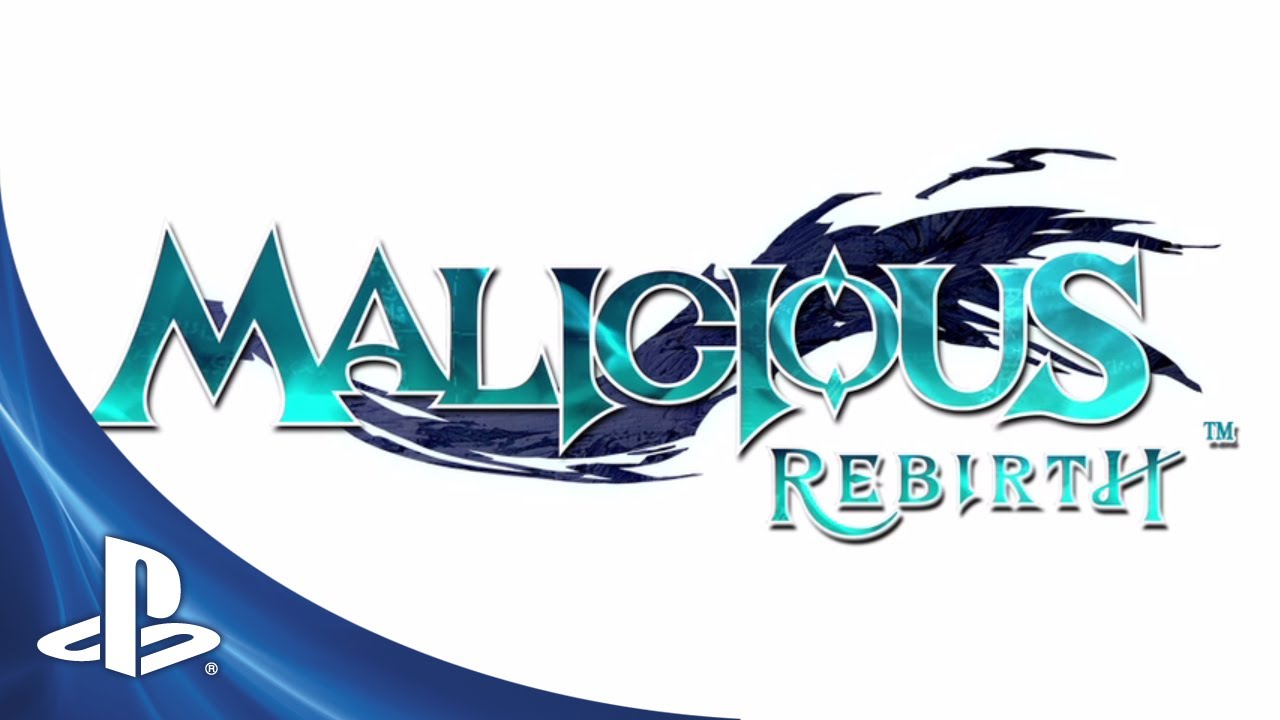 Heads up PS Vita owners: Malicious Rebirth will be available for download later today on PlayStation Store for $14.99!
Malicious Rebirth is a PS Vita action game in which the player inhabits a Spirit Vessel and controls the Mantle of Cinders in order to defeat the Malicious, the bringer of disaster to the world.
While Malicious Rebirth retains the short-burst gameplay and fantasy setting of the original PS3 game, it also boasts a new "Rebirth" chapter with new levels, new bosses and new moves. All the original game modes are also available, complete with the worldwide leaderboard.
We're also releasing an exclusive Western Costume for $1.99 that will only be available in select SCEA territories. This costume will boost repair ability of the Spirit Vessel and improve sorcerous bullet power and repair speed.
We hope that you enjoy Malicious Rebirth, reborn for gaming on the go, out today on PlayStation Store!