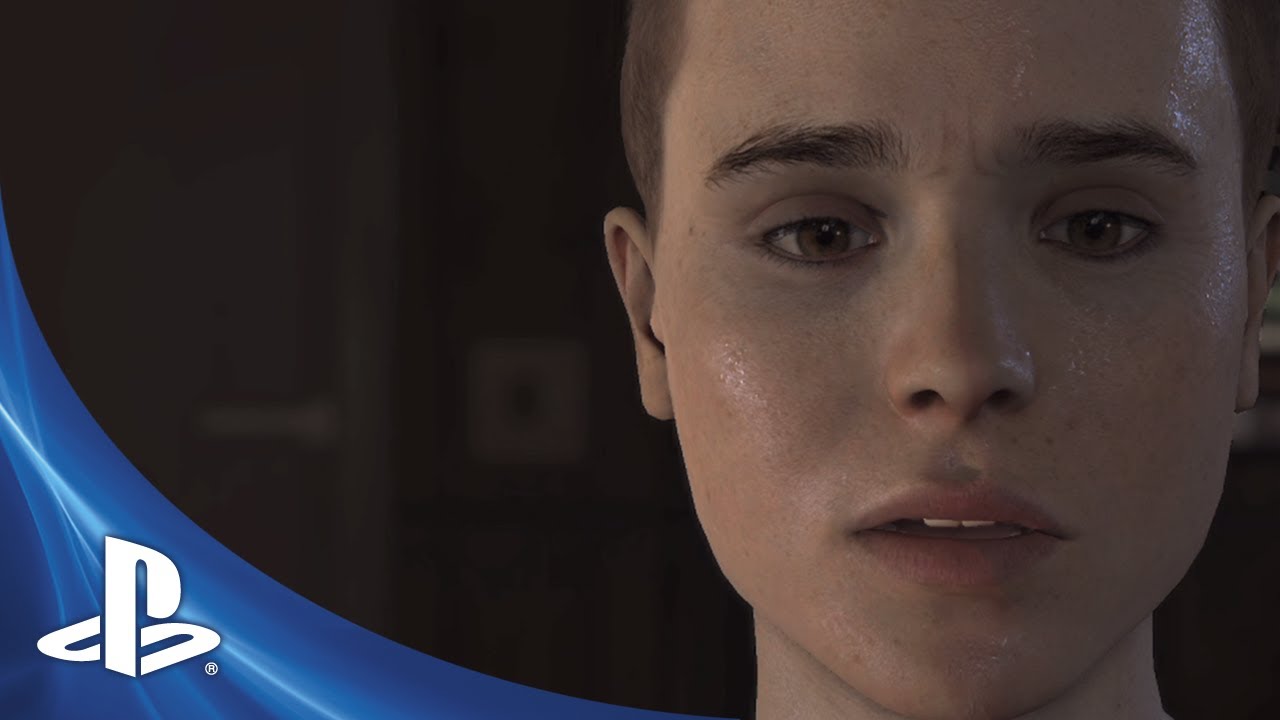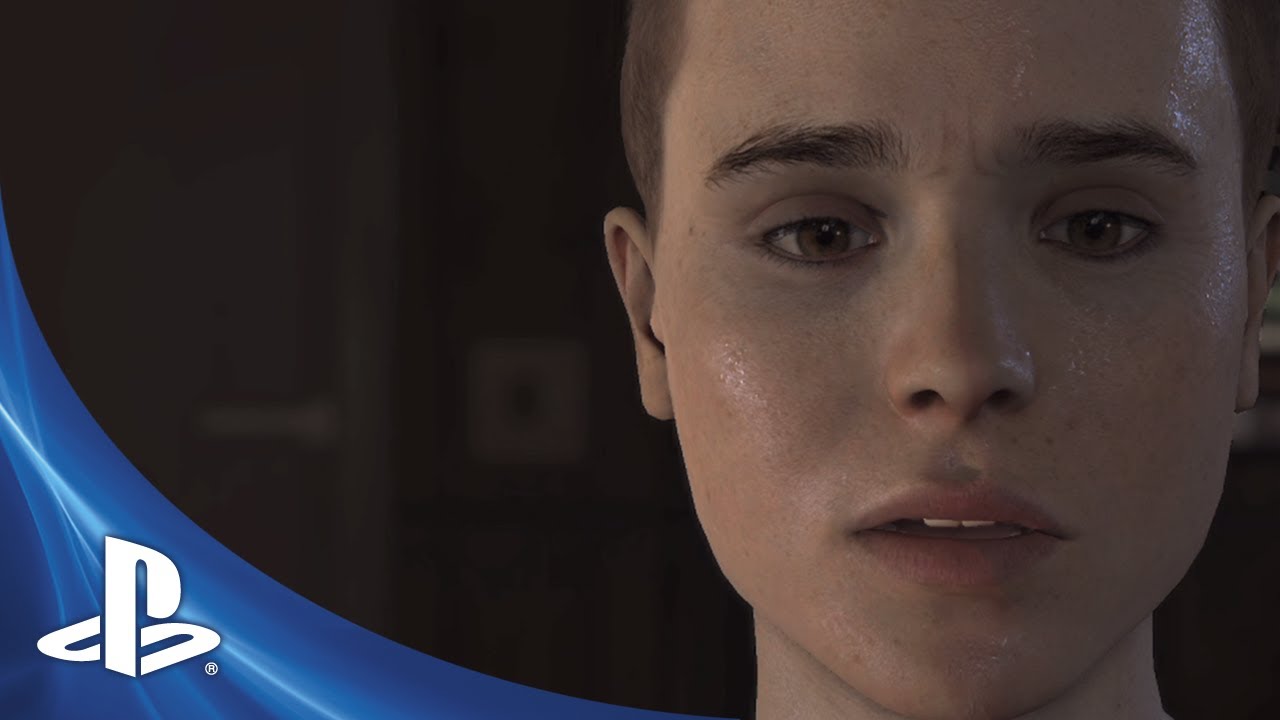 At first glance, Beyond: Two Souls and Heavy Rain seem to have more in common than not. Both games focus on intricate narratives and deep character development, highlighted by cutting-edge performance capture and dazzling digital sets.
But on closer examination, Beyond: Two Souls, which launches exclusively for PS3 on October 8th, is a wholly unique creation with no obvious analogue. For one, its sweeping story focuses on one character instead of four. Beyond: Two Souls spans an entire lifetime as it follows the trials of protagonist Jodie Holmes (Ellen Page) and her constant companion, Aiden — an invisible entity with incredible powers. For another, it features a radically different, more direct play style compared to Heavy Rain.
In our new interview, Quantic Dream co-CEO Guillaume de Fondaumiere discusses the differences between the team's two latest projects, and the daunting scope of the story. Listen in for his insight on the game design process, and how Quantic Dream infused player-driven choices into a story-driven experience.
In Beyond: Two Souls, players jump between different periods of Jodie's life, piecing together the story while controlling both her and Aiden's actions. But Jodie's life hasn't been easy. Exposed to psychological experiments at a young age, and hurled through adulthood by desperation and heartache, this woman has seen more danger than most. Though she hasn't seen it alone. Aiden has been connected to her since birth, and will share in her 15-year journey through Beyond: Two Souls.
Beyond: Two Souls promises to push the limits of interactive storytelling as Jodie hunts for answers. Help her unravel the mystery surrounding her connection with Aiden, and what lies beyond life itself.