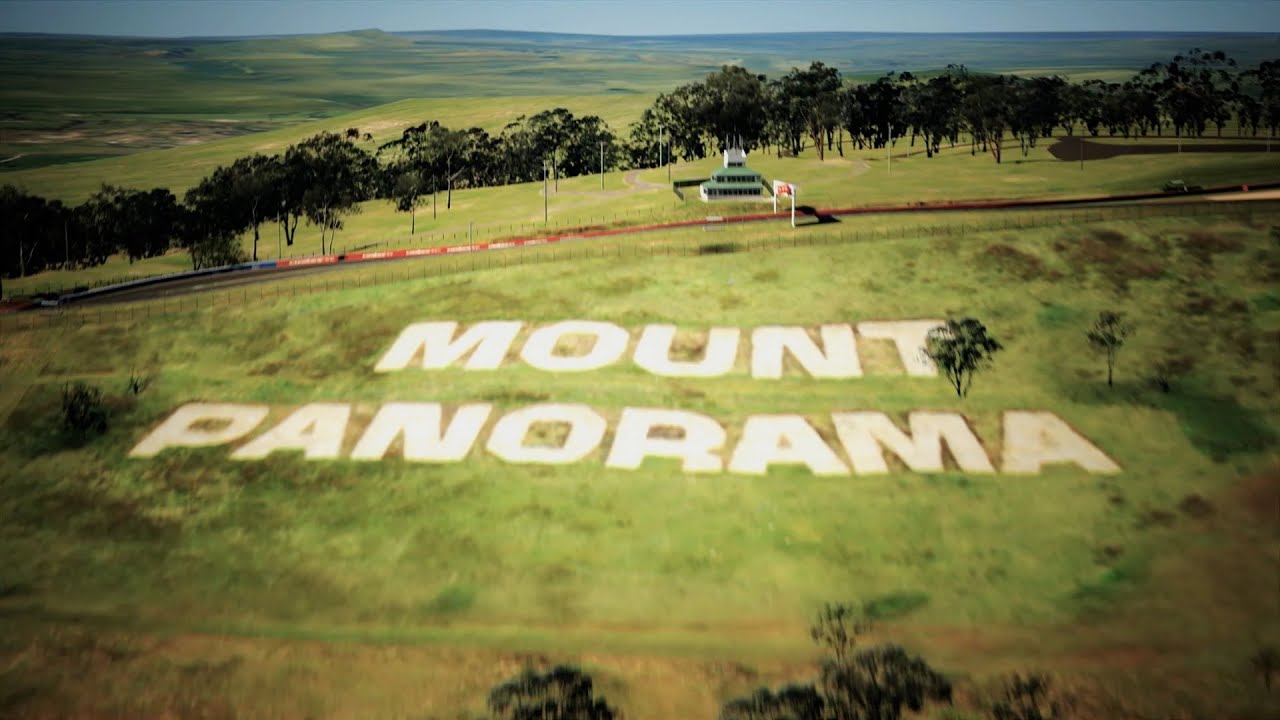 Earlier this year, we officially announced the infamous training ground of GT Academy, Silverstone Circuit, will be available in GT6. Staying true to the global driving experience of GT, we are proud to announce the addition of the Bathurst Circuit (Australia).
Mount Panorama Motor Racing Circuit, Bathurst, to give it its full name, is the home of motorsport in Australia. Located in New South Wales, it has a rich motorsport history – the first race held there was the 1938 Australian Grand Prix and it now hosts the Bathurst 12 Hour and the Bathurst 1000 races amongst others. The challenging circuit is 6.213km (4 miles) long with surprisingly steep inclines, a twisty, narrow section across the top of the mountain which proves difficult to master even for the very best racing drivers, and very little run off area to allow for mistakes.
For those unaware, anyone who pre-orders through GameStop gets automatically upgraded to the 15th Anniversary Edition of GT6. In addition to the exclusive cover art, the special treatment continues within the game itself, with a number of in-game bonuses including 25 unique cars, custom paint chips, avatars, race suit and helmet featuring the unique 15th Anniversary design. Remember, this won't be available after December 6th.
For those looking to build and customize their own Garage, check out Amazon and the $1 Million in-game credit with the 5-Car Pack (Tesla S, SRT Viper, Corvette Stingray, NISMO GT-R).
Be sure to pre-order now — December 6th is right around the corner. For more info, head to gran-turismo.com and PlayStation.com.