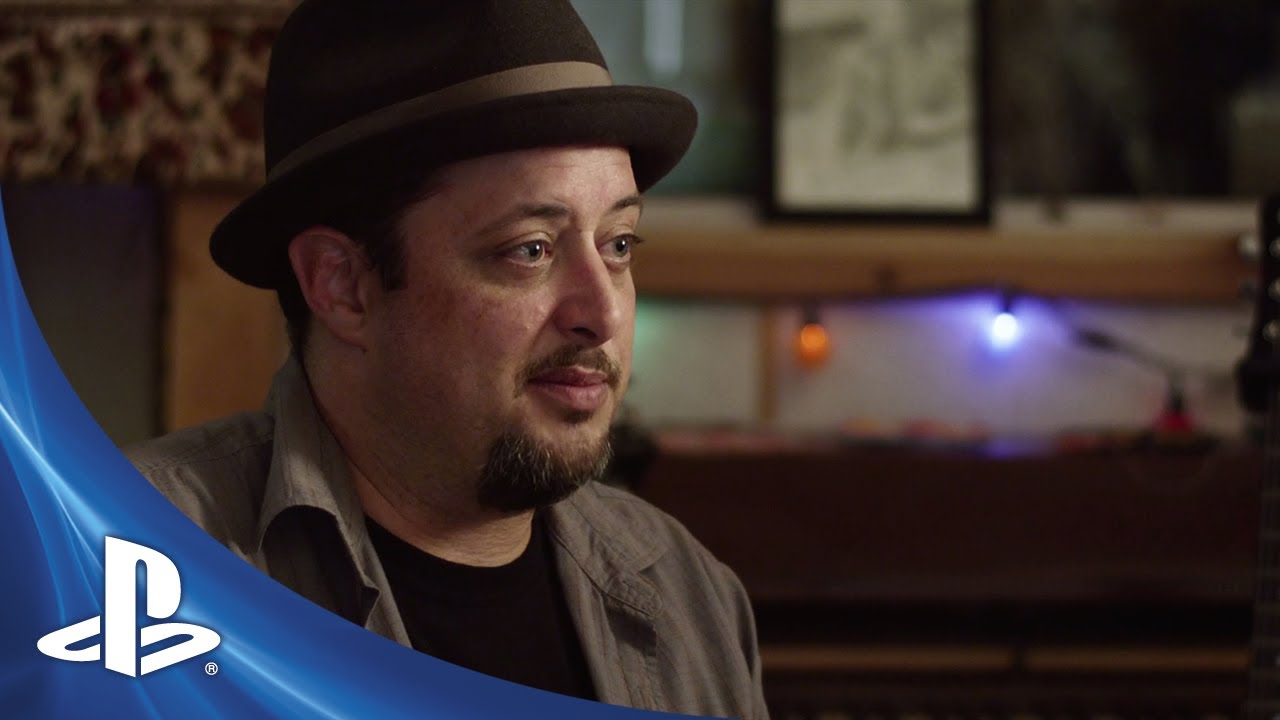 Let's face it; it's hard to make something that is truly the best in its respective field – especially so in a world as populated as guitar.
When the Ubisoft team at Studio San Francisco set out to completely revamp Rocksmith, that was our goal – to make Rocksmith the unquestionable fastest and best way to learn to play guitar or bass. It was, with no exaggeration, a massive undertaking that took years to complete despite the product's core engine already existing from the original iteration.
Now, only a month out from the release of the all-new Rocksmith 2014 Edition, we confidently feel that goal was achieved. It would be easy for us to proudly boast about all the improvements, changes, and innovations that make Rocksmith truly remarkable, but we'd rather let some familiar faces do that for us. We let credible, established guitar players, teachers, and researchers try out Rocksmith 2014 Edition and give us their feedback.
Check out what Jerry Cantrell – Alice in Chains' lead guitarist/vocalist, Marty Schwartz – the #1 Online Guitar Teacher, Brendon Small – creator of Metalocalypse and Dethklok, Jim Rosenberg – President of Epiphone Guitars, and more think of the all-new Rocksmith 2014 Edition:
The experts have weighed in and their reviews are unanimous – Rocksmith flat-out works. Whether your fingers have never touched strings, you're an on-again-off-again journeyman, or a seasoned player, Rocksmith will help you quickly learn or hone your skills on both guitar and bass. We're not bashful to say it, in fact we're damn proud – Rocksmith 2014 Edition is THE fastest way to learn guitar.
Rocksmith 2014 Edition will be available for Playstation 3 on October 22nd.