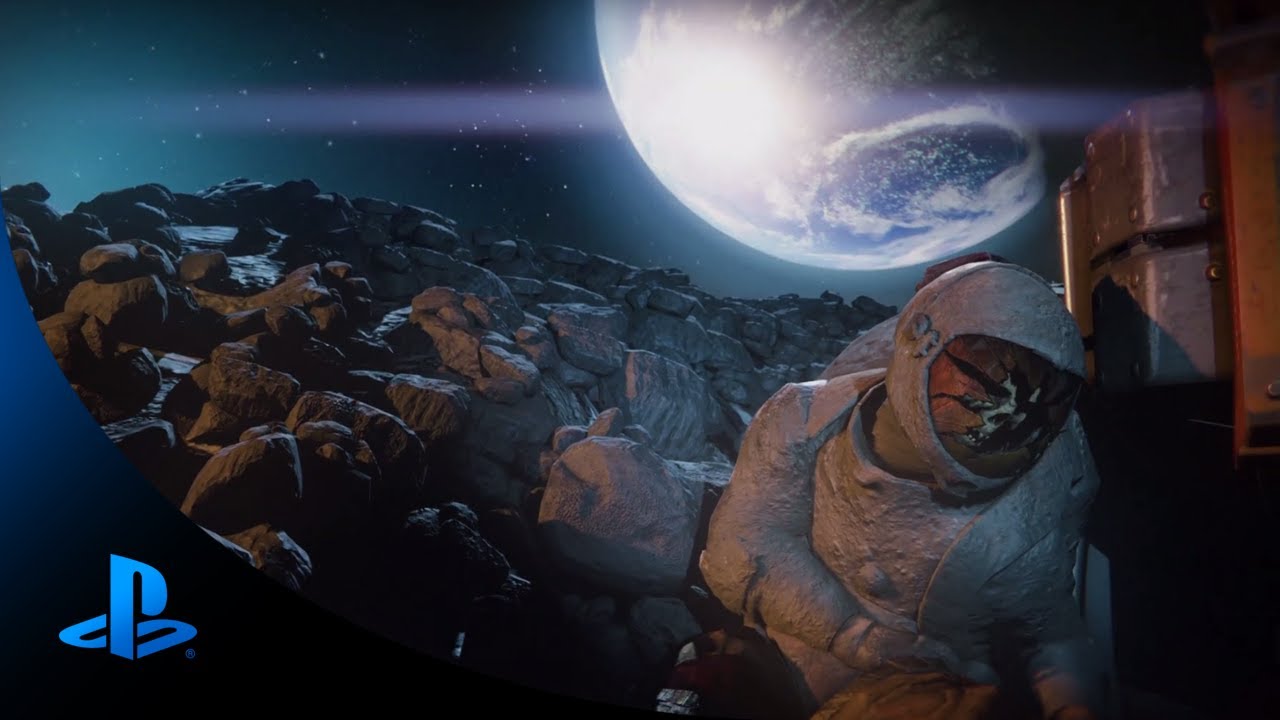 Hey, PlayStation Nation.
Yesterday, we gave you the first glimpse at Destiny's box art. Today, we've got a new trailer for you to check out, and an announcement we're really excited about: the Destiny Beta! Before you rush off, watch our new trailer, featuring a destination we're super excited about… the Moon!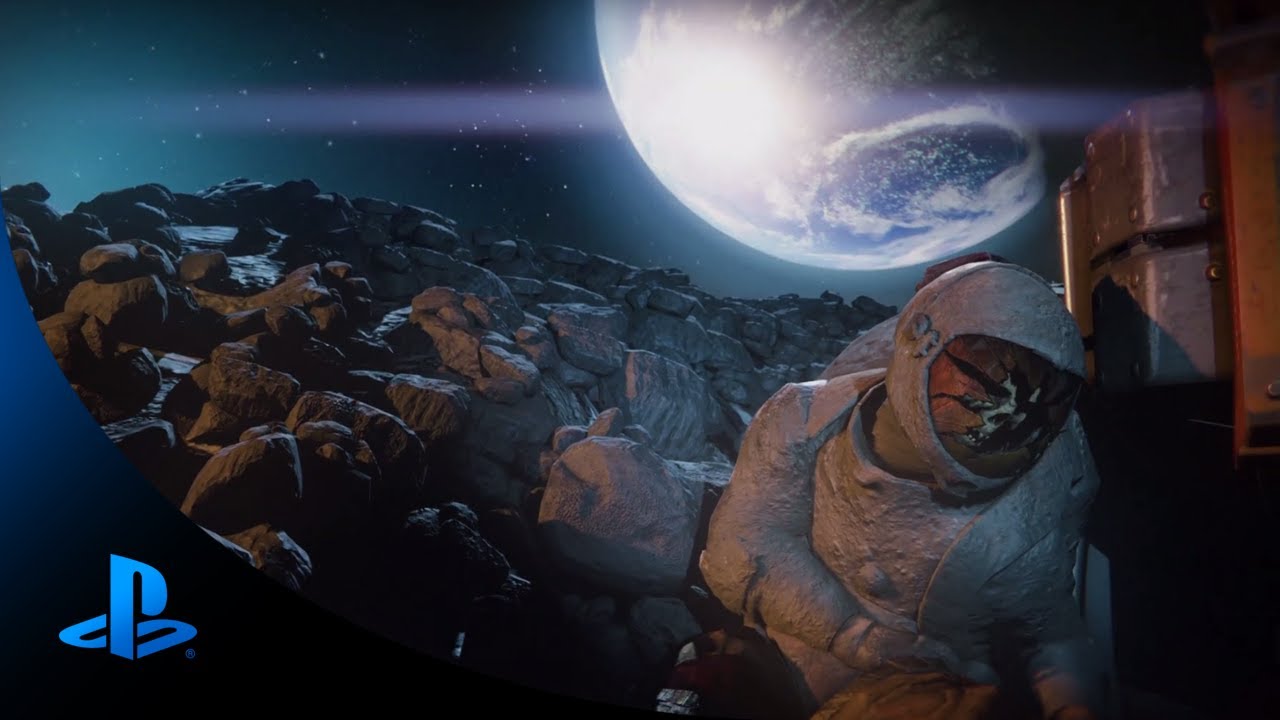 The fight to take back all that has been lost begins here. Only we can decide our Destiny. Only we can Become Legend.
To be one of the first gamers to play Destiny, all you have to do is pre-order a copy of Destiny at a participating retailer. Check out http://www.destinythegame.com/beta for details. More info on Destiny awaits at PlayStation.com.