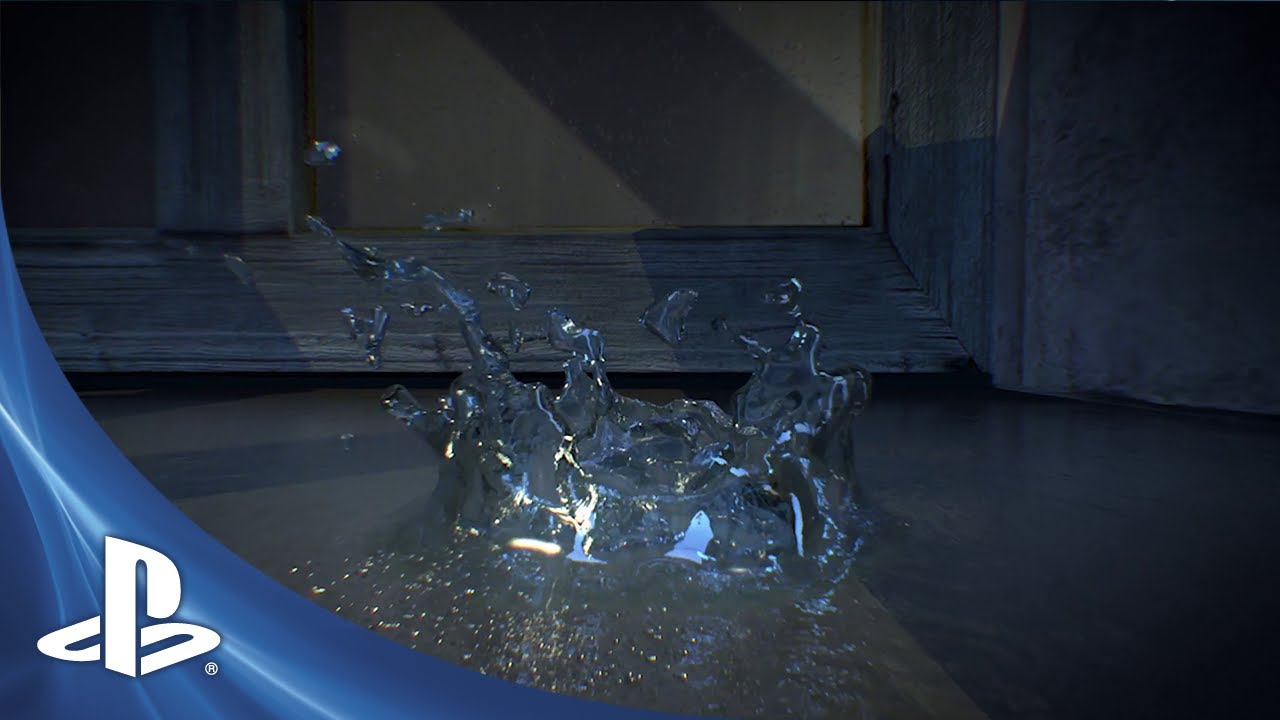 rain will be available for purchase today on PS3 for $14.99! Also, starting today, the full soundtrack for rain will also be available for $9.99, featuring the enchanting music created by composer Yugo Kanno and the gifted singer Connie Talbot.
To celebrate the launch of rain, we played through the game LIVE here on PlayStation.Blog and on Twitch earlier today. We hope you enjoyed the stream, and got a better feel for rain!
It's been an amazing journey to bring the story of rain to life. Director Yuuki Ikeda initially had the idea to write a story about a boy who was invisible and could only be seen in the rain. Inspired by an experience he had as a child where he found himself lost, the story of rain has flourished into an emotionally dynamic adventure, brought to life by the talented team at PlayStation C.A.M.P.
Thank you for supporting rain, and we hope you enjoy playing!