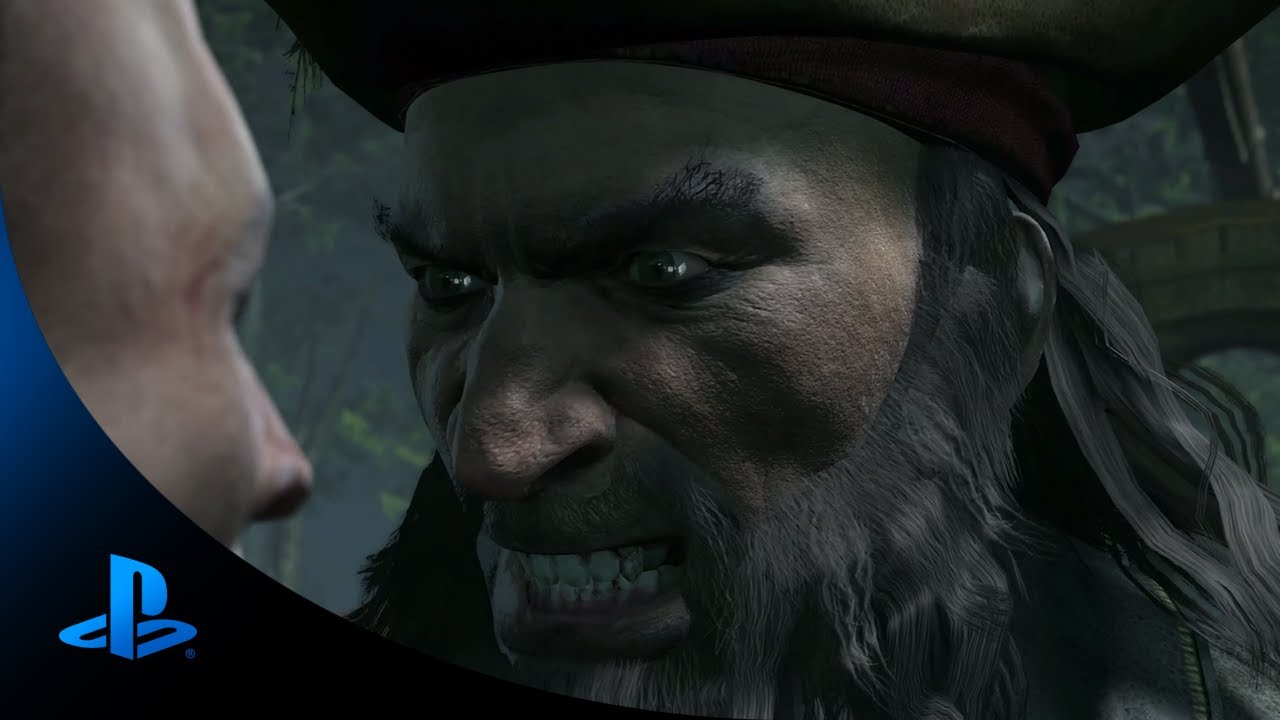 We're introducing a full crew of rowdy yet realistic buccaneers, privateers and straight-up pirates in Assassin's Creed IV Black Flag, so we figured you would benefit from a little face-time with the roughest of them. And who better to cry them out for you than Captain Edward Kenway himself, played by the talented Matt Ryan.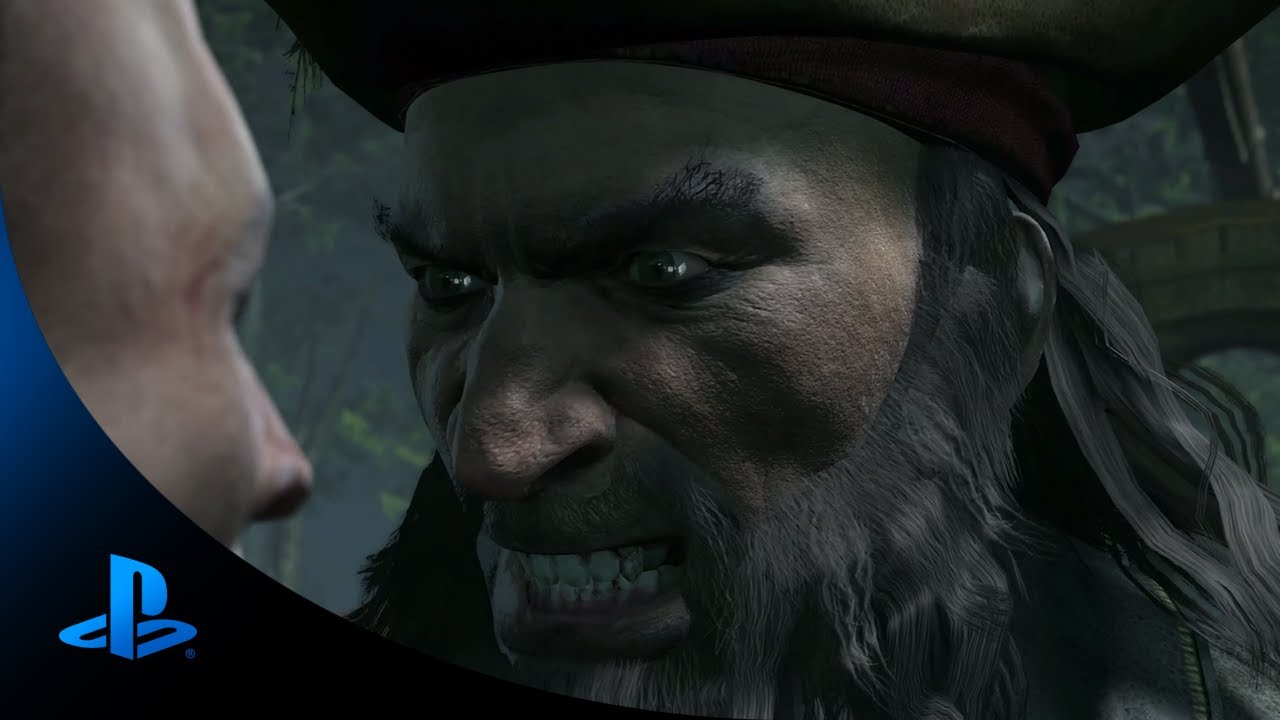 Widely renowned for his incredible charisma and mercurial temper, Captain Edward Kenway is joined by his Quartermaster and closest ally Adewale (played by Tristan D. Lalla. The pair will quickly find themselves thrown in with the likes of the wiley and terrifying Edward "Blackbeard" Thatch, the gentlemanly yet morally grey Benjamin Hornigold and the downright jolly Stede Bonnet.
Meanwhile, the dauntless privateer Woodes Rogers seeks to eliminate the encroaching pirate threat festering in Nassau. But first, he'll have to contend with the wicked and merciless cut-throat Charles Vane (played by Ralph Ineson).
Now you'll be armed with knowledge when you come upon any of these scourges of the West Indies, where a spyglass, a skilled crew and sturdy masts may be all that stand between you and date with Davey Jones' locker!