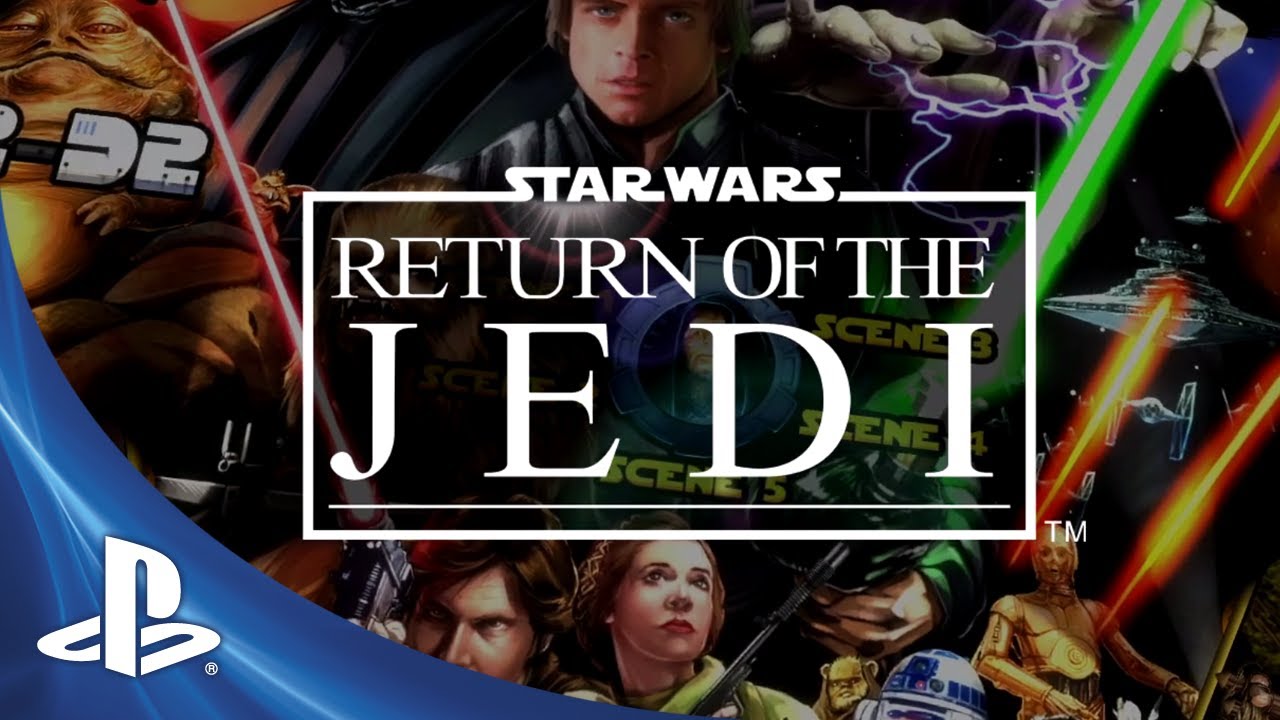 The Star Wars Episode VI: The Return of the Jedi pinball table is inspired by the events of the beloved film. Set in the forest of the Endor moon, players join Luke Skywalker, Han Solo, Chewbacca, Princess Leia, Lando Calrissian, R2-D2, and C-3PO to defeat the Sith and restore peace in the galaxy!
The table is packed with interactive 3D objects inspired by the film including an AT-ST, Speeder bike, Death Star II hologram, TIE fighters, Tydirium shuttle and a Shield generator!
Table missions follow scenes from the movie, including the Battle of Endor and The Duel between Luke Skywalker and Darth Vader.
Star Wars Pinball: Balance of the Force will integrate seamlessly into existing Star Wars Pinball games as well as Zen Pinball 2 on PlayStation 3 and PS Vita.