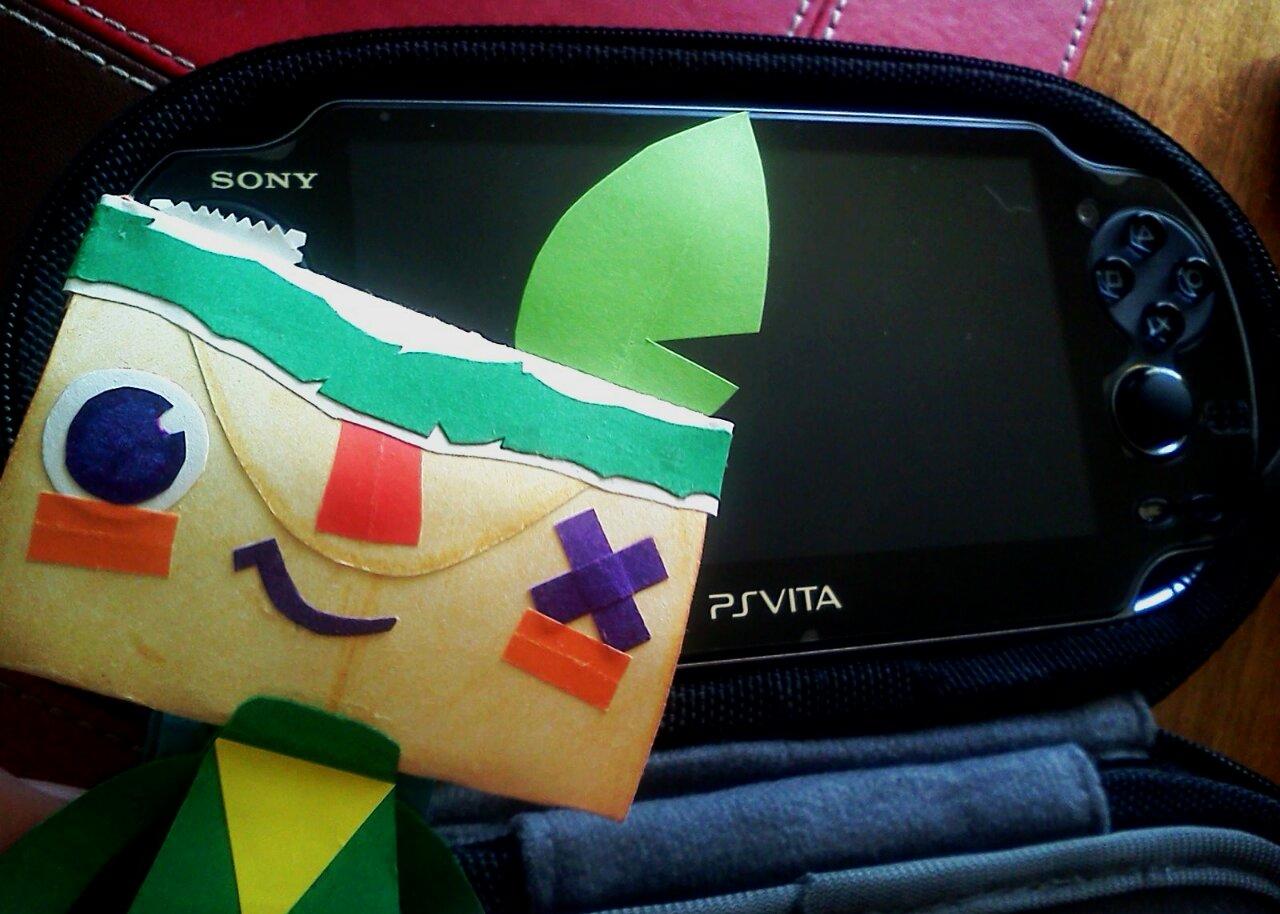 Tearaway is a game set in a papery world, which means that if you wanted to, you could craft the entire game from paper in the real world – and that's exactly what we hope people will do!
To help you along your way, we've filled the game will collectible papercraft plans, which you can unlock as you journey through the world. As you play, you'll come across creatures, plants or objects that appear to be drained of their colour. Taking a picture of them with your character's in-game camera restores their colour, and unlocks their plan.
Each plan has various different skins – blank ones, or colorful ones, so you can either make something that looks like it does in the game, or customise them to look completely different and unique to you.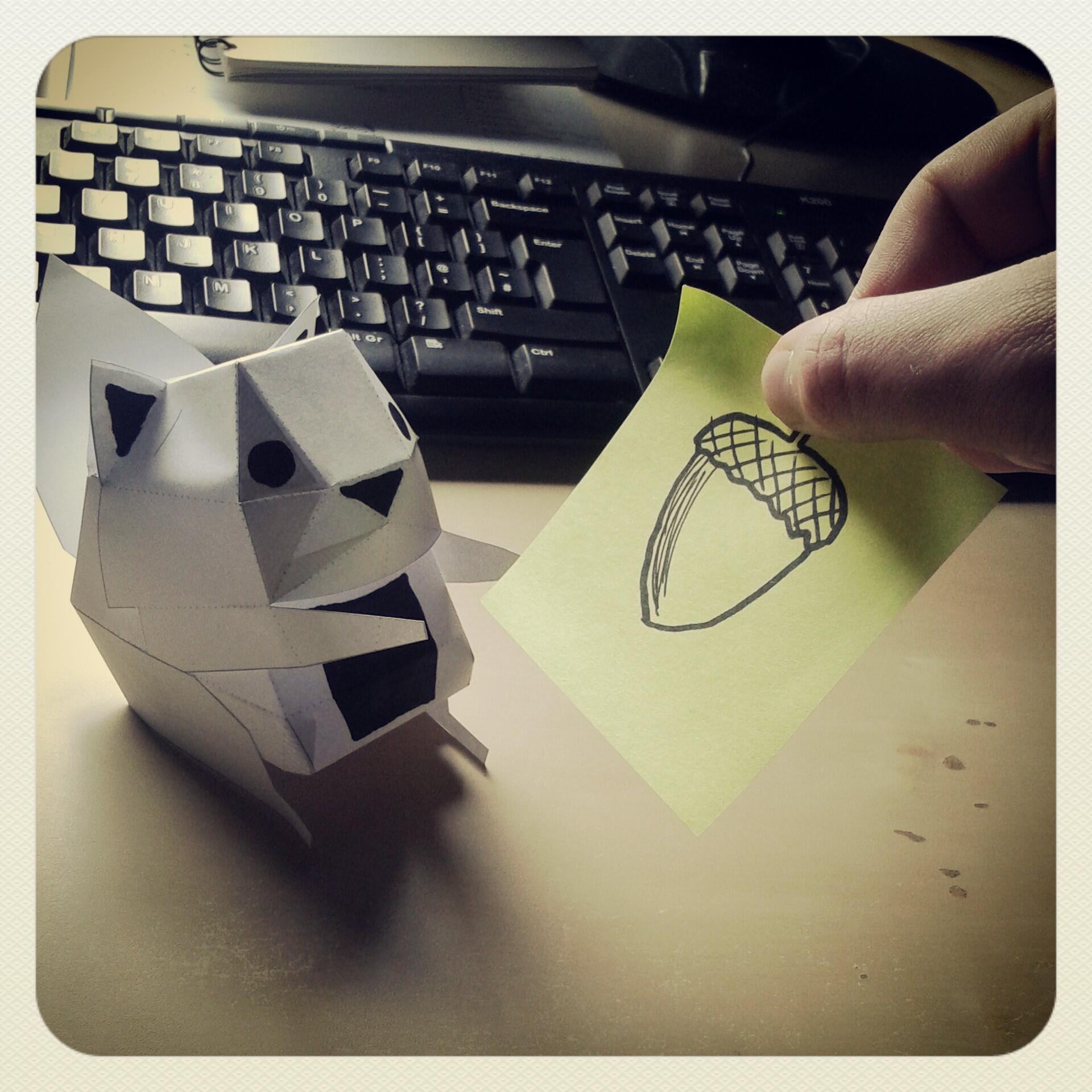 The plans will be accessed on our community website, where you'll find everything you've unlocked so far, and from here you'll be able to print them out, make them, and fill your house with papercraft!
The journey doesn't end there though. Once you've made your papercraft model, you can upload a picture of your creation to the website to share it with the world, and you can browse everyone else's models to get inspired.
Get your scissors and glue ready for Tearaway's release on November 22nd! In the meantime, feel free to get practicing on the plans we've released so far, and check out some of the incredible community creations already being made, over at Tearaway's official site.