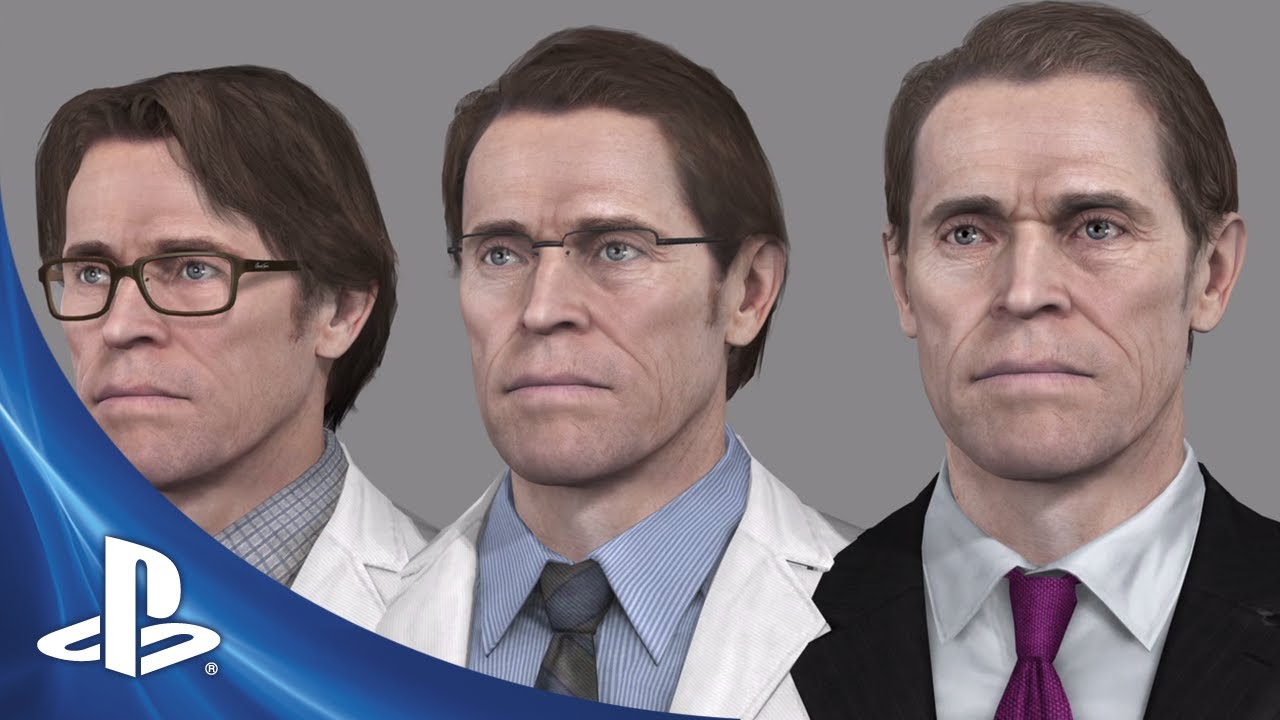 Today we can confirm that the Beyond: Two Souls demo will be available on Tuesday, October 1st on PlayStation Store. There will be opportunities for a few of you to get in on September 24th — we'll be announcing those soon.
This demo will include two scenes from the game, giving insight into the extraordinary story that awaits you next month. This will be the first chance for most to go hands-on and experience the improvements Quantic Dream has made to Heavy Rain's control scheme.
The Beyond: Two Souls demo will feature the following two scenes from the final game:
Jodie & Aiden: Join a very young Jodie as she takes part in an experiment at the Department of Paranormal Activities. As officials put her abilities to the test, you take charge of a mysterious, invisible entity.
Hunted: Skip forward a number of years and help Jodie escape the clutches of government agents as the mysterious entity unleashes its truly astonishing powers.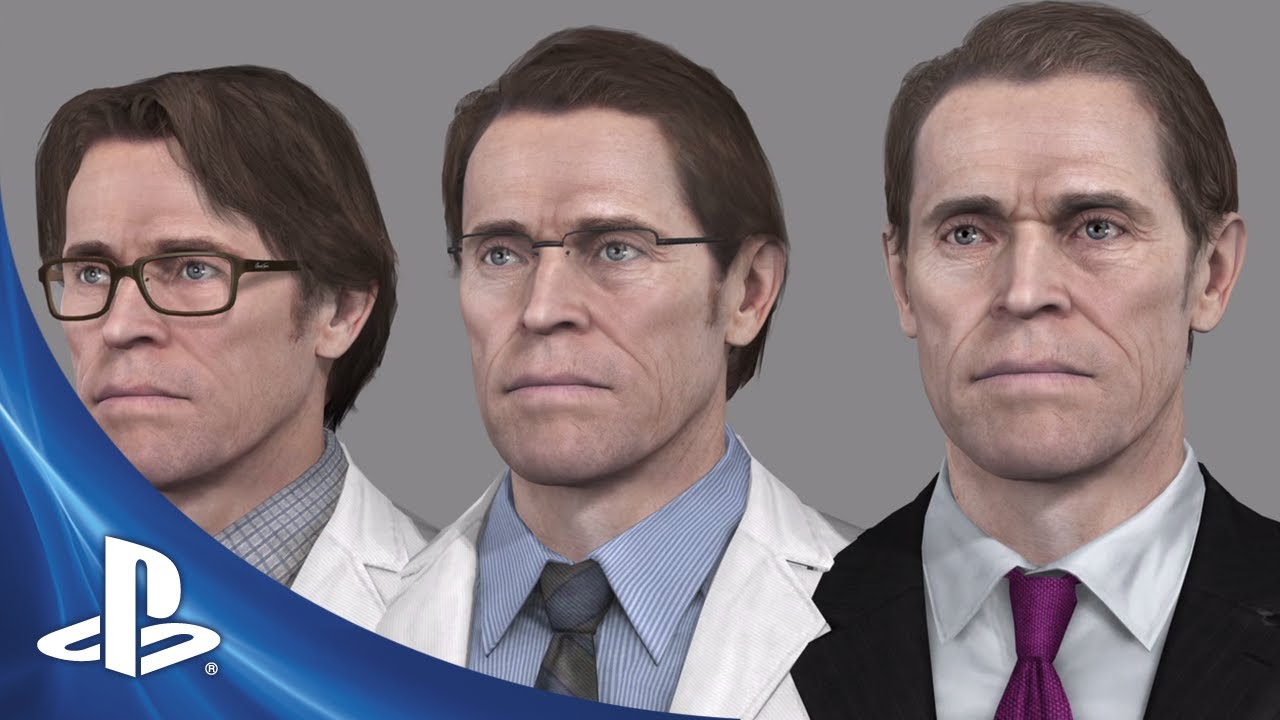 We've also got the third of our four part 'Making Of' series, which details the huge undertaking that was the year-long performance capture shoot for Beyond: Two Souls. Hear from writer/director David Cage and lead actors Ellen Page and Willem Dafoe on the intricacies of the set design, and how performance capture for a video game is so different than a traditional movie shoot.
Chime in below with your questions, and I'll reply to them as soon as I can!