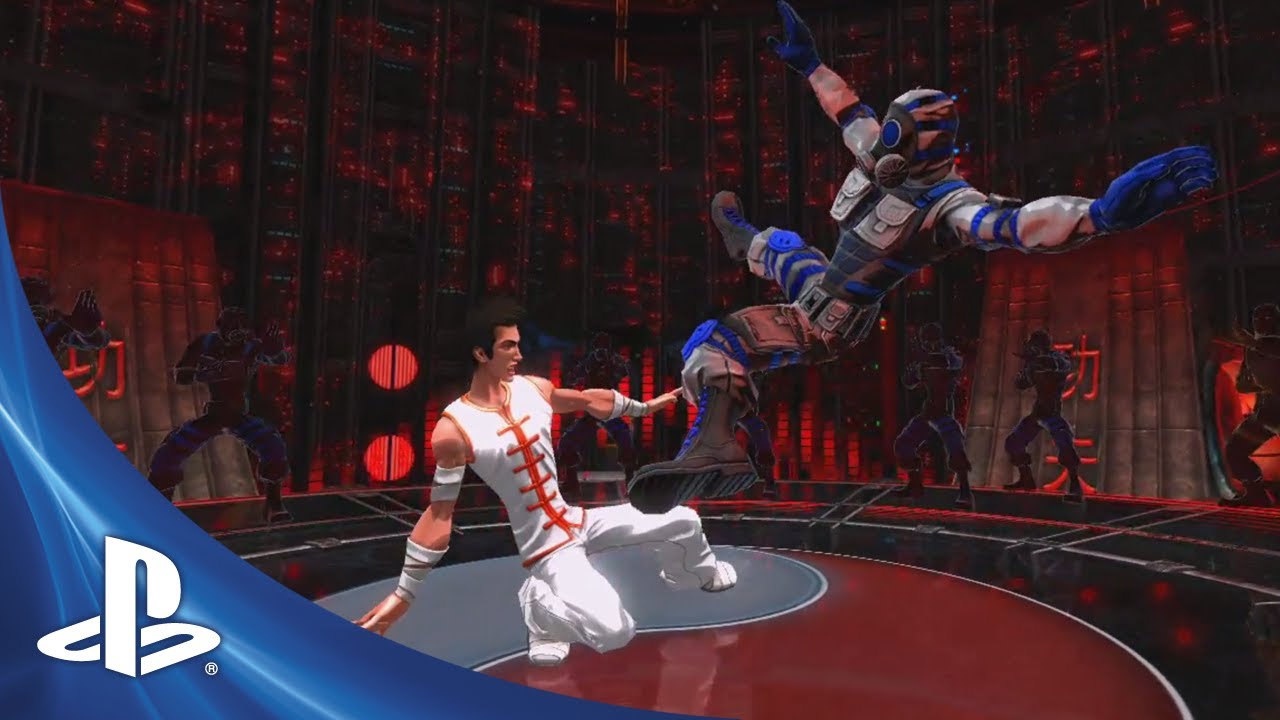 KickBeat has been in development for more than three years, and today we're full of energy as we release the game into the wild and onto your PS Vita and PS3. Here's one last look at KickBeat, and what you can expect before you decide to spend your hard-earned cash on it (don't forget, it's Cross-Buy)!
Why KickBeat? Here are a few reasons we made this game, and why we know you'll enjoy it:
KickBeat lets you interact with music! We've given you the power of an endless game by allowing you to create your own KickBeat tracks using the "Beat Your Music" mode, which allows you to generate levels with your own music.
KickBeat is the first rhythm game with fully 3D interactive characters. Once you have the basic mechanics down, we remove the button cues and the characters themselves become the cues! Beat matching with 3D characters is no simple process — our guys ended up animating all of these movements by hand in order to make them precise enough for beat matching! Further, these are all running at a solid 60 FPS!
The KickBeat soundtrack is comprised of 18 hard-hitting tracks from a diverse lineup of artists, from well-known bands such as Pendulum and Marilyn Manson, to indie pioneers Celldweller and Blue Stahli — even to hidden talents like electronic music producer Voicians and Taiwanese rapper Shen Yi. (The story of how we got Shen Yi in the game is pretty funny, we are happy to tell it upon request!)
Zen Studios created a story-driven, single-player campaign to tie it all together. All of the cutscenes are hand animated and done in the flavor of old school kung fu movies. The balance of story and combat is tricky, but we feel the finished game presents quite a novel blend of story and rhythm combat, none of which has been done to date.
So, there you have it! We truly hope you enjoy KickBeat, and we look forward to hearing what you all think.