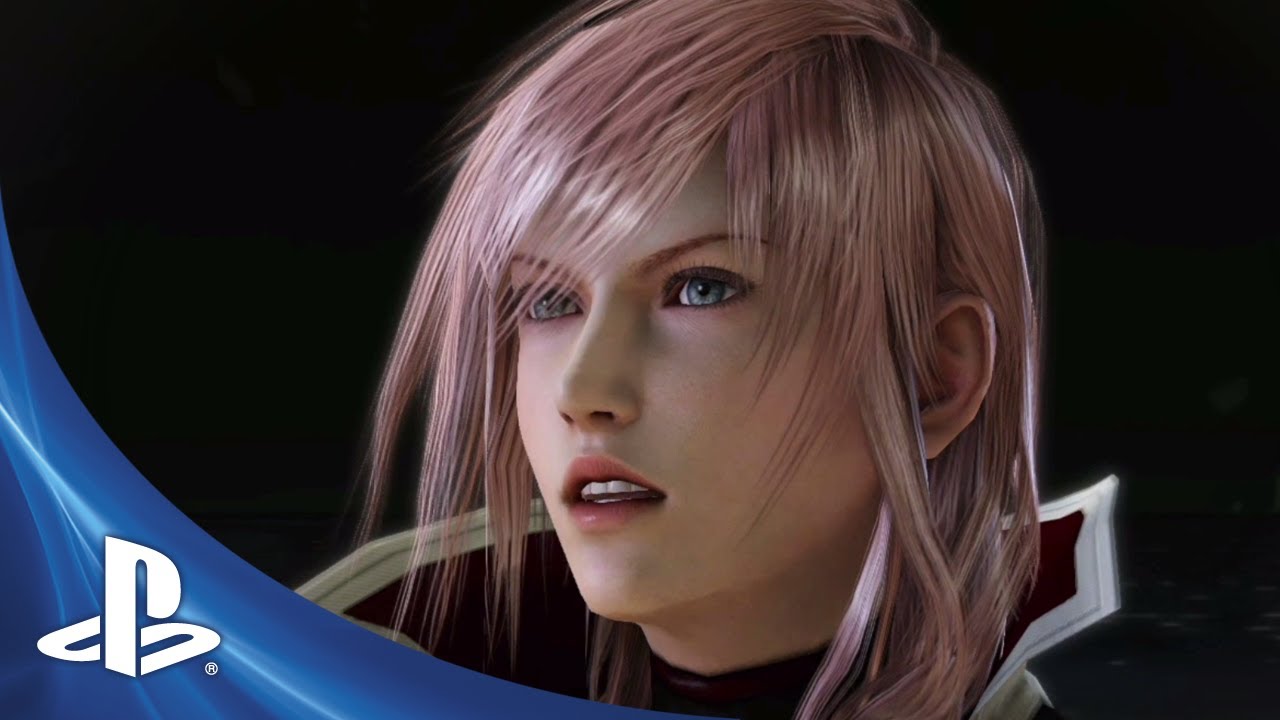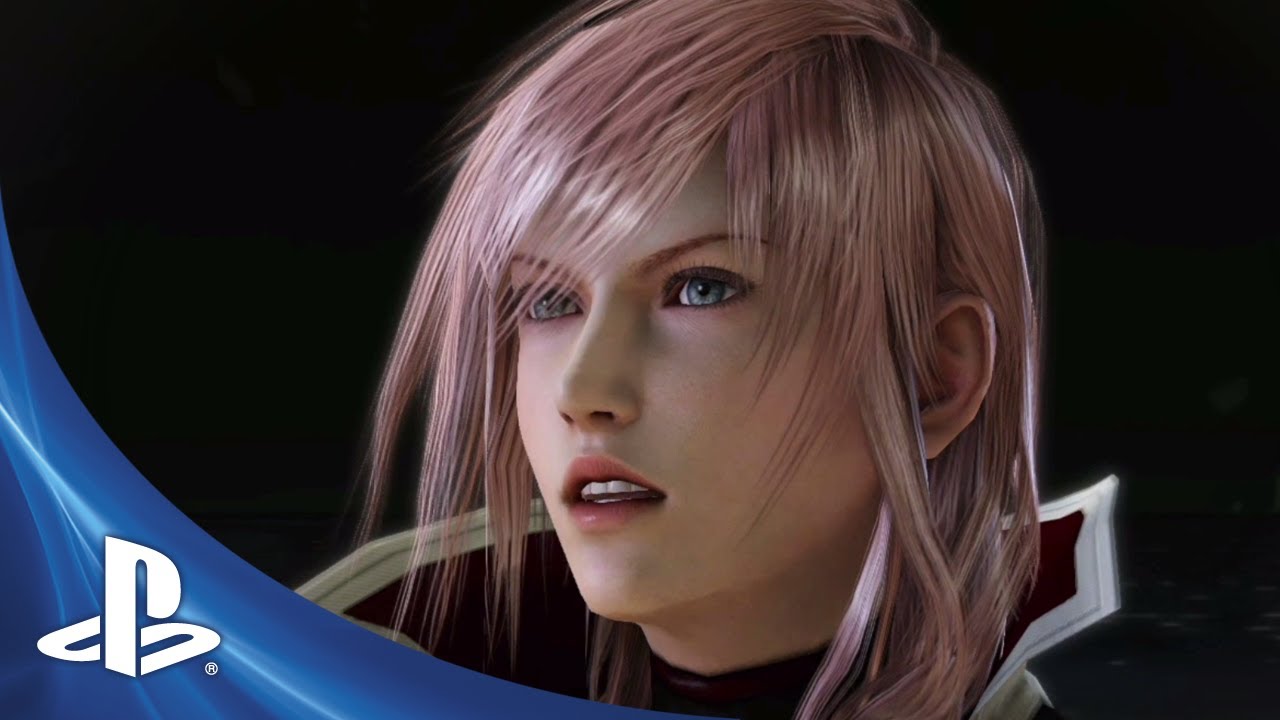 In 25 years, Square Enix and the Final Fantasy development team have never had a behind-the-scenes look at how the franchise is created. Until now.
We're excited to unveil a brand new series titled "Inside the Square," which takes an in-depth look at one of the greatest RPG franchises around.
Earlier this year, we ventured out to Tokyo with an Emmy award winning camera crew to spend time with Yoshinori Kitase, Motomu Toriyama, and the entire Lightning Returns: Final Fantasy XIII development team. We quickly realized that each member of this incredibly talented group has a lot to say. Furthermore, the Final Fantasy franchise has such a rich history and so many moving parts, we couldn't properly showcase how these games are made in one video — so you get to witness the first of a three part series.
Our goal with this series is to show everyone a different side of the development staff, and what it's like to work at one of the most prolific video game companies in the world — Square Enix. We also wanted to give everyone out there a greater appreciation for the franchise that we had sleepless nights playing through, and now for the upcoming end of Lightning's saga — Lightning Returns: Final Fantasy XIII.
With that, we hope you enjoy watching this episode of "Inside the Square" half as much as we did in creating it!
In case you didn't already know, preordering Lightning Returns: Final Fantasy XIII equips you with Cloud Strife's buster sword, Soldier 1st Class uniform, and victory fanfare… all for the low price of… FREE (with game purchase)! Lightning Returns: Final Fantasy XIII is coming to PS3 on February 11, 2014 for $59.99.
Questions? Comments? Anything in particular you'd like to see for the next episode of "Inside the Square?" Let us know, below!