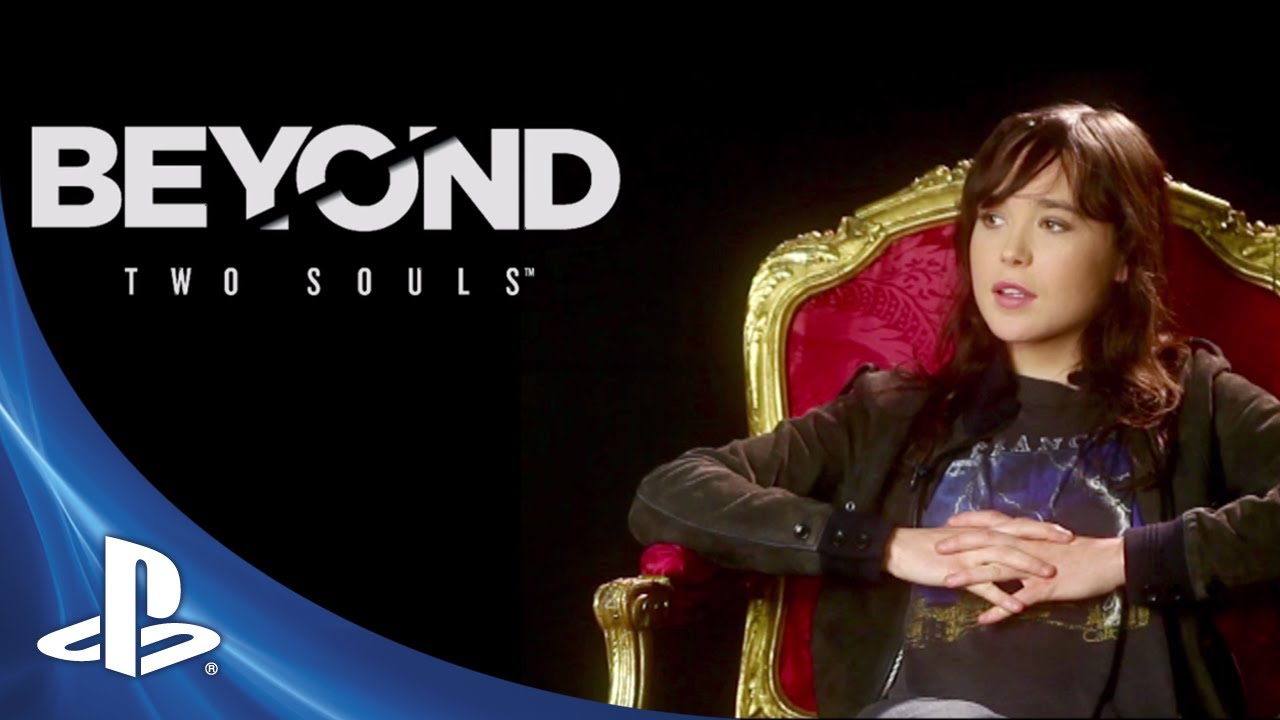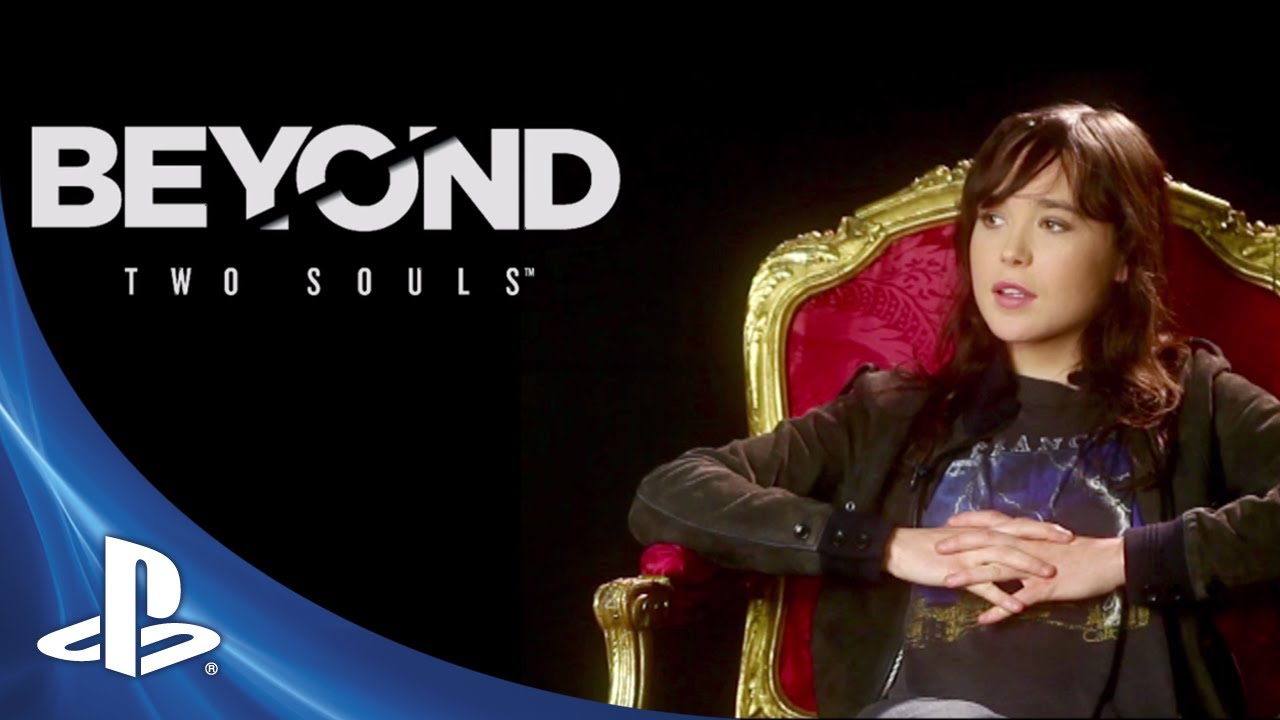 Today we have a new video featuring actors Ellen Page and Willem Dafoe talking about their roles in the upcoming PS3 title Beyond: Two Souls.
Ellen plays the game's lead, Jodie Holmes. In this video, she reveals how she related to her character, and the emotional journey that Jodie goes through in the game.
Willem takes the role of Nathan Dawkins, a government scientist who helps Jodie to understand her supernatural powers. In the video, Willem explains how this intense relationship forms a key part of the game story.
Just a little over a month until launch, so keep checking back on the Blog for more news and trailers.