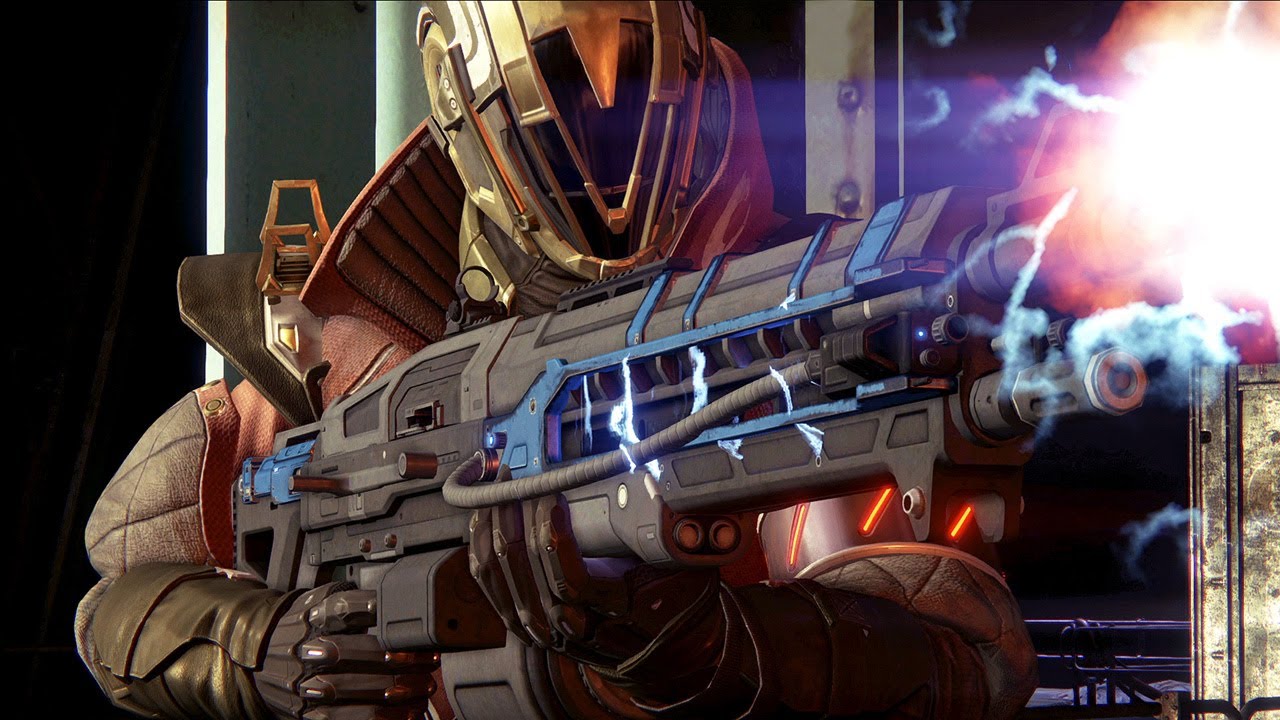 Hey, PlayStation fans. It's awesome to be at Gamescom this week. For the first time ever, we're showing off live demos of Destiny at an event that's open to everyone! Since our new action game is more fun when it's experienced with other people, it makes all the sense in the world to welcome gamers to explore the frontier with us.
If you weren't able to make it to the convention, we have no intention of leaving you behind. This week, we're delving deeper into the details for how you'll become legend in Destiny. This video helps us tell that story.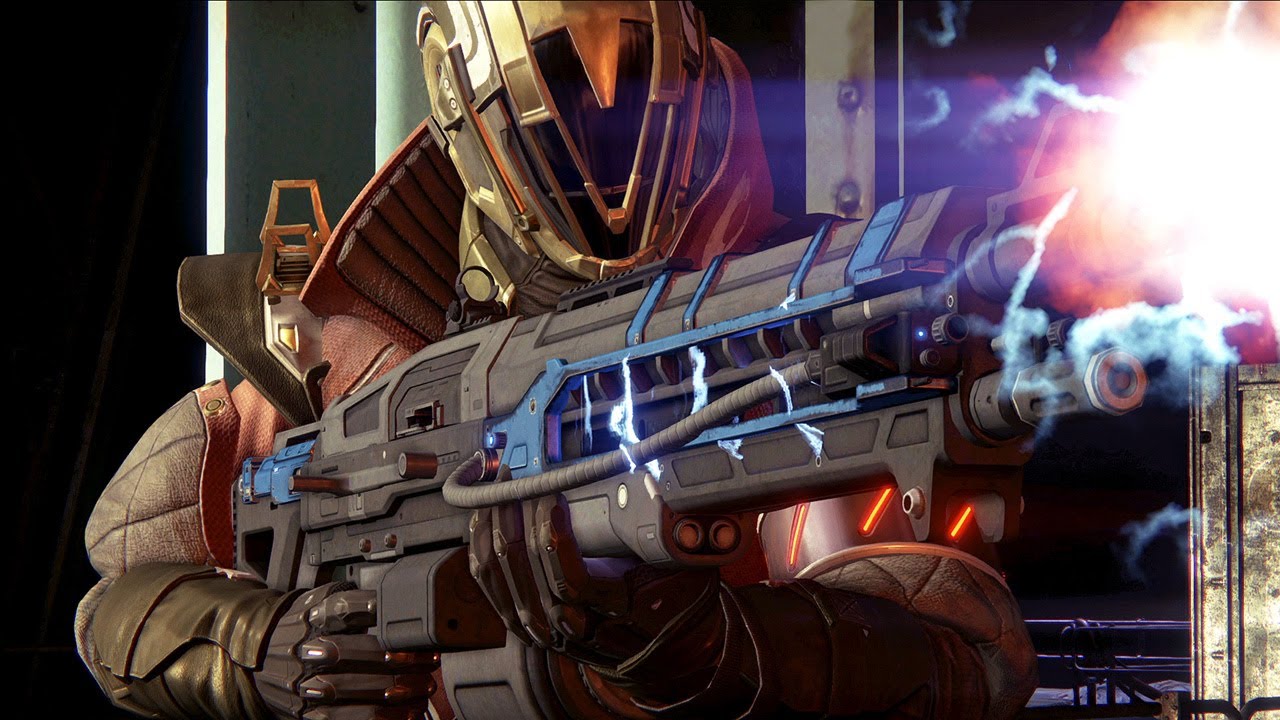 Check out the adventure that awaits you in our brave new world. Create a character. Defeat your enemies. Complete your missions to earn sweet rewards that make your Guardian more and more dangerous. You'll need new ways to fight to tackle the story as it unfolds before you.
We'll be sharing more of Destiny in the months to come, but this is a chance to take another step toward this exciting experience that we're creating for PS3 and PS4.
Thanks for watching!