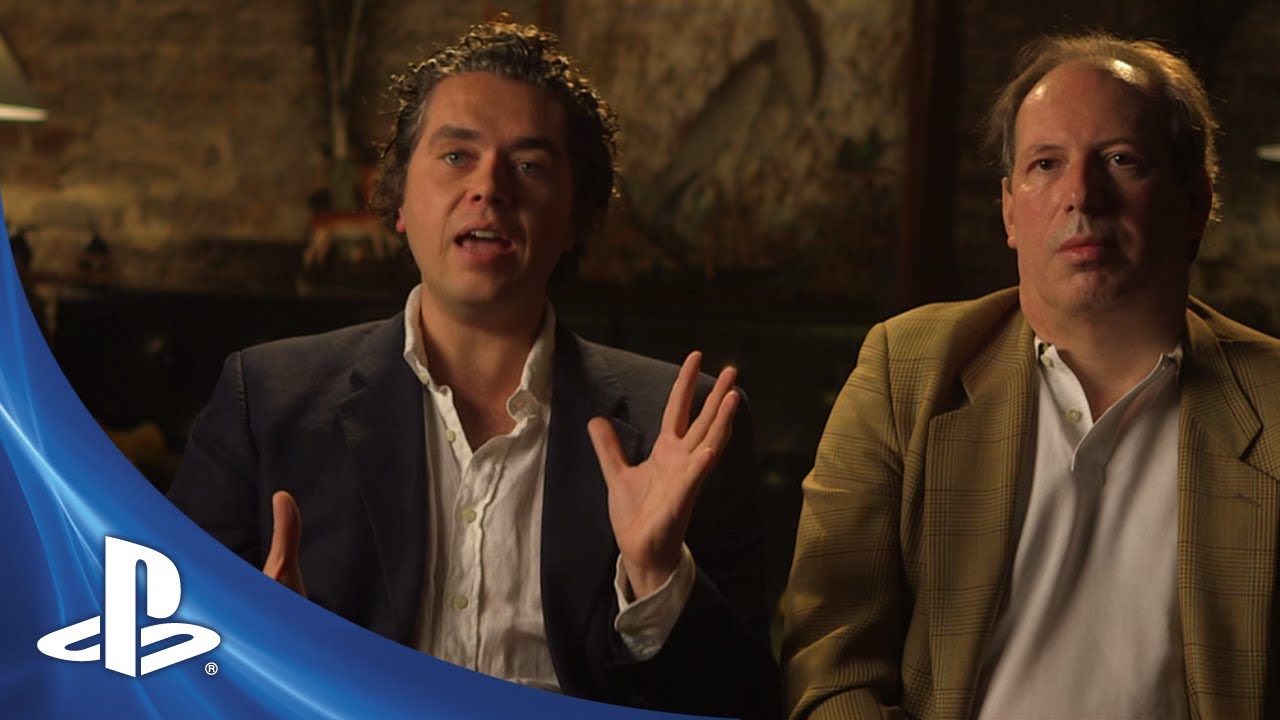 We're very pleased to announce the addition to two more Hollywood greats to the Beyond: Two Souls production team, with Lorne Balfe confirmed as the composer and Hans Zimmer as the producer of the game's soundtrack.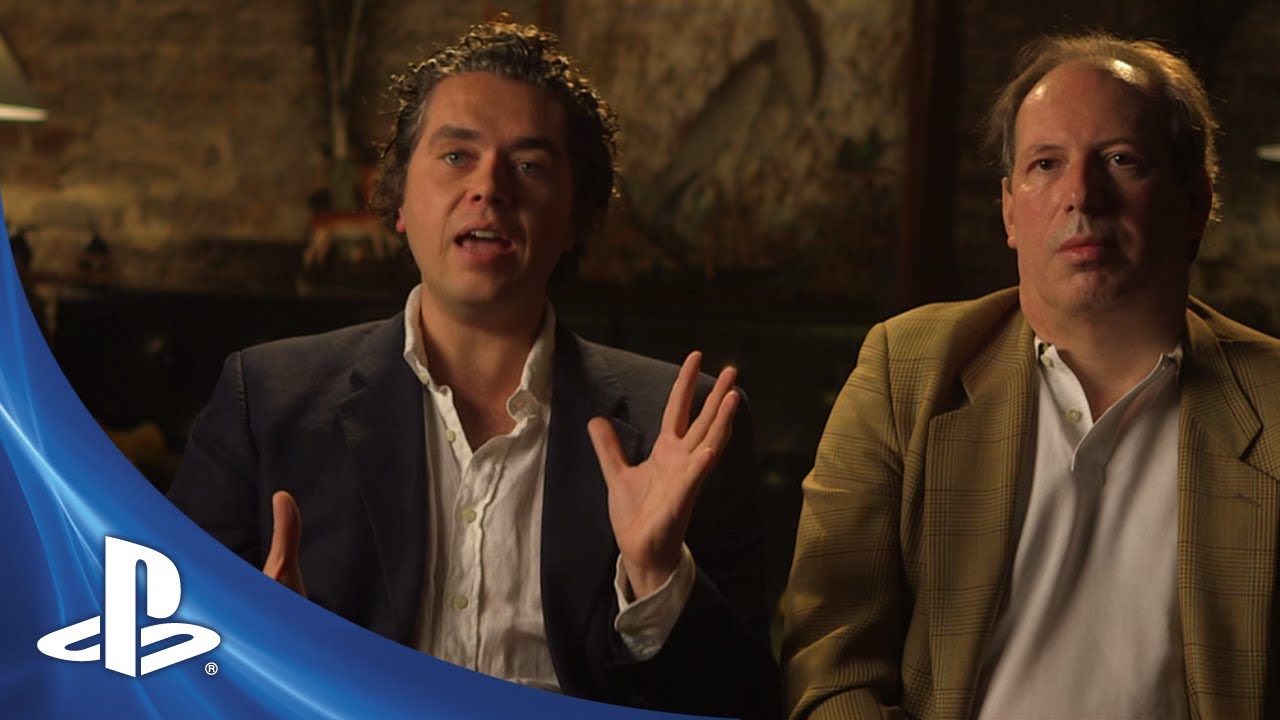 Hans Zimmer needs no introduction, having composed some of the finest Hollywood soundtracks of all time in Gladiator, The Lion King, the Pirates of the Caribbean series and (not forgetting) The Rock. And working alongside Lorne Balfe, the two of them have been responsible for some of the most memorable soundtracks of late with Inception, Sherlock Holmes and all of the recent Dark Knight movies. Lorne himself is also no stranger to composing for video games, having scored Assassin's Creed III, Crysis 2 and Call of Duty: Modern Warfare 2.
It's a great honor to have such talented individuals with such storied backgrounds in composing film scores tied to Beyond: Two Souls. We feel this really does help add another layer to the incredible way Beyond: Two Souls blurs the lines between cinema and gaming. The tension their music brings to the game is palatable.
Keep your eyes peeled for a lot more news coming in the next couple weeks.