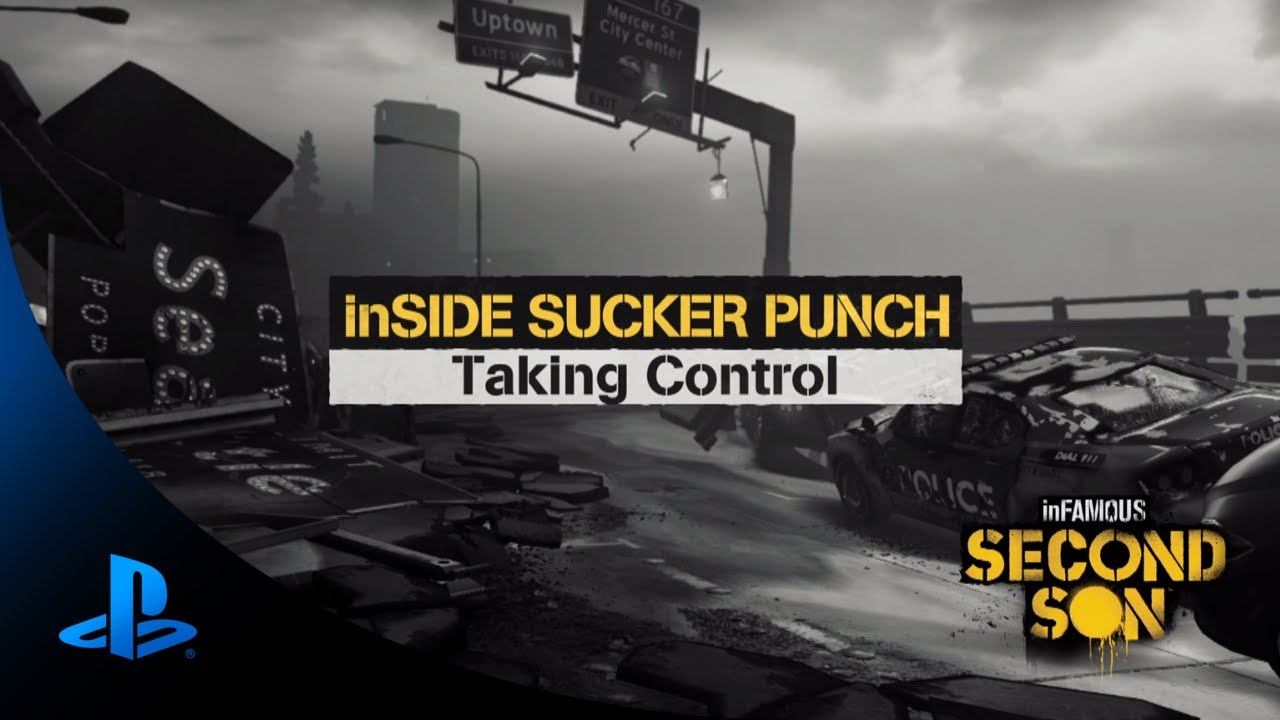 Hello again from Germany! We just kicked off our Second Son behind closed door presentations for our media friends here at gamescom, and we wanted to give you all a glimpse at what we're talking about behind the scenes. We're using the new DualShock 4 controller for PS4 in some really cool ways to bring players even deeper into Second Son with new gameplay controls and mechanics, making them feel like they're superhuman themselves.
Well, we were going to write a few paragraphs outlining why you'll enjoy playing Second Son with the DualShock 4; however, Ted Fishman summed it up best in this video by stating, "I hold this controller all day, and honestly I can't wait till this comes out, because I want one of these controllers at home."
We'll have more news on Second Son throughout the summer, so stay tuned to the PlayStation.Blog for the latest. Of course, let us know what you think on Twitter and on our official Facebook page.
Enjoy!