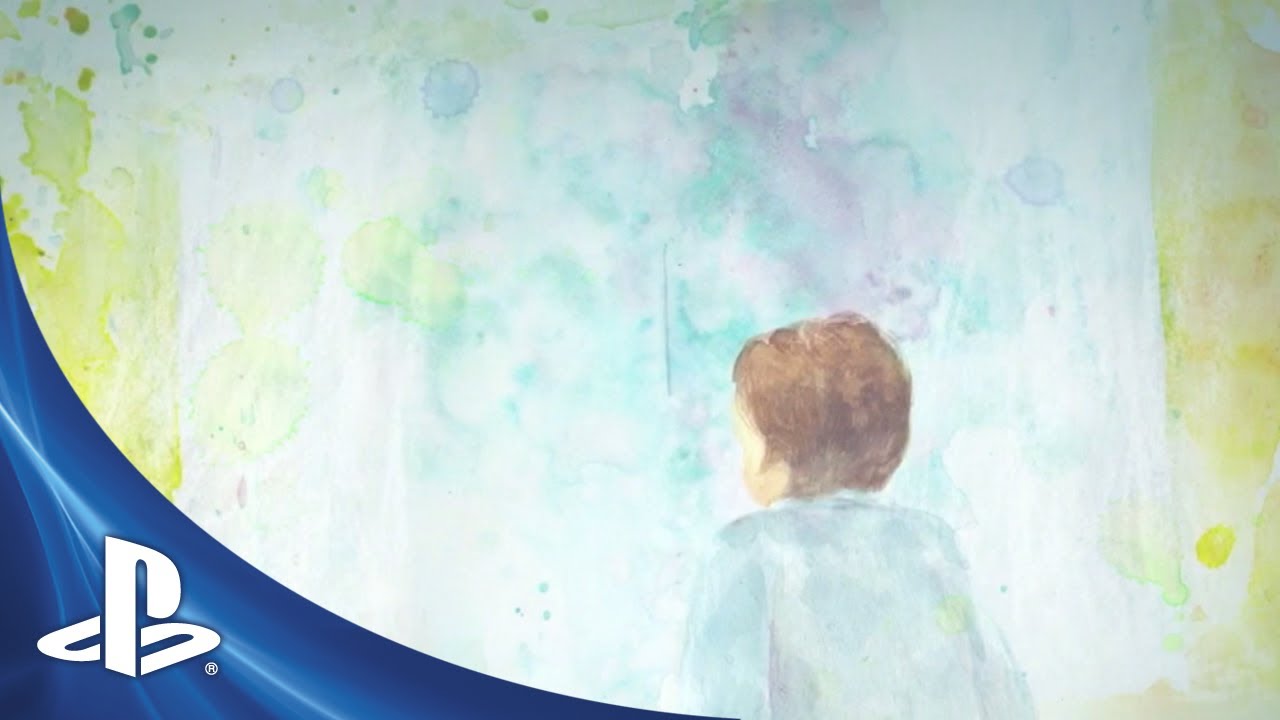 Today, we're very excited to announce that rain will launch on October 1st on PlayStation Store for $14.99 in North America! To celebrate the news, we're sharing the second developer diary from the team at Japan Studio and PlayStation C.A.M.P., so watch and enjoy.
From the early stages of the production cycle, we've always felt that music is one of the most important elements in creating the world of rain. In this developer diary, Yugo Kanno — who handled all aspects of the composition and arrangements — explains what initially inspired him when introduced to the project, and his experiences while composing the music.
We were also extremely fortunate to work with Connie Talbot, an up-and-coming vocalist from the UK who made her debut on Britain's Got Talent back in 2007. In the interview seen in the video, Connie shares her excitement and the unique challenges faced during the recording.
We're also pleased to announce a pre-order that you can pick up now until September 30th on the PlayStation Store that will offer a few pieces of exclusive content. In addition to the full game, the pre-order will come with a dynamic theme, five hand drawn avatars, a musical montage, and a Static Theme — all for $14.99! The static theme can be downloaded as soon as you purchase the pre-order, and the rest will be available on October 1st.
To say thank you in our own special way, we are also including a musical montage as part of the pre-order that includes beautiful musical pieces and sound effects from the game. This audio compilation will transport you into the world of rain and will be offered as part of the pre-order. Just to be clear, the exclusive pre-order contents will not be available for sale after September 30th, so please make sure you don't miss this incredible deal. The countdown starts today!
We hope everyone is excited about our upcoming launch, and please continue to check back here on the PlayStation.Blog for more news about rain.