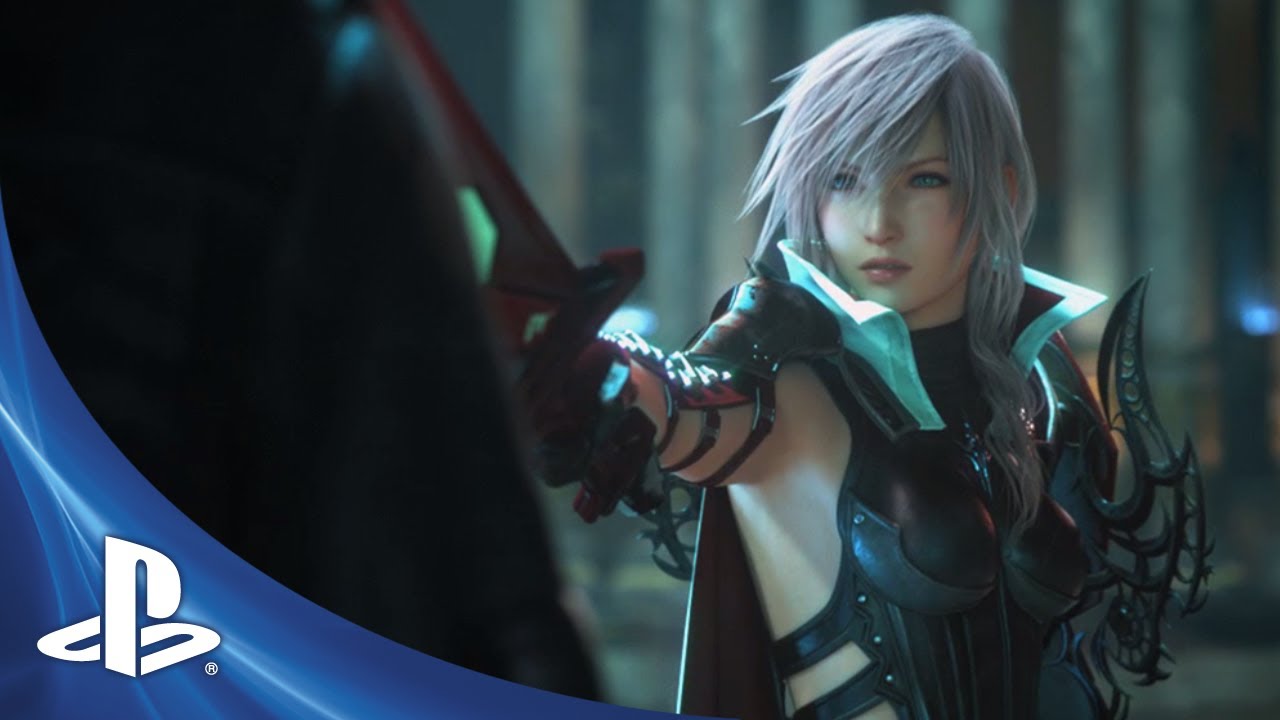 It's the Gamescom trailer for Lightning Returns: Final Fantasy XIII, plus a whole slew of new screens!
The Savior's Choice trailer takes you into The Wildlands; a rough expanse of wilderness that will reunite Lightning with Chocobos, Moogles (Kupo!), and an old friend: Sazh. You'll also get a glimpse of Lightning's unique battle abilities, including her super attack: Army of One.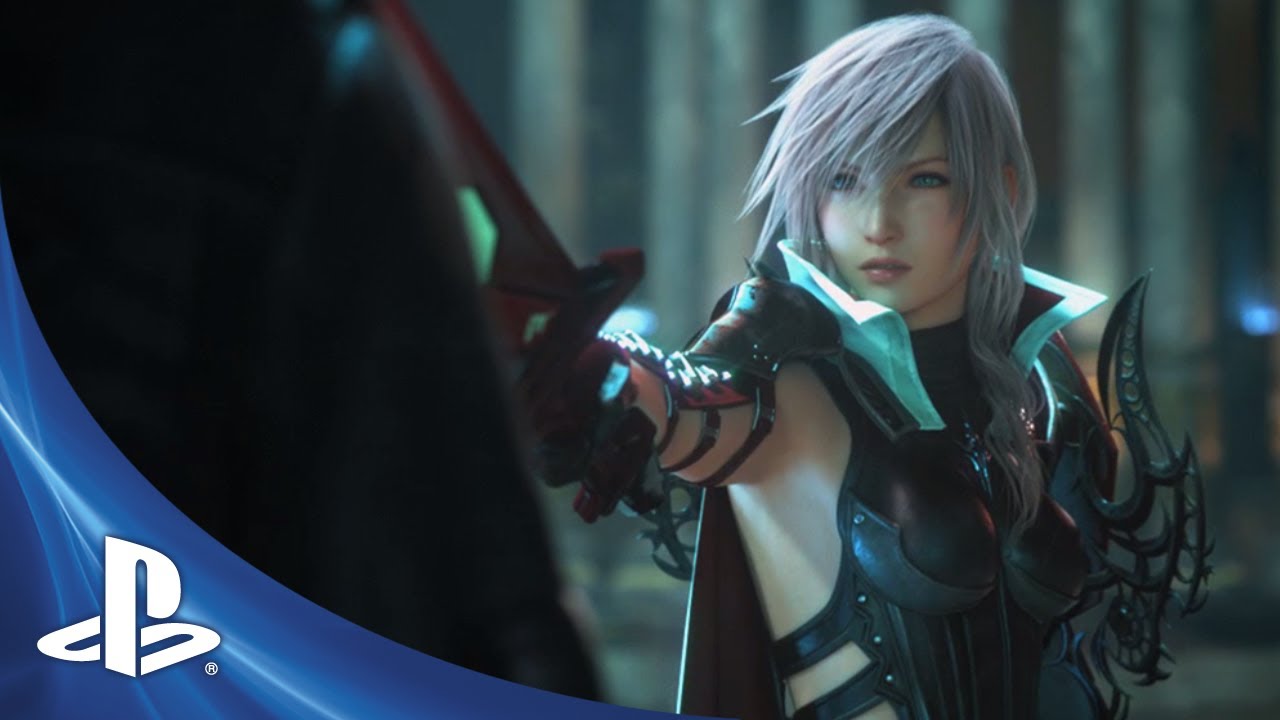 If that wasn't enough, we also have a ton of gorgeous screenshots that showcase the characters and environments found in The Wildlands.
When you preorder Lightning Returns: Final Fantasy XIII, you'll receive the exclusive Cloud Strife Solider 1st Class DLC straight from Final Fantasy VII for FREE! This epic throwback pack includes the iconic Soldier 1st Class Uniform, Cloud's Buster Sword, Soldier Band, Finishing Animation, and — to top off the entire package — you'll also receive the timeline Victory Fanfare.
Lightning Returns: Final Fantasy XIII will be available on PS3 and PSN download on Feb 11th, 2014.