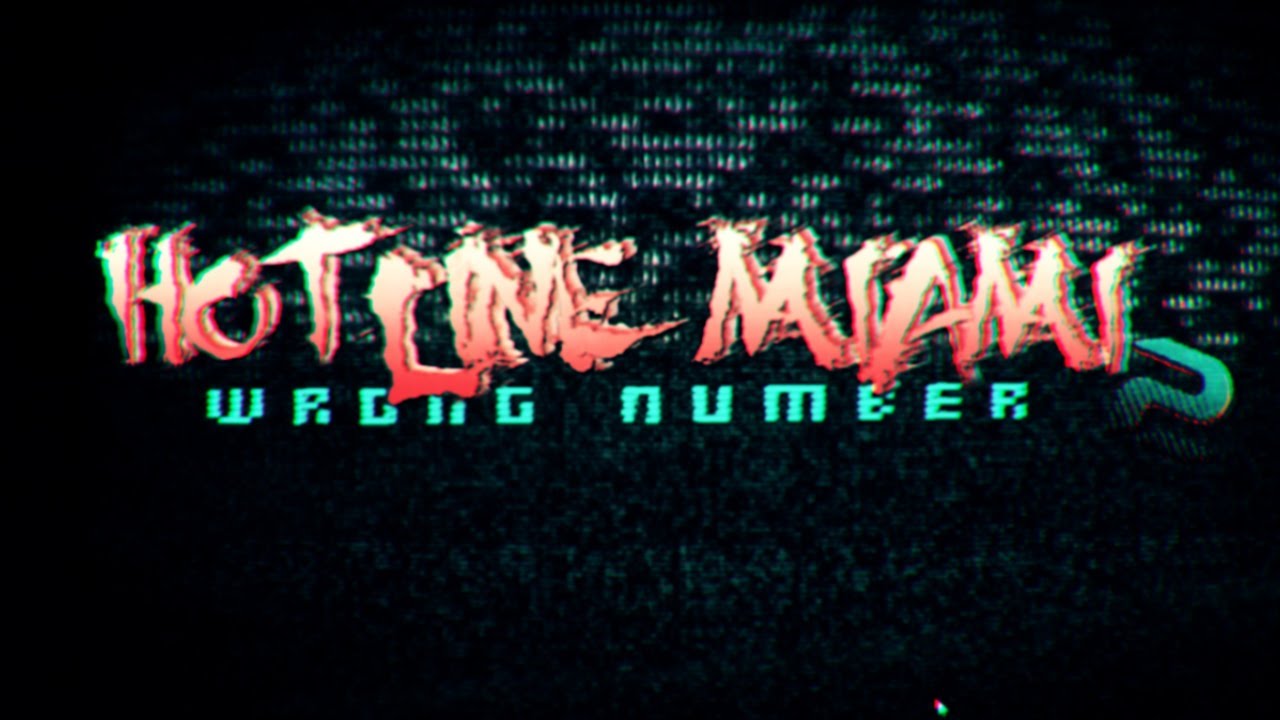 Hotline Miami 2: Wrong Number is headed to PS4 and PS Vita, but hopefully you've gathered that from the headline already.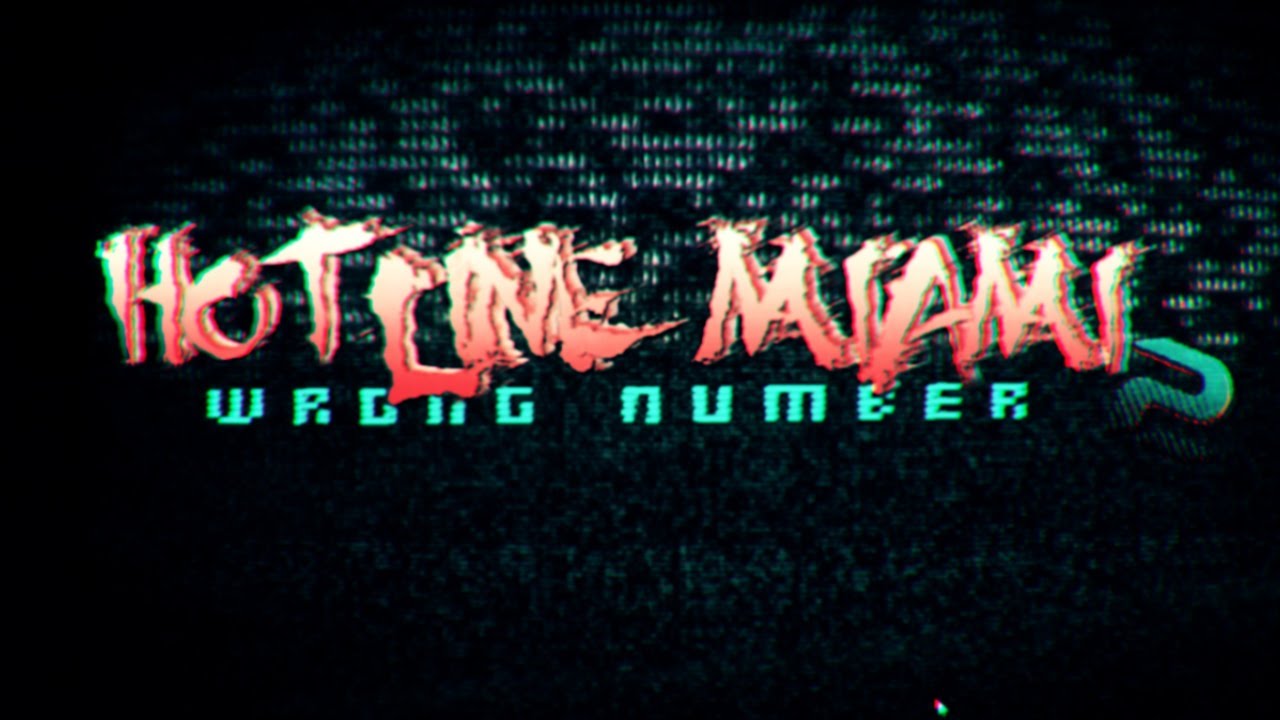 Almost as fast as Dennaton Games and Devolver Digital could announce Hotline Miami 2: Wrong Number, we started getting questions on whether it would be coming to PlayStation platforms. And again, if it hasn't sunk in yet, the answer is "yes." Please pay attention. So let's move on a bit and talk more about why we're bringing the neon brutality and blazing beats of the next Hotline Miami to PlayStation.
The original Hotline Miami launched on PS3 and Vita earlier this summer, and the PlayStation community has been incredibly supportive of the game that Dennaton Games originally created and Abstraction Games rebuilt for the platform.
Heck, "supportive" doesn't do it justice — the fans have gone crazy about Hotline Miami, and it hasn't gone unnoticed. Even when there was a little hiccup and some Trophies weren't unlocking properly, the community was understanding and helped us figure out what some of the issues were and made the patch process move faster than we could have done on our own. And when that patch hit, Twitter exploded with the cheers of Hotline Miami fans posting screenshots of their freshly-popped platinum Trophy.
That feeling was incredible, and we want it again.
While there is no set release date for Hotline Miami 2, the target for launch on all platforms is the first half of next year. In the meantime, Dennaton Games will be thinking on how best to take advantage of some of the wonderful features of the upcoming PS4, and also make better use of the PlayStation Vita, all while seeing how both can be used together for a better experience.
Between all the social functions and the more tactile control options, there are some really amazing opportunities for Hotline Miami 2: Wrong Number and we're all thrilled to be a part it.
Now, if you haven't played the original, go download Hotline Miami on PlayStation Network and see what all the fuss is about.