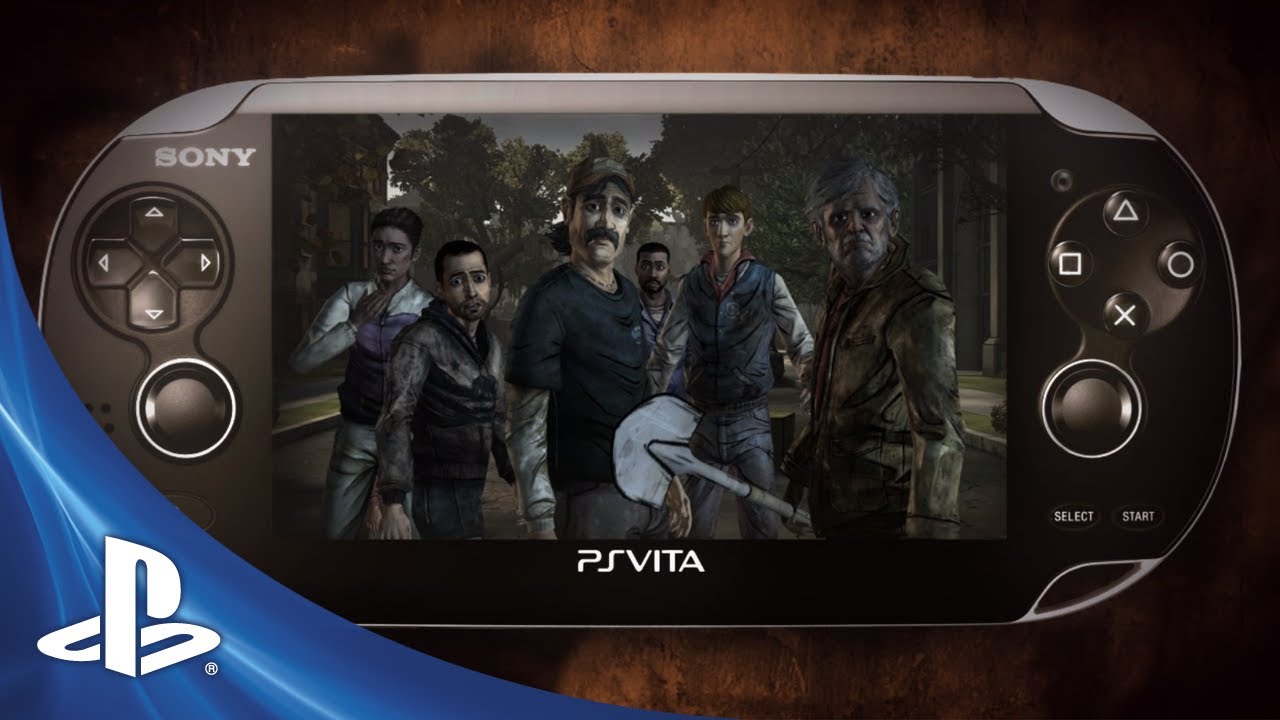 Antsy to get your hands on The Walking Dead for PS Vita? The wait is over! Look out for PS Vita versions of all five episodes of The Walking Dead Season One, PLUS the special 400 Days DLC episode, in the PlayStation Store tomorrow (The bundle will also be available!).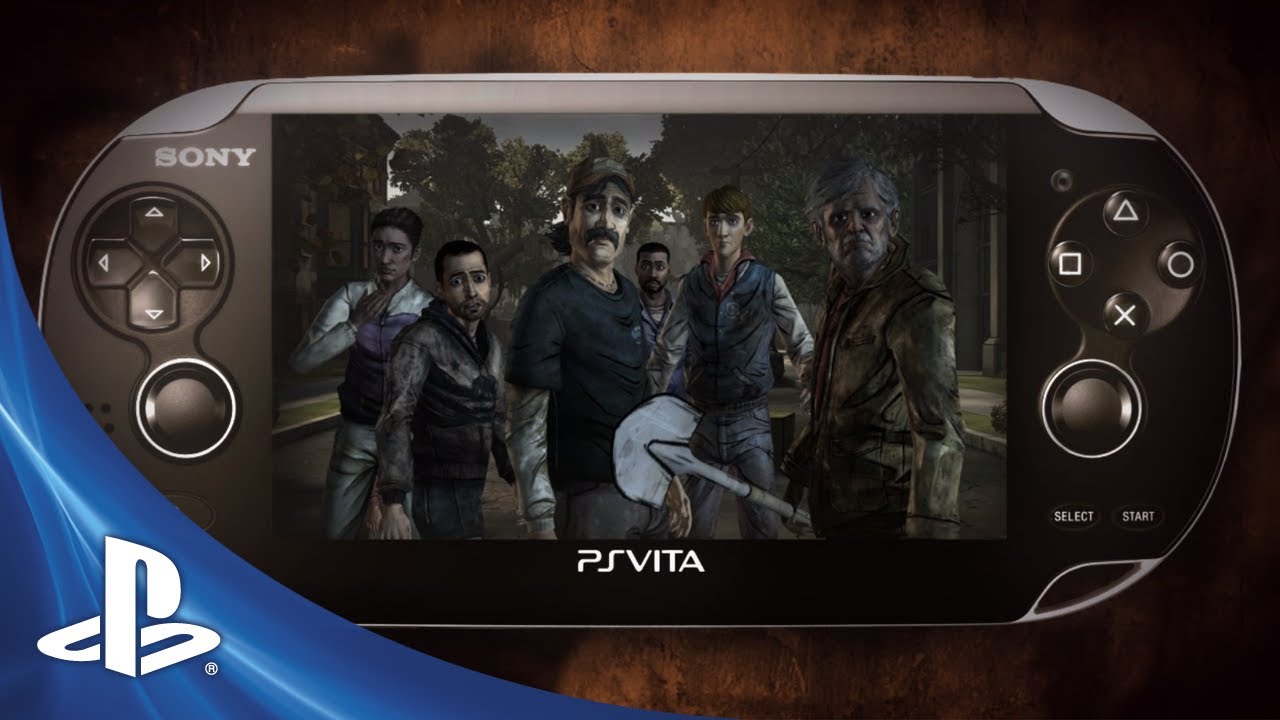 This version is an awesome way to experience The Walking Dead, whether you're dipping your toe into the water for the first time, or looking to catch up on any episodes you might have missed. Even if you've already played through the whole season on PS3, there's an additional set of Trophies for playing the series on PS Vita. We've even added some special features just for PS Vita: you can play with analog controls and face buttons, or get a little more intimate with the interaction by switching to touchscreen only.
Remember, fans of the series should keep those save files, because Season Two is expected to hit PS Vita later this year as well. Hope you're ready for the portable undead onslaught!