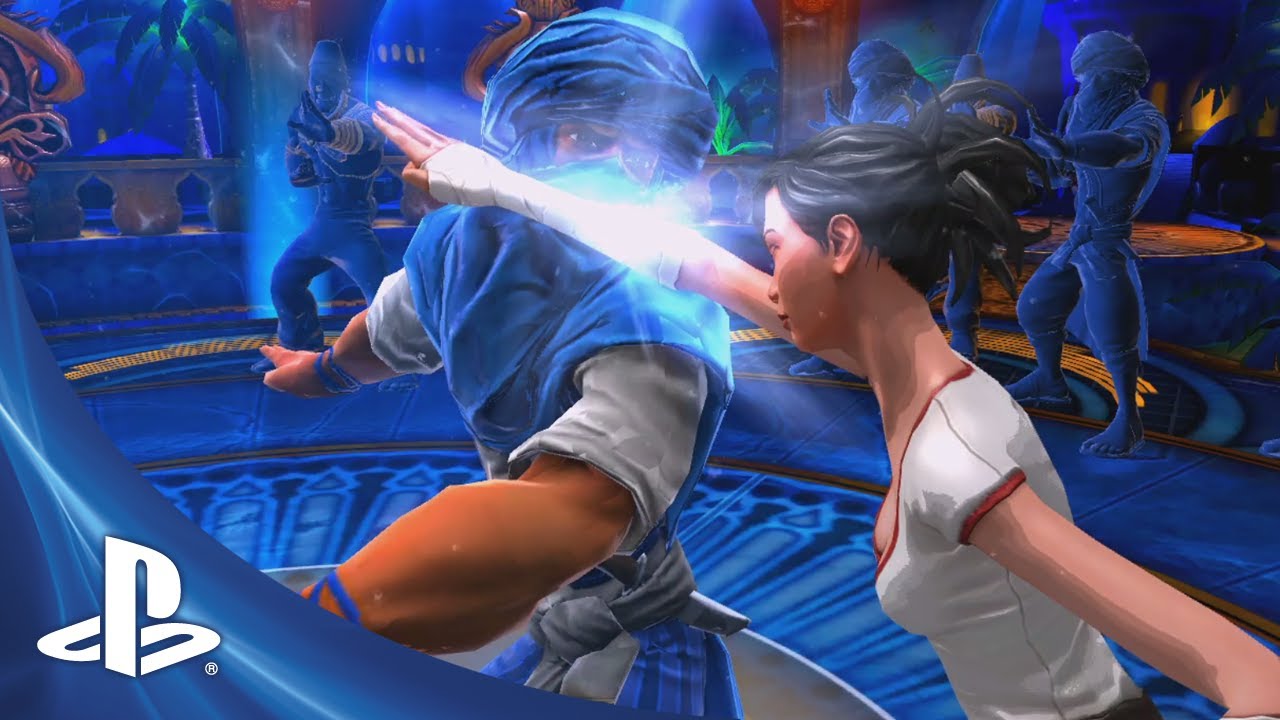 In case you haven't heard, KickBeat is coming out for PS Vita and PS3 on September 3 and supports Cross-Buy. If you are headed to PAX in a few weeks, make sure to stop by the PlayStation booth and play the game before it releases! HUGE thanks to Sony for having us in their booth at PAX!
One of the coolest things about KickBeat is that the game really never ends. Yes, we give you 18 licensed tracks in the single player campaign, but we thought that many of you would love to experiment with your own music and make your own KickBeat levels. If you really want to beat your enemies to the latest Bieber track, well, you can do that in the privacy of your own screen.
The process of creating your own KickBeat tracks is quite simple and we do 99% of the work for you. We made a nice little video outlining the process of using your own music to make KickBeat tracks:
We have been experimenting with many different kinds of music, ranging from classical to rap, dubstep and even metal. It's really fun to see what kind of fight you end up with. Using the track generator to customize KickBeat is awesome and easy! What music do you plan on using?