Granzella Nostalgic School Days
Granzella introduces the new Nostalgic School Days personal space. Now, a school where you can have fun conversation with your classmates is available as a personal space.
Lockwood Prairie Expansion
Well, partners, them Lockwood folks thought it was high time you broke them horses to saddle. The Prairie Ranch provides everything you need to tame those wild mustangs, from a place to put 'em, to a big ol' open space to ride 'em in. And if you're the sort who likes to entertain, then you need the Prairie Saloon. All the benefits of the Ranch, but with a bit more space for your club members.
VEEMEE Summer Sale Pub Bundles
The VEEMEE Summer Sale is all about Pub games this week. Get the Dart Board in black, chrome, and flaming skull in the Darts Game Bundle. If pool is your preferred choice, get the American Pool Table in purple, pink, green, yellow, blue, flaming skull, and Judge Dredd logo — as well as the English Pool Table in the Pool Game Bundle. You can also get both at a discount in the Darts and Pool Bundle.
The London Pub and The Irish Pub are the perfect places to keep all of these games! Luckily, you can get both in the great value Pub Apartments Bundle. Finally there is the Pub Mega Bundle, the ultimate in Pub entertainment, all dart boards, all pool tables, the London Pub, and the Irish Pub, at a massive discount.
VEEMEE MyBathroom, Billabong, Street Style and Cats Updates
VEEMEE continues to deliver with updates to four of their top lines: MyBathroom, Billabong, Street Style, and Cats. Be sure to check the video, then check the store for these new twists to old favorites.
nDreams' Harajuku Fashion
Brightly colored and slightly quirky, Harajuku Clothing is the perfect way to stand out from the crowd. With male and female clothing as well as the amazing 'Poser' Locomotion item these are the perfect items to show off with.
Granzella Summer Costume
Granzella introduces the new Layered Cut and Sew Outfit 3-piece Set and Layered Tanktop Outfit 3-piece Set items.
Hellfire's Moodies – Gabe & Bael
Give into temptation or let your conscience be your guide with Hellfire Games' newest Moodies release: Gabe & Bael, your own personal angel and devil! Show your sweet side by conjuring Gabe the guardian angel, call forth Bael the demon when you're feeling wicked, or summon both at the same time. Comes with five custom emotes, including fight scenes between Gabe & Bael! Also includes an automatic speed boost at full running speed. Check out Gabe & Bael in the Home Tycoon Train Station and Novus Prime this week.
Lockwood Gardening Furniture and Costumes
Be sure to check out Lockwood's Gardening Outfits, while you're at it. They've also added some gardening furniture to the mix, as well. Get your green thumb ready!
Madmunki Spunland Update
Madmunki release their third set of Spun Home Commerce items chief of which is The Spunland Cottage – a little slice of Spunland all for the private enjoyment of you and your friends. Trigger the Spun Clock to begin a set of collecting and chasing games, control all the elements of the background music by switching the Sonic Spunners on and off, or sit out in the garden and watch your very own Flusho Spunner graze the spun day away under purple and orange skies. Don't miss out on the changing maze in the depths of the cottage; it opens only at Fruit o'clock and Egg o'clock.
Digital Leisure Personal Casino
The Paradise Springs Casino experience is now available in a personal space format! The Personal Casino allows you to play all of your favorite table and machine games with all of your friends. The space has built in games, and it also comes bundled with active item versions for you to place in any space. If you just want the games, they are all available for sale individually, and they have new rewards to be won. Now you can the boss of your own casino!
Atom Republic Hip Hop Moves
Check out Atom Republics new LMO set: Hip Hop Moves, and show everyone how you get down.
X7 VIP Update
Head to the x7 Club to get your Diamond Encrusted Designer Purse. While there check out Lockwoods' Delirious Squid Update for some cool punk fashions.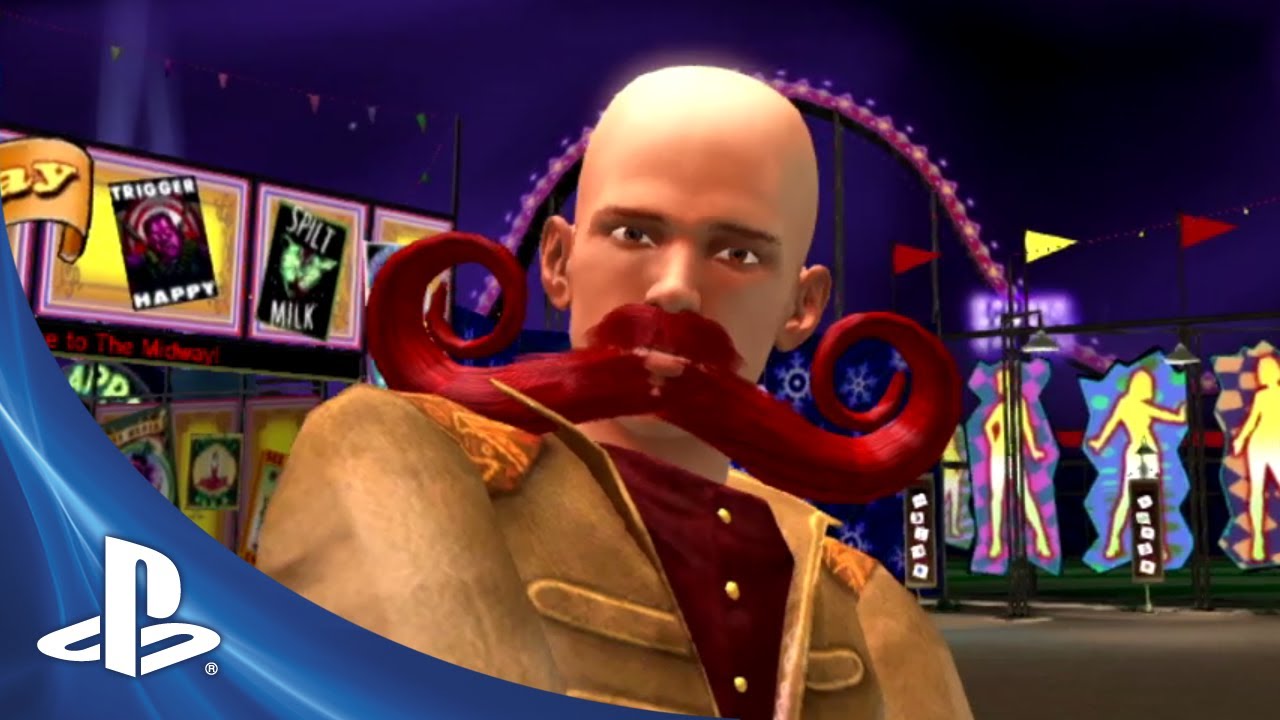 Diamond Beach Mansion: The Yacht
Just a quick heads up for those of you that love living the good life. Next week the fabulous Third Section of the Diamond Beach Mansion is set to release, and this time the luxury travels with you. A beach mansion wouldn't be complete without watercraft, and the Diamond Beach Mansion: Yacht fills that role. Take the opulence of the Diamond Beach Mansion with you to the open ocean and travel in style. Don't forget, owning one section of the Diamond Beach Mansion entitles you to a discount on the yacht, and owning both sections earns you to an even bigger discount. See you next week in paradise!