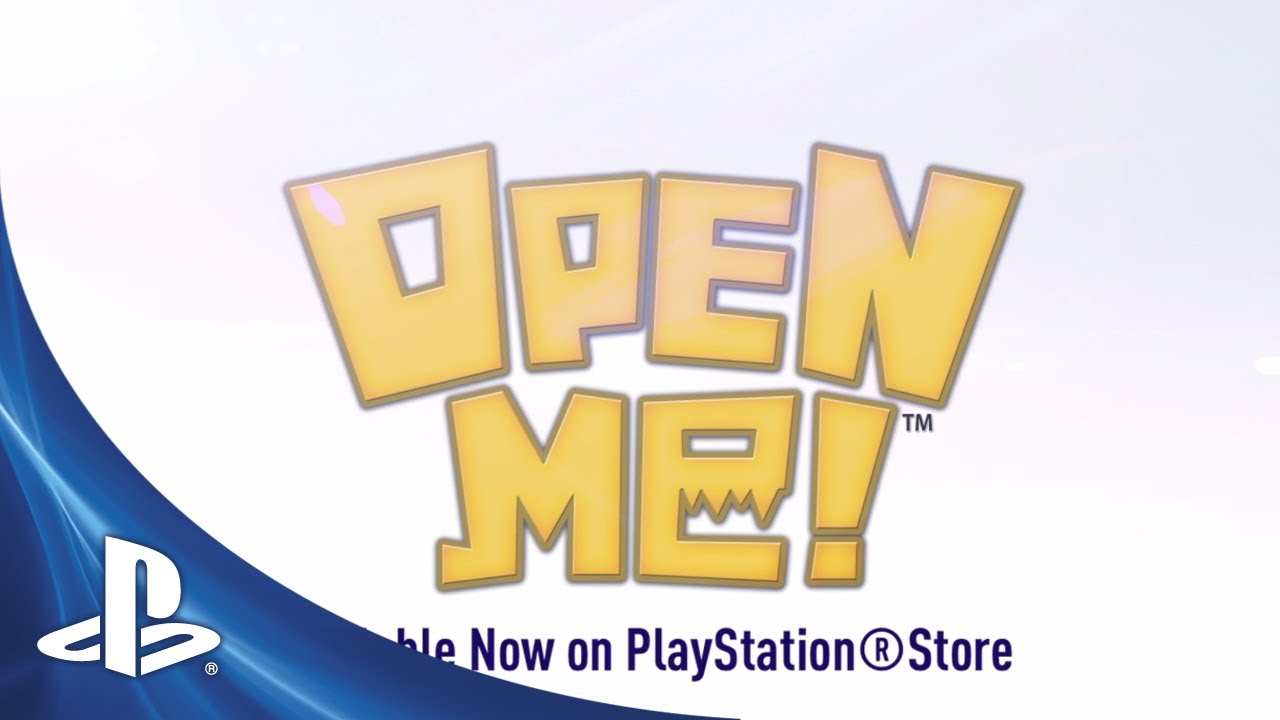 We hope you're ready to think outside the box, 'cause Open Me for PS Vita is available today on PlayStation Store!
We received an amazing response from everyone when we announced Open Me back in March, and we've been listening ever since.
First off, we created a trial version that you can download for free so you can get a feel for the game. Secondly, the trial version includes the multiplayer box mode, so grab your friends and take on the challenge together!
After you've taken Open Me for a test drive, purchase the full 12-pack game for $9.99, or one pack for $0.99. If 12 packs are too many, and one just isn't enough, we created a 6-pack bundle (24 boxes) for $5.49. Enough packs, puzzles, and boxes for you?!
We didn't think so either, so we partnered with three teams in Japan Studio to create three collaboration boxes! If you purchase one pack or more, you'll also get the Tokyo Jungle box, Toro's box, and the Gravity Rush box for free!
The Smart AR in Open Me works especially well when you use the Original AR Marker, so if you have a printer nearby, print out the Original AR Marker, place it in front of your PS Vita, and watch as the boxes appear magically on your screen. If you have a magazine or a newspaper, that works too.
You think you have what it takes to open all the boxes? Swing by PlayStation Store today to find out!