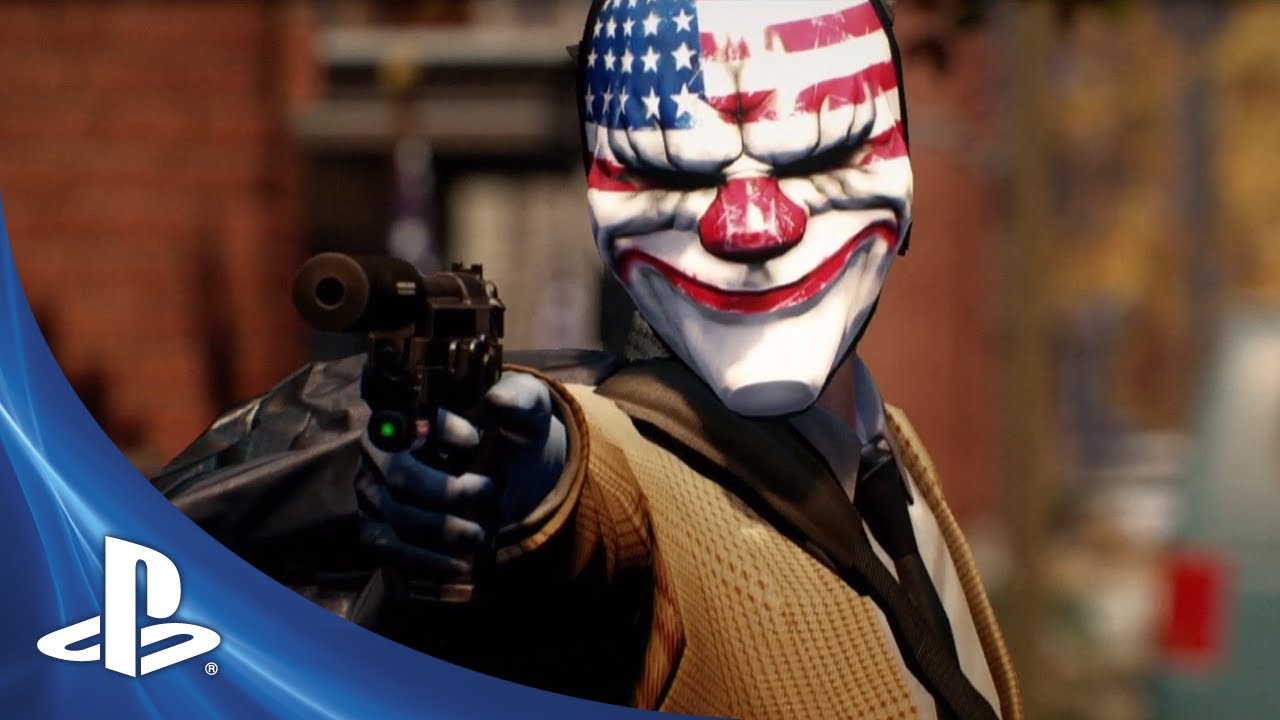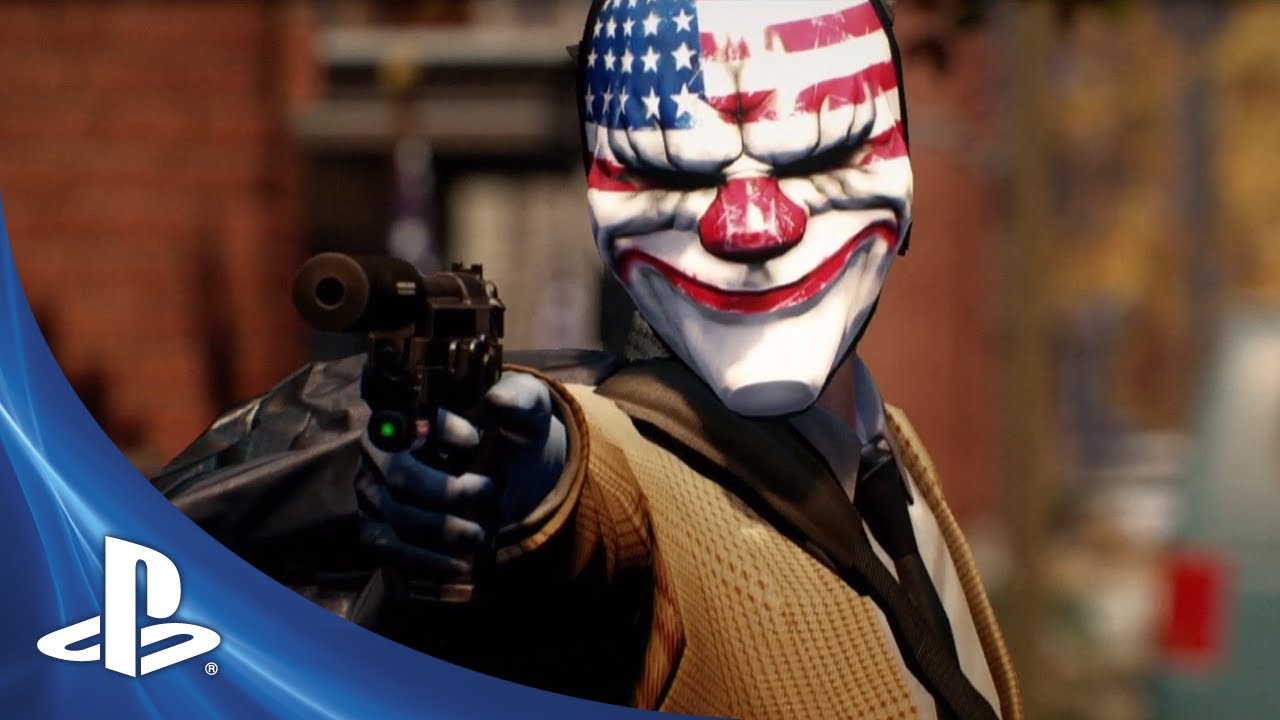 If you're reading this, Payday 2 is almost out — and the Overkill team is off on well-deserved vacations planning our next heist. It's hard to express just how excited we are about the game finally being available for everyone to play. But soon, everyone will be able to mask up and get their heists started for real!
If you're new to Payday, you've got a lot to look forward to. Payday 2 is an intense and dynamic first-person four player co-operative robbery game unlike any other. It's equal parts RPG and action game now, allowing players to rob banks, jewelry stores, art galleries, and a hell of a lot more. Even, uh, unusual jobs. Our angle, even on the first Payday, has been "make a game where you feel like you are the bank robber" and we've referenced everything from Breaking Bad to Heat to make that happen. We want to make players feel like they're really experiencing all the tension and high-stakes action of a life of crime.
Veteran Payday: The Heist players are going to remember the intense four-player heisting with the old Payday gang of Hoxton, Wolf, Dallas, and Chains back together again with Bain, their trusted planner. But they're going to be blown away from all the new additions. Now a player can really pull off the perfect heist, without even firing a shot, with the addition of real stealth and deep team play-based skills. There are 144 skills and four archetypes (Ghost, Mastermind, Enforcer, and Technician) that allow players to make the kind of robber they want to be. There is a working money-based economy, so you're actually robbing places to get money for things you want, whether its masks, mask mods, money for training or that rare optic.
Payday 2 has five times as many missions as Payday: The Heist. We have vastly improved gunplay and combat and immensely dynamic and replayable missions, some of which stretch over multiple stages. Even a Payday where players can get masks and weapons mods that they can customize. Last, but certainly not least, there is a huge visual and audio leap from the first game and a safe house to test out your gadgets and see the fruits of your labor in your own personal vault. I also need to mention the game's incredible soundtrack from Payday: The Heist audio director Simon Viklund.
As for DLC, we have a full year of it planned. We can't talk about it much…but everyone likes an armored car hit, right?
Mask up. The Payday 2 world is your bank. Get robbing.