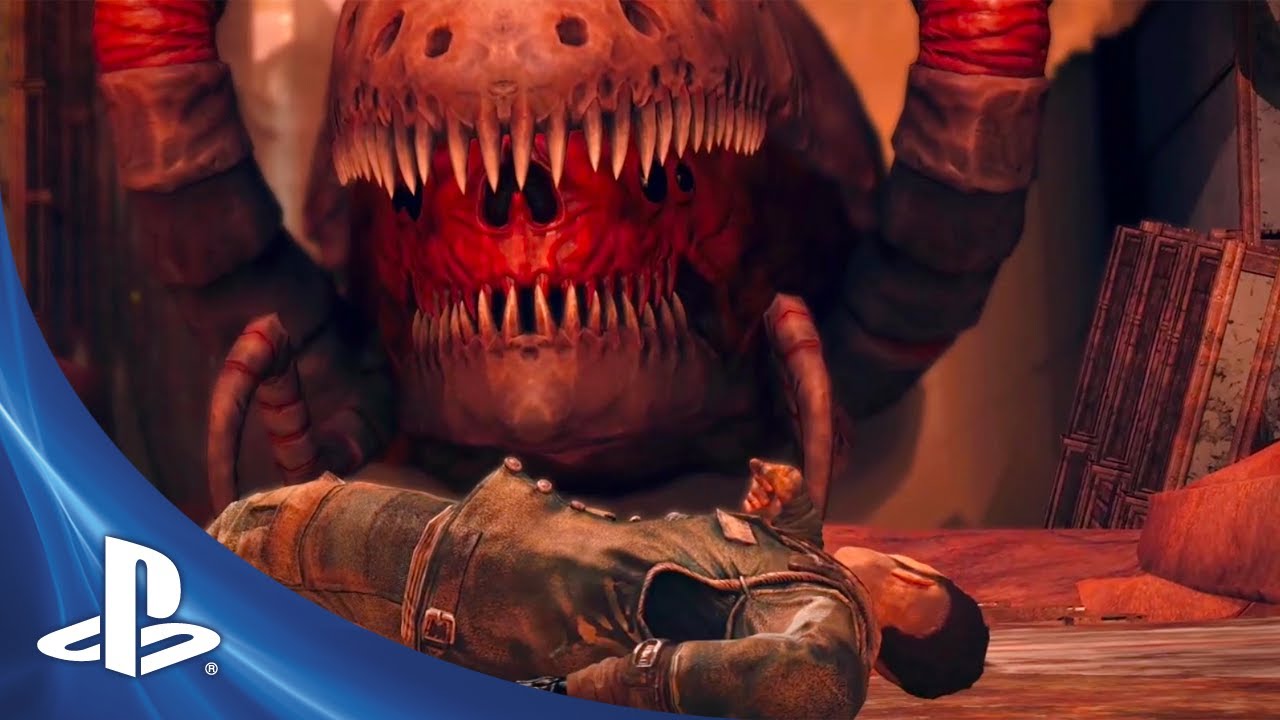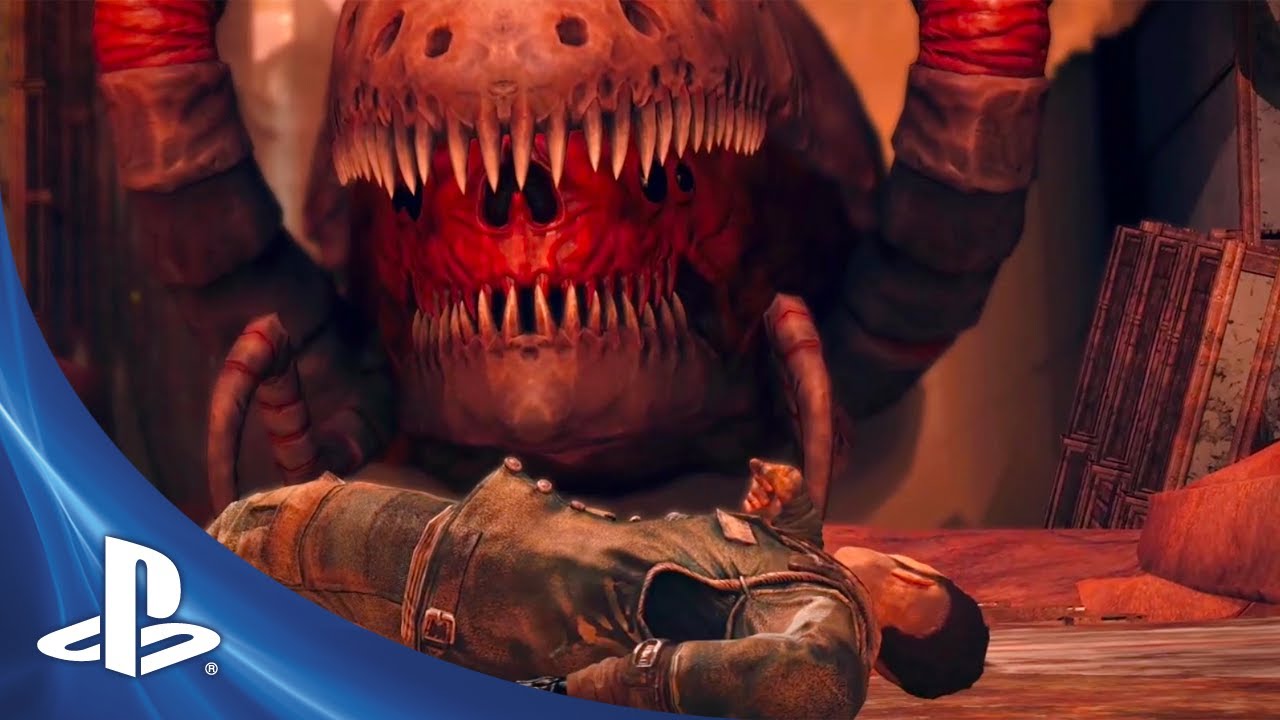 As a sci-fi action RPG, Mars War Logs will take you to a never-before-seen version of the Red Planet. The Turmoil, an event that transformed Mars, reversed centuries of terraforming. Human governments struggle to keep a once-prosperous Martian civilization together while battling over precious resources.
Mars War Logs is the story of Roy Temperance and Innocence Smith. One's a renegade technomancer, and the other was in the wrong place at the wrong time. It's a tale of friendship, resistance, and freedom.
Spiders Studio was founded with the Mars project in mind, but it took nearly four years for the idea to mature and the tools to develop. One of the greatest challenges was to get the player involved with our characters and their quest for freedom and justice. To do so, we empowered the player with choices that really affect the outcomes and events of the plot.
Mars War Logs is also, and foremost, an action RPG. Players have to fight other humans and mutants, but there are also monsters unique to a Martian ecology that are shaped by Mars' wild terrain, the Turmoil, and human terraforming. We put a lot of time and dedication into making the combat as unique and fun as possible, so when you're fighting scary mole rats down in the Martian tunnels, please think of us!
On Mars, resources are scarce and technological advancements are rare. There are very few examples guns and advanced weaponry out there, so players will find themselves crafting and customizing their equipment with salvaged items from throughout the world. That also means fights can get real close, and a little dirty.
We offer a range of possibilities when you need to use your firsts instead of your words. Players can charge in and attack head on, or sneak around and get behind enemies for silent takedowns. Alternatively, players can use Roy's technomancer powers and blow away enemies in a storm of electricity. Even with all these options, though, we tried to make sure battles are challenging so every victory feels like a reward.
Bringing Mars War Logs to gamers was an exceptional and enriching journey. We hope you'll enjoy playing it as much as we enjoyed working on it.