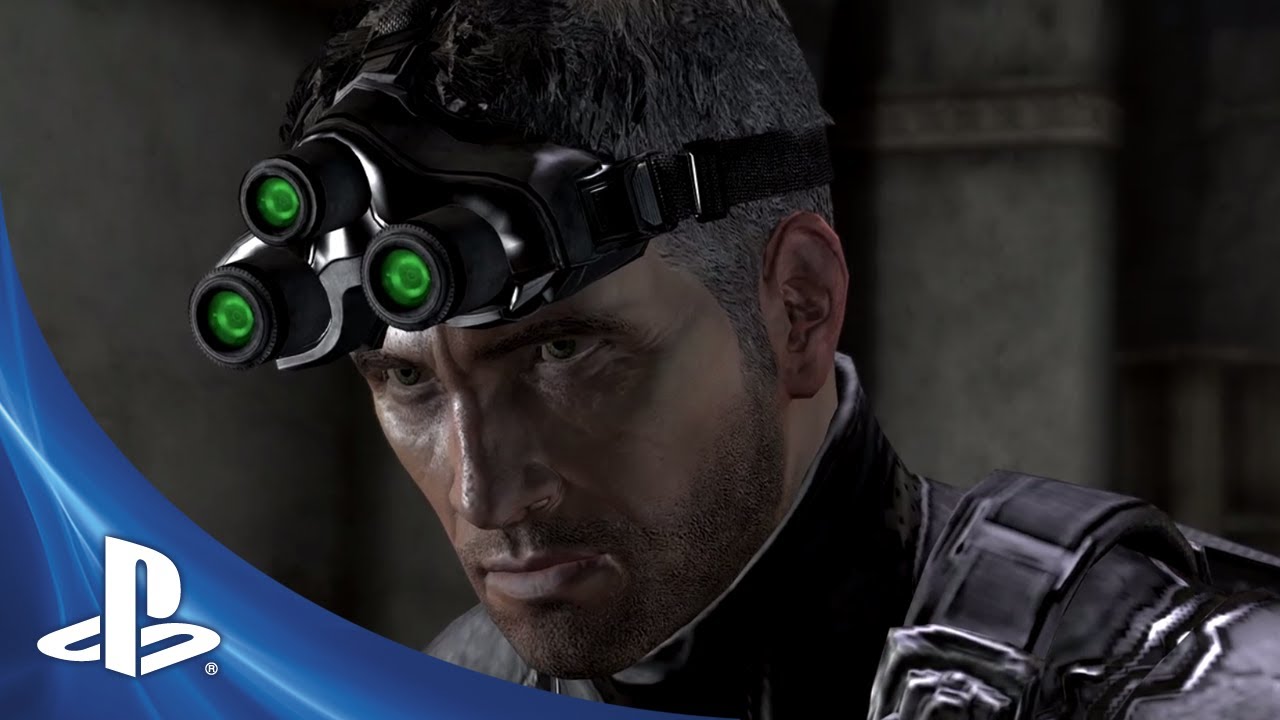 Even though it's been such a long road to where we're at right now, it's still hard to believe that Splinter Cell Blacklist will be launching in just over a week!
We understand that more eyes are on us now than ever before – but that doesn't mean they've seen everything we've already put out there.
This video is a solid wrapper, giving you a high-level look at the entire scope of the game: the extensive Single-player campaign, the 14 unique CO-OP missions, and Spies vs. Mercs.
Oh, and it's also narrated by Charlie Cole, the man behind Sam Fisher's gadgets.
Anyway, I won't take up any more of your time. Right now, at least. Once you get your hands on Blacklist, we should take up plenty. Enjoy the video!