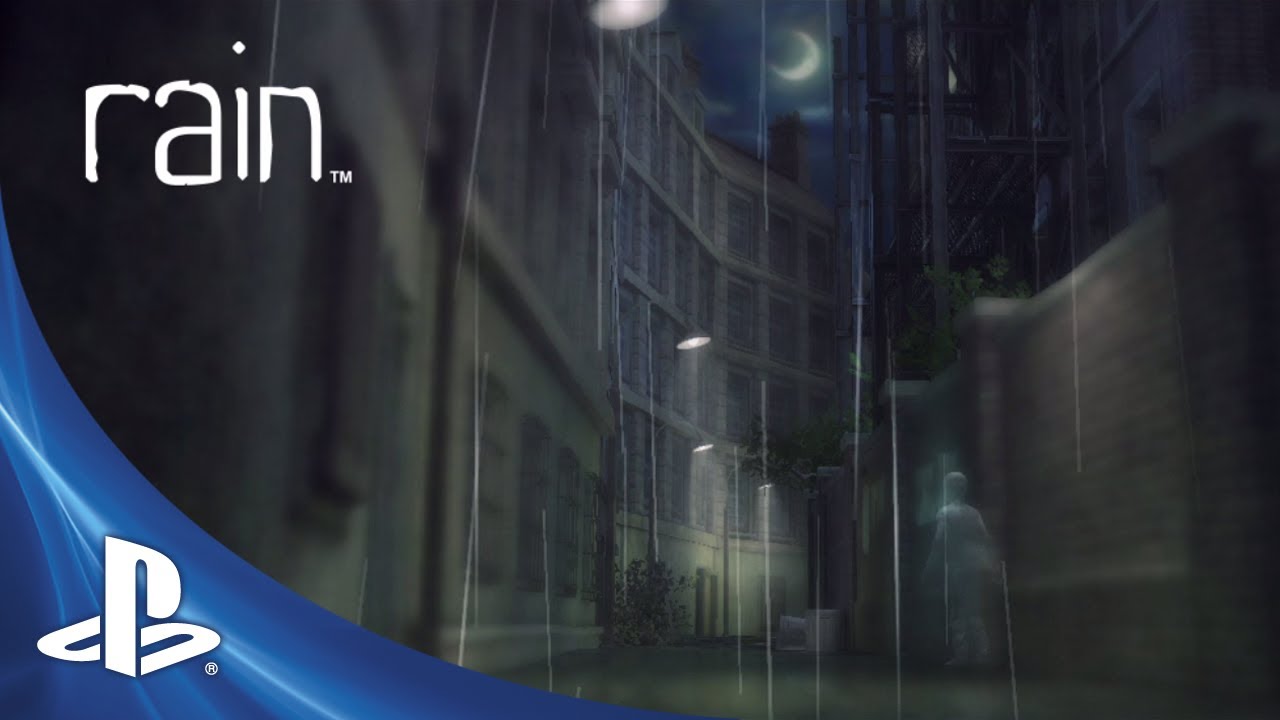 Hi PlayStation fans! On behalf of the Rain team, we want to say thank you for all the positive comments we've been receiving this year — especially coming out of E3 — as we continue to unveil more about the world of Rain. The teams at Japan Studios and PlayStation Camp have been busy this summer finalizing development and putting the final touches on Rain. They're determined to bring a truly unique and engaging experience to PSN later this fall.
Today, we'd like to give you a behind-the-scenes look at the creation of Rain with the release of the first video in our new developer diary series.
Game Director Yuki Ikeda explains how the concept of being lost plays a large role in Rain. A child may feel scared and alone, but also simultaneously curious about his surroundings. This is how the story of the invisible boy came about. Our Lead Planner Tomoharu Fujii, Art Director Seiichi Terashima, and Designer Tomokazu Oki also share some of the secrets in creating an environment that relies on the boy's ability to become invisible. The world of Rain will pique players' curiosity and invite them in, one step at a time, triggering a unique emotion.
We hope you've enjoyed our first developer diary. We'll be back with more, so stay tuned to PS.Blog for more information as we gear up for a busy summer!